Missing Starbucks? Don't Anymore
Feeling restless? Need a little bit of a pick me up? How about you try one of these recipes we found that will take you back to the days you went to Starbucks? From coffee, tea, and pink drinks, this list has something for everyone in the family! Make a fun activity out of it. Encourage your loved ones to participate in taste-testing these fun drinks!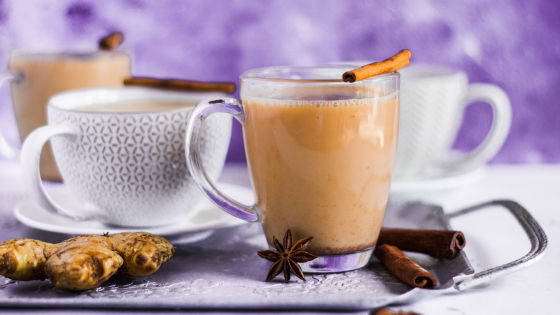 Keeping a regular schedule is necessary during this time of chaos and this drink will help you tons! As much as we wish we could lay in bed all day and take these weeks off, that is not reality and sometimes we need extra support to help us get started on the day!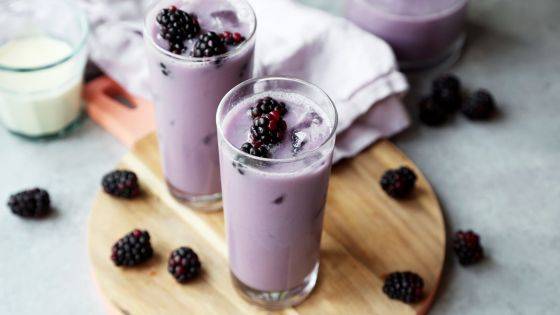 Rainy days or emotionally rainy days are completely normal during this time. This drink is to help you allow yourself to have those feelings and still thrive. Rainy days show us the beauty of the world and help nature grow. Hopefully this funky purple drink will remind us of the beauty that we can see from our windows.
School Sweet Coffee Drinks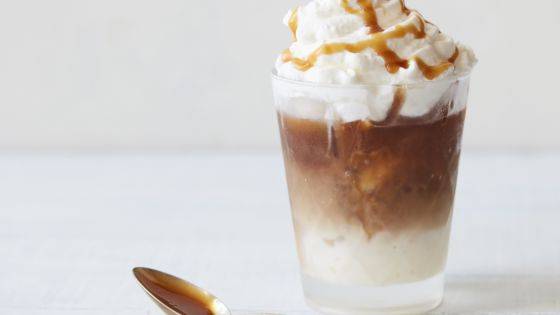 Homeschooling? Taking college classes? Taking a professional improvement course? This coffee drink is for you! It's incredibly important to keep up with your coursework so you are ready to make a comeback once everything settles.
Despite the social distancing, we should make our mother's feel loved. Even the mere act of sending them this recipe will make their day a little bit brighter! Maybe deliver the ingredients packed to her door this upcoming Mother's Day!
Travel Energy Mocha Drink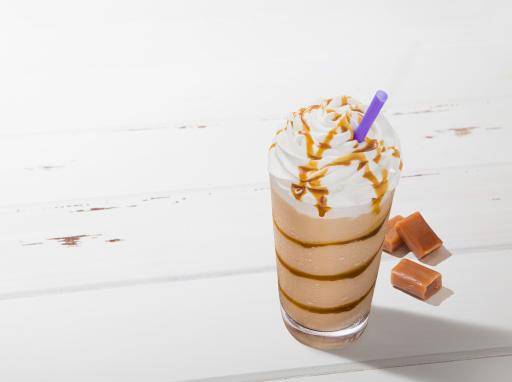 When this ends, it will finally be time to reschedule all the travel plans that we've postponed. We will need a lot of energy to make sure we planned for all the possible scenarios. Truth is, we never know what can happen on a trip!
Festive Peppermint Mocha Recipe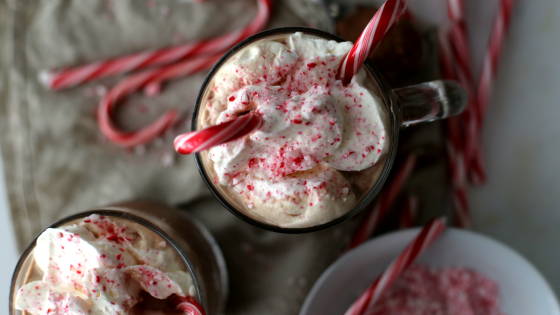 If you're yearning for social interactions and holiday festivities, break out this awesome peppermint recipe! This will serve as a great preparation for the welcomed family reunions to come!
Share with other booklovers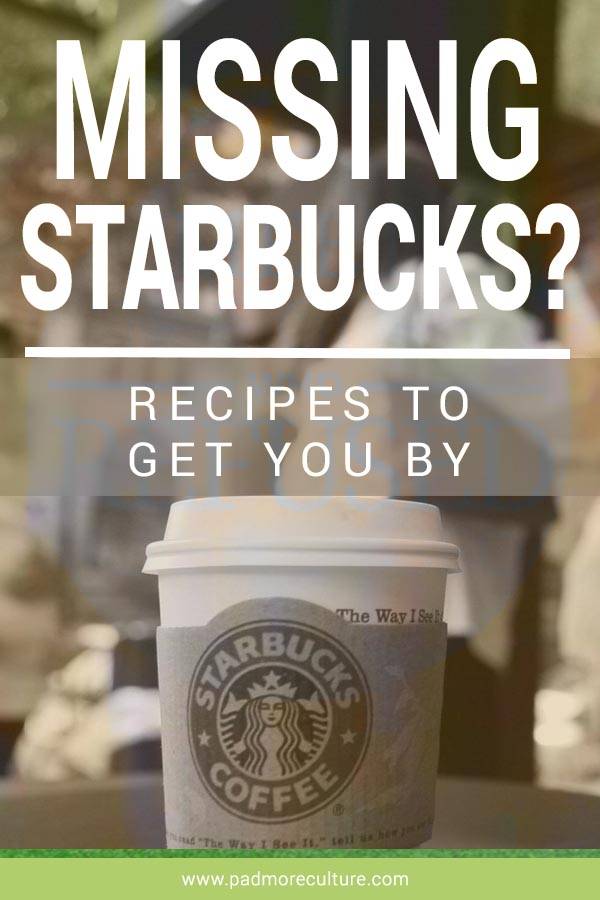 If you would like to be a guest blogger, contact editorial@padmorepublishing.com
Subscribe to Padmore Culture mailing list to receive updates on new arrivals, featured products and must reads
Are you leaving already? Sign up for new books and products, offers and bookish news.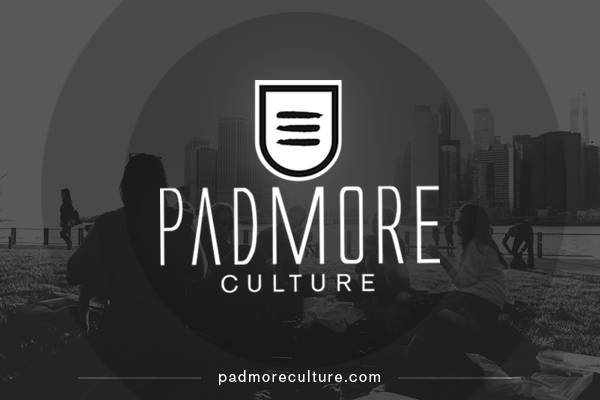 Comments
Follow us on Instagram