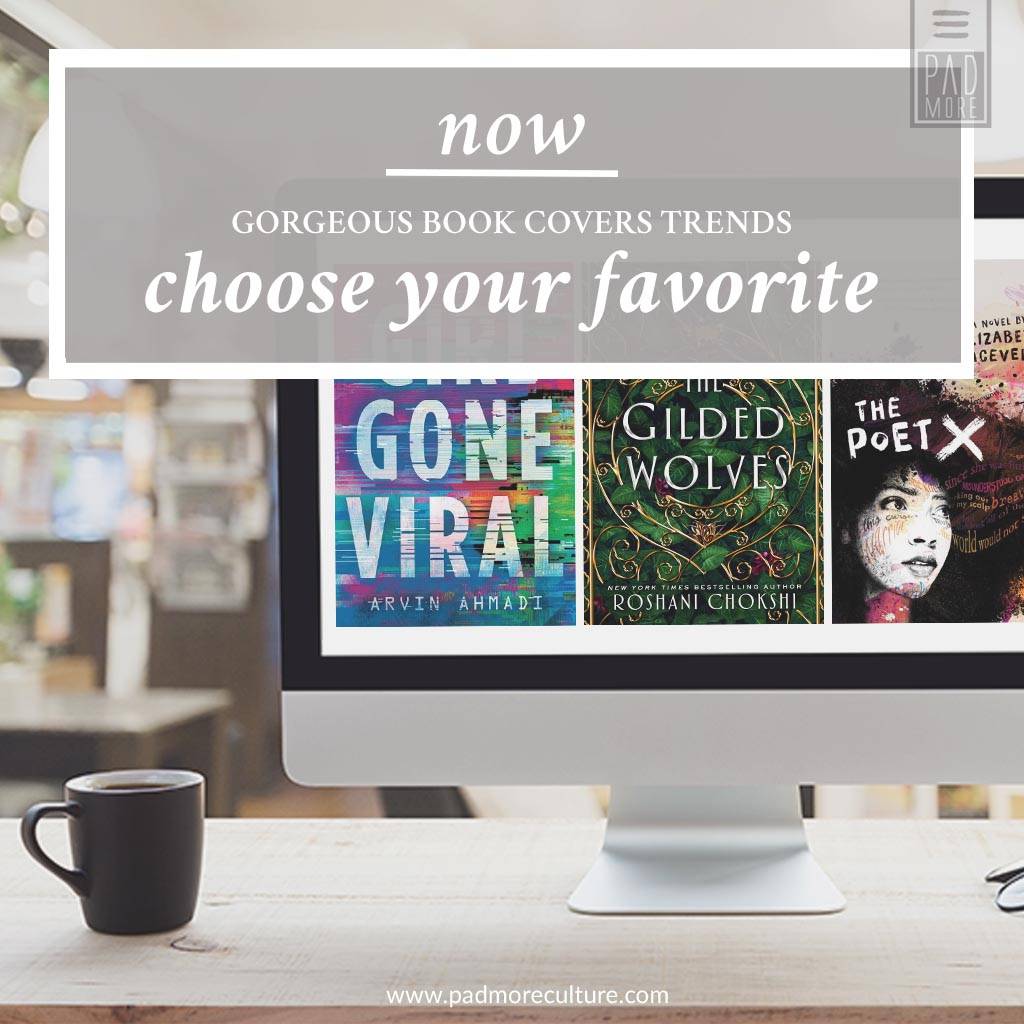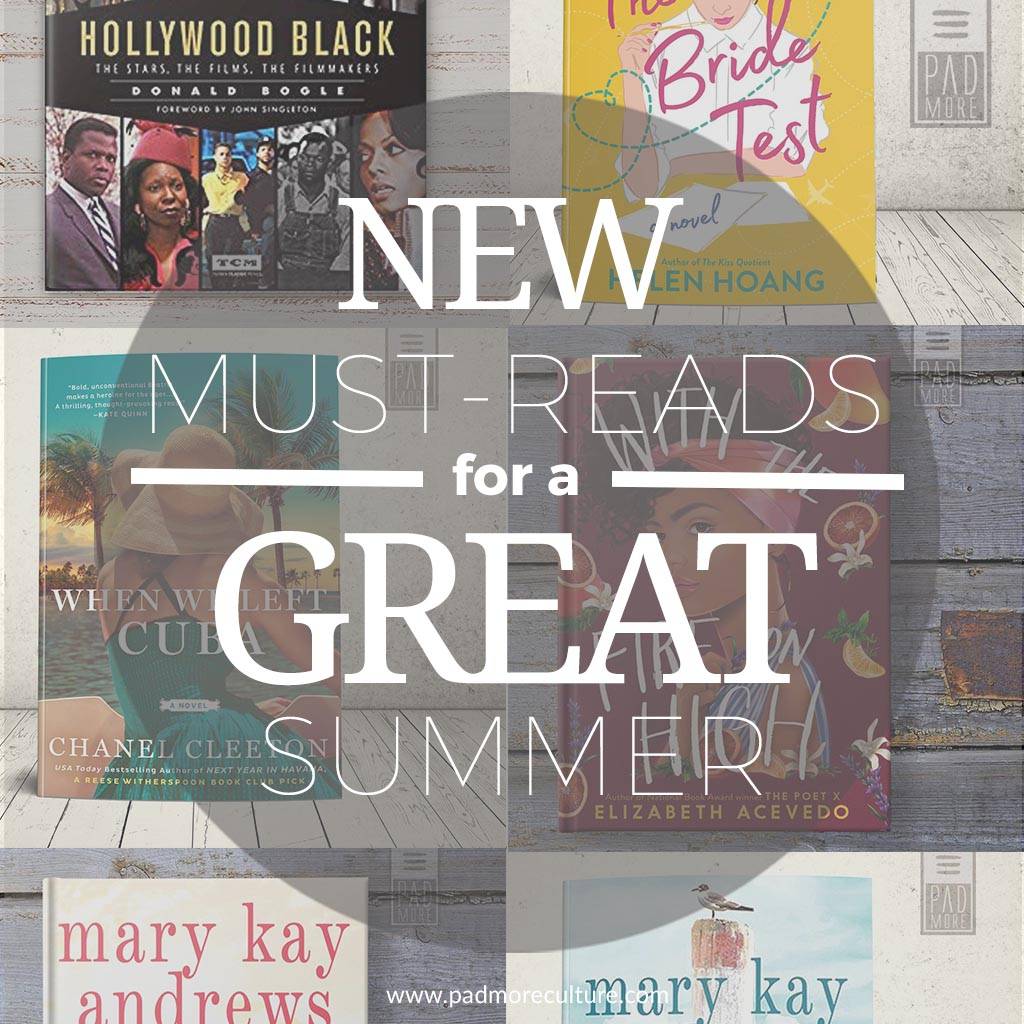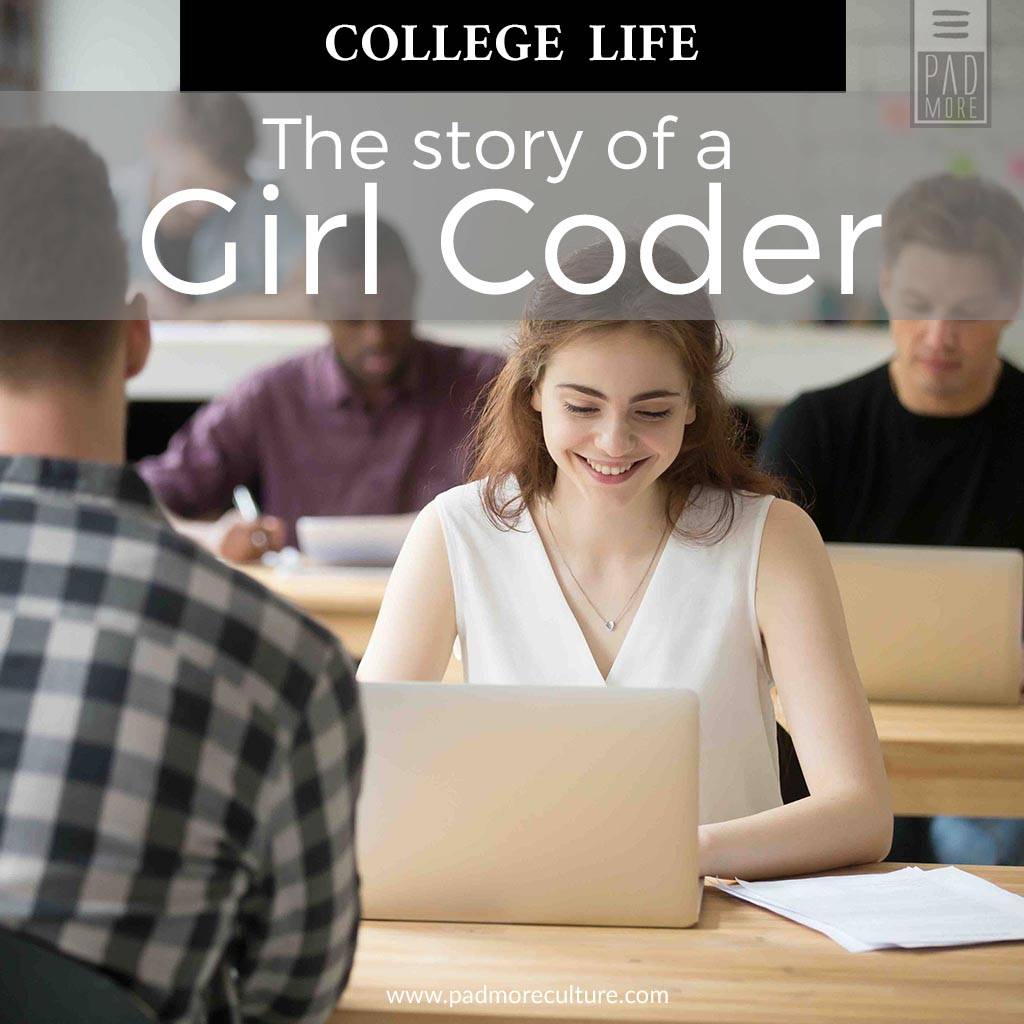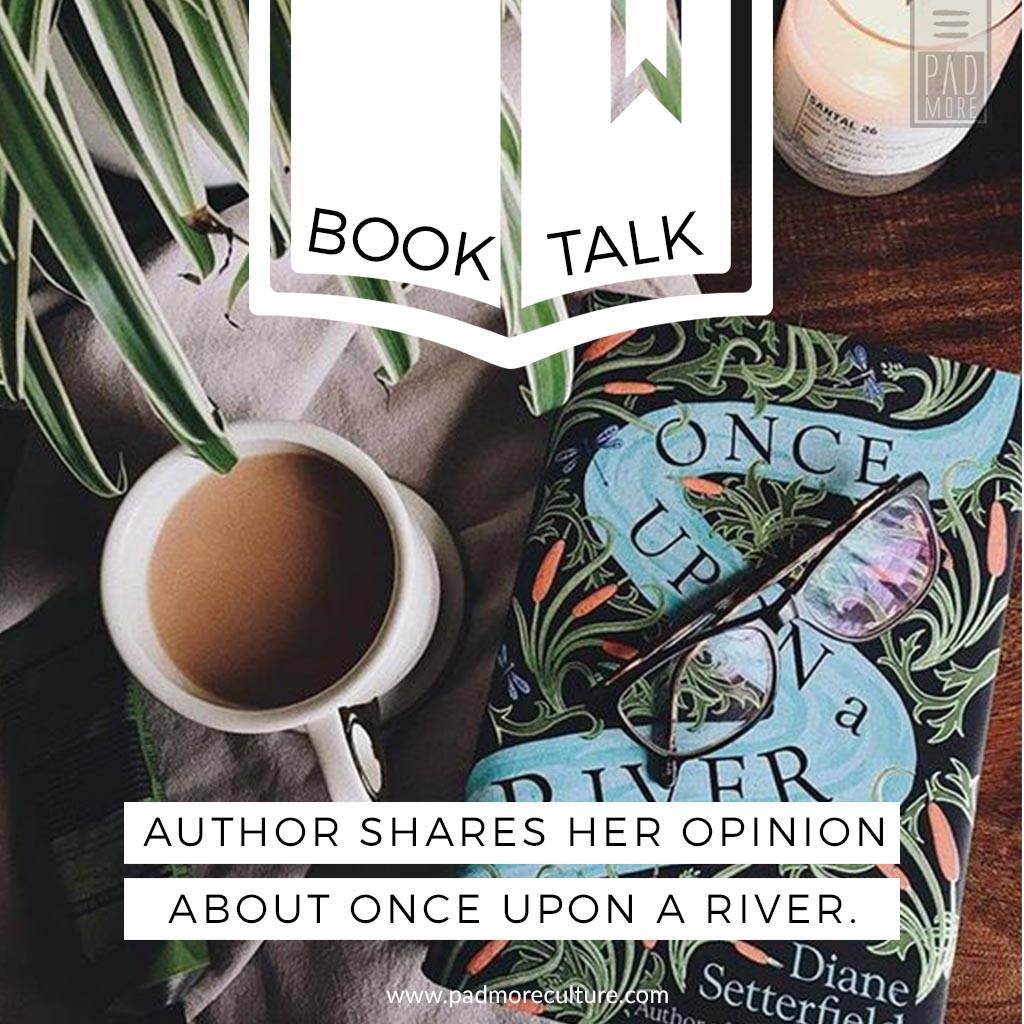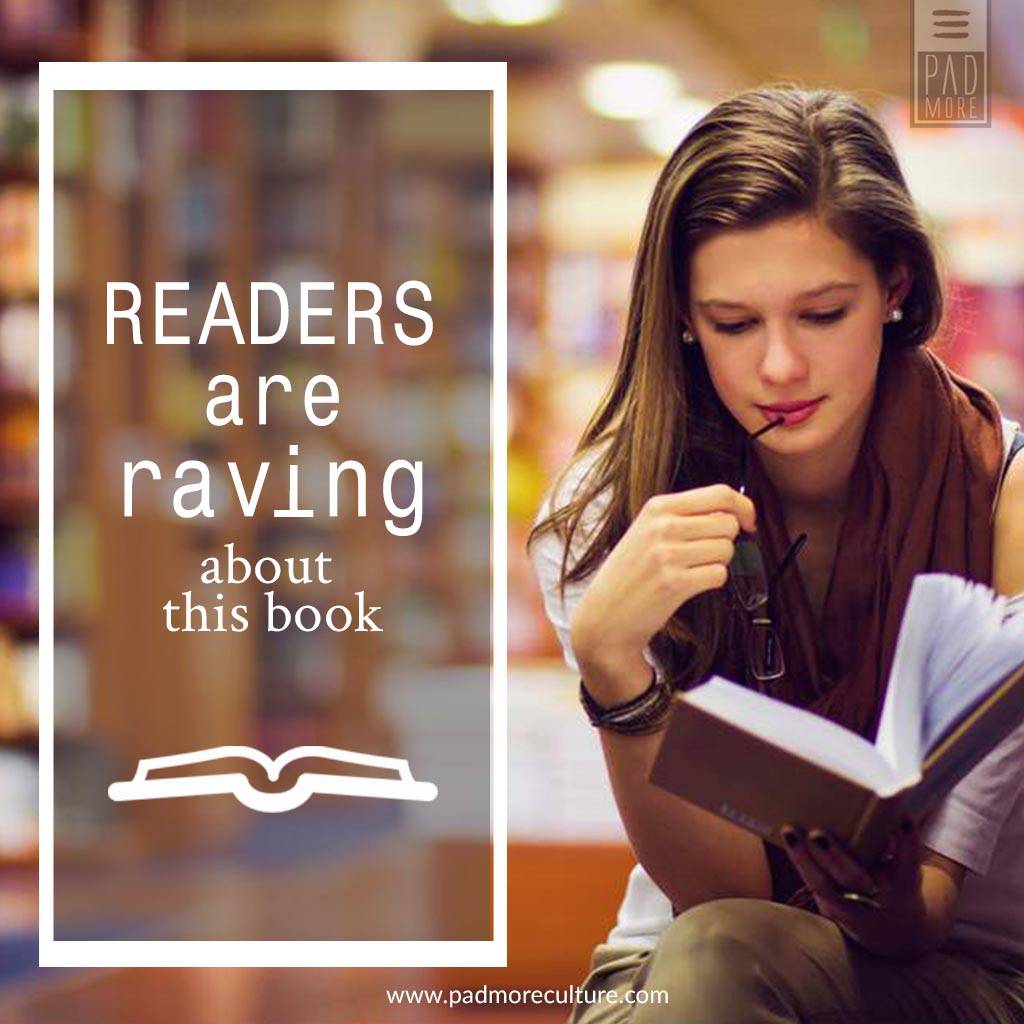 Receive our highlights via e-mail


The Book Everyone is Talking About
A debut author who actually hates public speaking, is getting all the attention seasoned authors will die to get. As part of the promotional effort, this shy author, who thought he had said all he had to say in his book, now has to face the public and the insistent questioning of reporters in every presentation he attends. That happens when you write a book that is considered one of the most important in its genre, placing it at the vanguard of a Renaissance no one saw coming.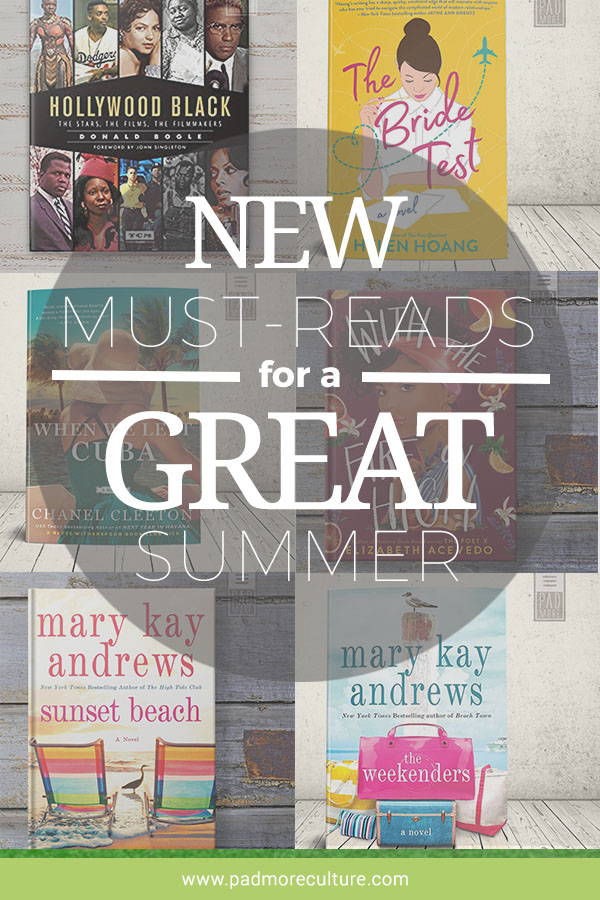 Some of the most anticipated books to read this summer are curated on this list of must reads. Some are the obvious summer rooster. Others are unexpected new offerings. All are great to take on your next vacation or beach weekend. Light and entertaining reads that will keep you turning pages under the sun at a faster pace that you've ever read before.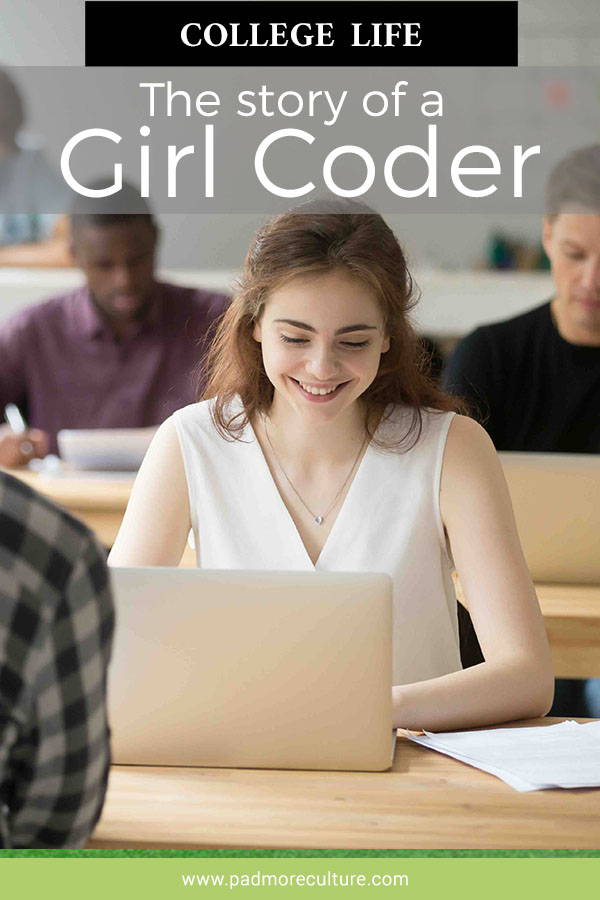 Fiction for Girls who Love Computers

A YA book with a girl coder as a protagonist is unusual, and this one is going viral, literally. It's not only a fun, modern and timely story, but one who will probably inspire girls to choose a career in computer programming or to take courses and workshops to get coding skills. Included is a list of places where girls can take such courses.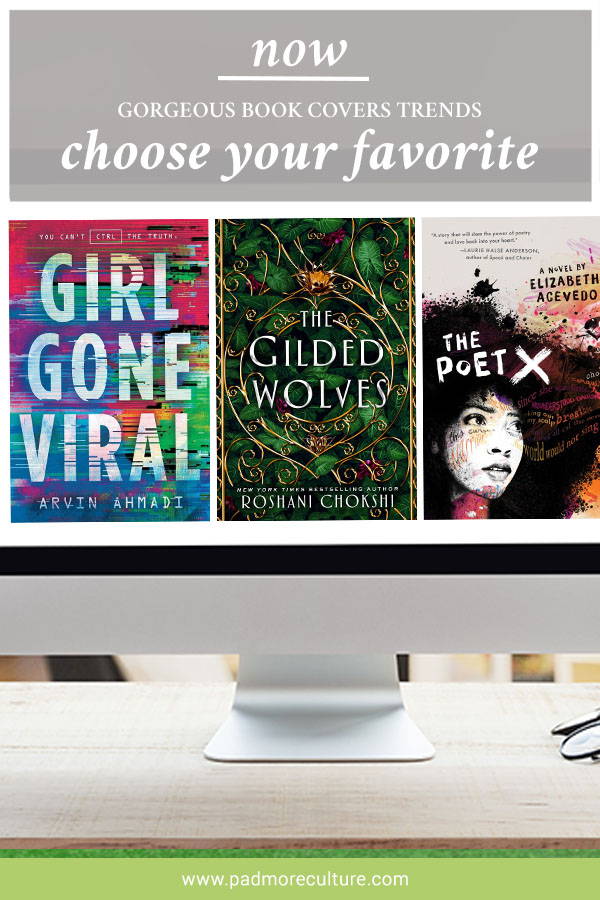 Books Cover Design's Trends
Do you pick your next book to read exclusively by its content? Your answer is probably no. Book covers have a draw that readers can't ignore. That's why publishing houses spend considerable time making sure they pick the right cover for each book. We've seen some graphic design trends in book covers this year that are not only stunning, but effective. Choose your favorite.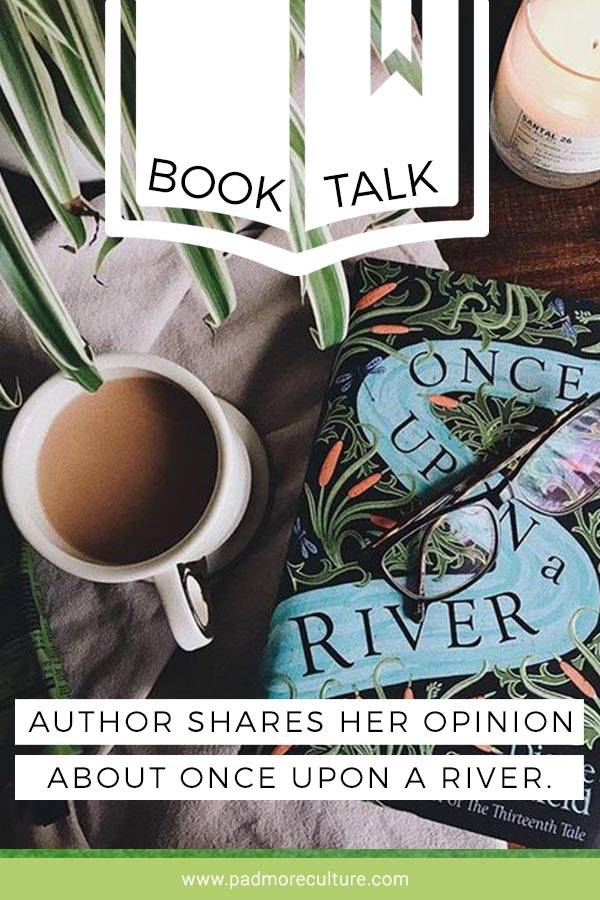 Author Talk about Once Upon a River

All around the World people are picking up Once Upon a Time and posting about it on Instagram. It's a magical book full of mystery and heart that has readers clamoring for it and asking when Diane Setterfield's next book will be published. Even authors are raving about it, calling it special. One author, in particular, writes a beautiful review which you can read here.
Library of Congress Prize
Librarian of Congress Carla Hayden announced today that Richard Ford, author of "Independence Day" – the first novel to win both the Pulitzer Prize and the PEN/Faulkner Award – will receive the Library of Congress Prize for American Fiction during the 2019 Library of Congress National Book Festival on Aug. 31.
Bill Gates, the billionaire Microsoft founder says he tackles roughly one book a week, or 50 titles a year. His diligence as a reader has made Gates a trusted source of book recommendations, which he often releases on his blog, Gates Notes. This summer, Gates has chosen five titles to take with you on vacation. READ MORE
Their storybook wedding on Cumberland Island on Sept. 21, 1996 made many believe in their fairytale romance — but the true story about John F. Kennedy Jr. and Carolyn Bessette's marriage was always much more complicated. Now a new book, The Kennedy Heirs by J. Randy Taraborrelli, examines the complexities of their marriage and how they struggled to make it work. READ MORE
Share with other booklovers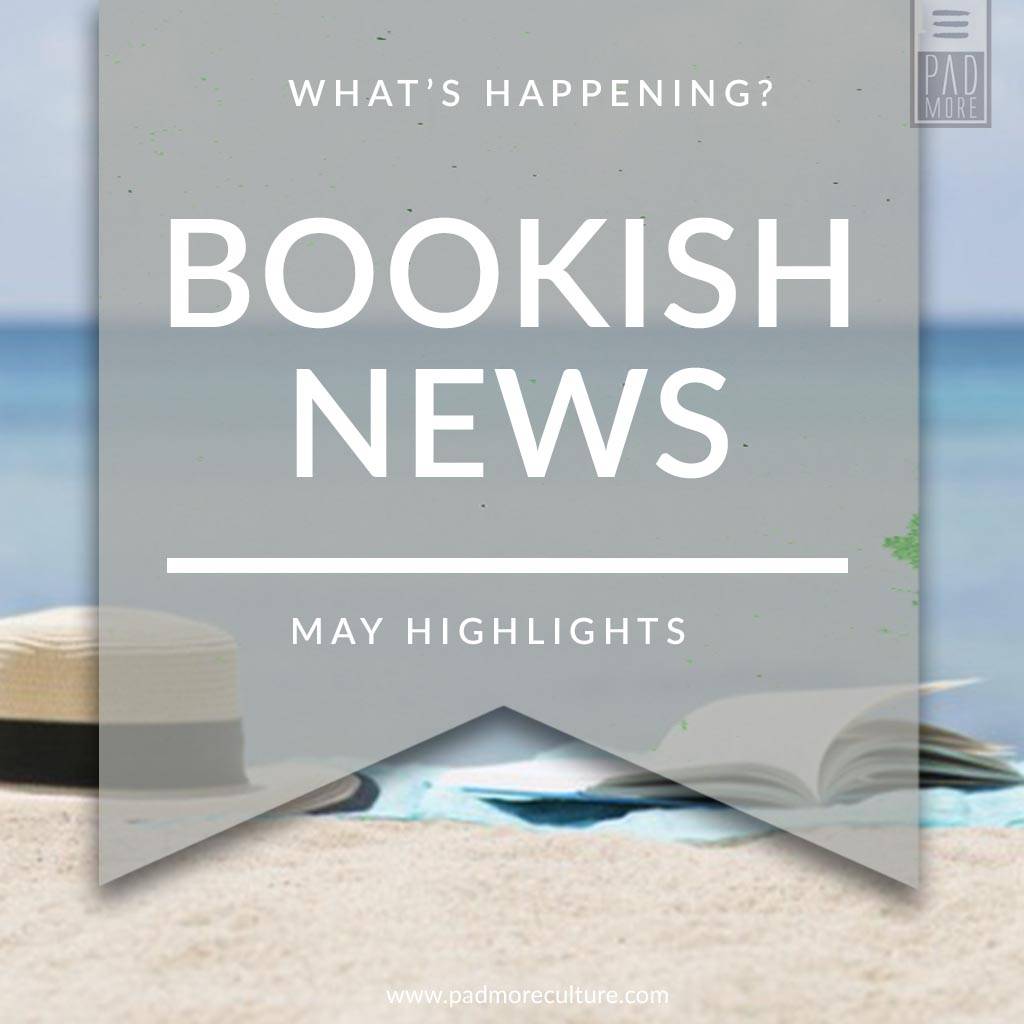 If you would like to be a guest blogger, contact editorial@padmorepublishing.com
Subscribe to Padmore Culture mailing list to receive updates on new arrivals, featured products and must reads
Are you leaving already? Sign up for new books and products, offers and bookish news.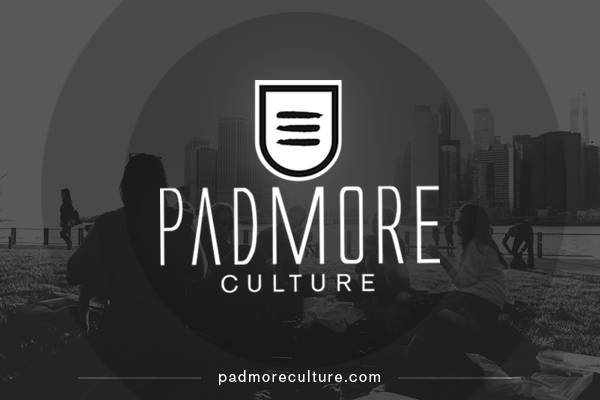 Are you leaving already? Sign up for new books and products, offers and bookish news.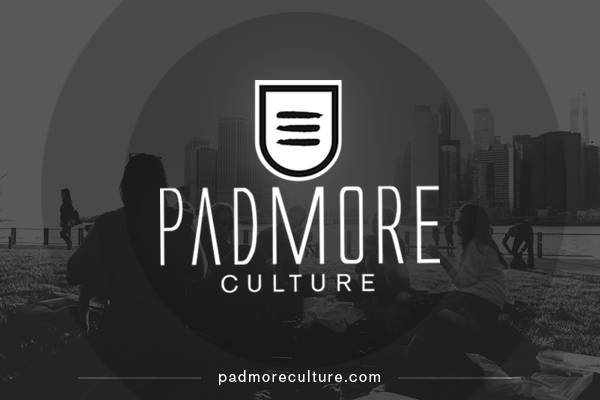 Comments
Follow us on Instagram