Julie's Bookish Suggestions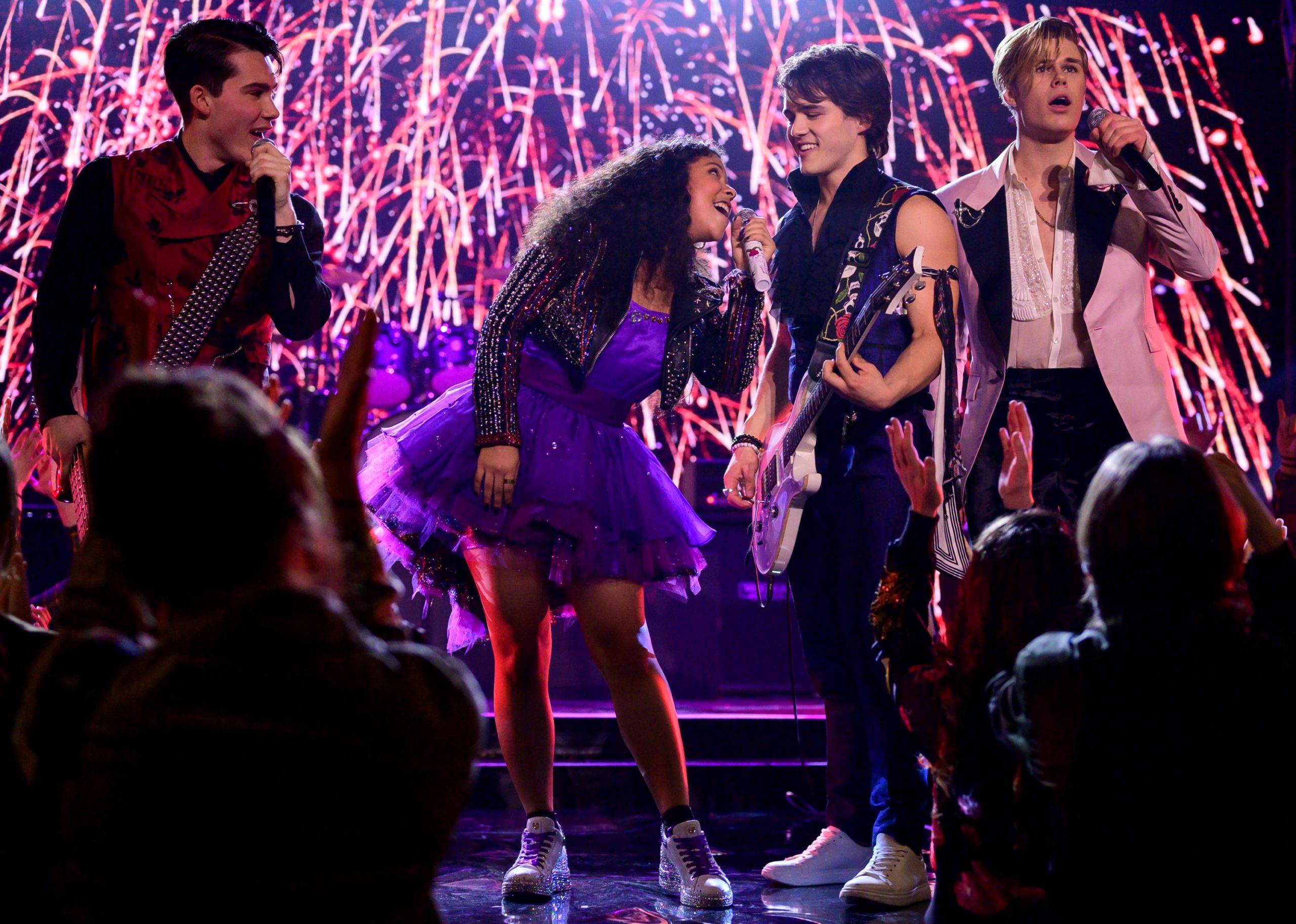 In hard situations (like the entirety of the year 2020), hopelessness can sometimes overpower our senses and impairs us from appreciating the little moments. In September, Netflix released a hail mary for those of us in search for wholesomeness and happy things. Julie and the Phantoms is the story of our titular character finding hope and joy through music and friendship. The official blurb is: Julie is a teenage girl who finds her passion for music and life with the help of a band of teen boys (The Phantoms) who have been dead for 25 years. Julie, in turn, helps them become the band they were never able to be.
Let me preface this by saying… I grew up watching Kenny Ortega's masterpieces (HSM2 is the best… come at me). I went into this show knowing it was gonna give me Disney Channel's vibes and that it was gonna be "cute". Little did I know I would find the perfect blend of music, grief and wholesome feels (not to mention attractive guys with perfect faces). I have now rewatched it and gushed about it to anyone who would listen.
As I listen to the soundtrack, tell all my friends, and follow all the cast's socials, I'm left with an empty space where the Phantoms used to be. Being me, I turned to books and I found some that remind me of this fabulous show! Today, I want to share my finds with you. As always, I like to pair some of our products that make me feel like I am a character in the book I am reading. Guess that means some things they never… they never change. Who wouldn't want their perfect pairing? Because, let's be real, no one wants to be Flying Solo.
If you are still thinking about the mysteries the show presented…
In this book, Quadir, Jarrell, and Jasmine turn their grief to action by promoting their best friend's music even after his death. In the series our ghost trio find out that their fourth band member released the songs they worked on together as his own. Let Me Hear a Rhyme reminds me of what Bobby did and how different outcomes can change someone's legacy. BONUS: It is set in 1998, three years after our phantoms death.

If Julie & Luke's "interesting little relationship" has you screaming at the TV…
The book's tagline is "Can you love someone you can never touch?" and that's exactly what Luke & Julie are dealing with. Both pairs are developing feelings for each other that they cannot act on. In the show it's because well… Luke is a ghost. Five Feet Apart is more nuanced than that. Stella and Will meet in a hospital while they are being treated for Cystic Fibrosis. Trying to stay away from each other does not work and their connection keeps building. In reality their developing feelings are putting them at risk for broken hearts later on. BONUS: Relationship that builds on understanding each other's dreams and fears.
If you can't wait to see Alex and Reggie's past…
In this debut, Woodfolk has three wonderfully intricate characters who experience grief in different ways. While Julie and the Phantoms has one beautiful and moving episode dedicated to Luke's unsaid words of love to his mom, we are left wondering what unfinished business could the other two bandmates have with their parents. I so desperately want to see Reggie's and Alex's perspective and I am so excited to see how their experiences shaped them into the lovable hunks they are today. The three points of view in The Beauty That Remains fully capture the way friendship, music, family, and romance form a person's identity, so you get a full character study that keeps you enthralled while reading. BONUS: Diverse representation all around!

If you loved the exploration of grief…
In Summer Bird Blue, Rumi Seto is struggling to find her way back to her love of music after her sister's death. Much like Julie, she gets help from the "boy next door" and they both discover the path back to music. Julie's Phantoms are more like the "boys from the studio" but I digress. The book and the show explore big truths about insurmountable grief and unconditional love. BONUS: Rumi is a mixed race teen just like Julie!

If Alex is your favorite character…
Change is something both Leah and Alex have always struggled with. In Leah on the Offbeat, Leah is dealing with senior year angst and the changes that come with growing up and moving on. Alex is dealing with a different type of moving on and the confusion is weighing on him. In the show, he meets Willie and his new ghost friend helps him answer all kinds of afterlife questions. Both characters, Leah and Alex, have always had their drums as a comfort to come back to, but as things change all around them they struggle to adjust to their new lives. BONUS: Leah on the Offbeat is part of the Simon-verse created by Becky Albertalli. It includes multiple LGBTQ+ books, a movie and a Hulu TV Show. Perfect rabbit hole to go down if you are in need for more positive LGBTQ+ characters.

If this is STILL not enough…
This novel, aptly titled The Edge of Great, is based on season one of the hit Netflix series Julie and the Phantoms. It is told in alternating points of view and includes a full-color photo insert and exclusive story content not seen on the show!
Available for Pre-Order. Publication Date: December 29th, 2020
Share with other booklovers
If you would like to be a guest blogger, contact editorial@padmorepublishing.com
Subscribe to Padmore Culture mailing list to receive updates on new arrivals, featured products and must reads
Are you leaving already? Sign up for new books and products, offers and bookish news.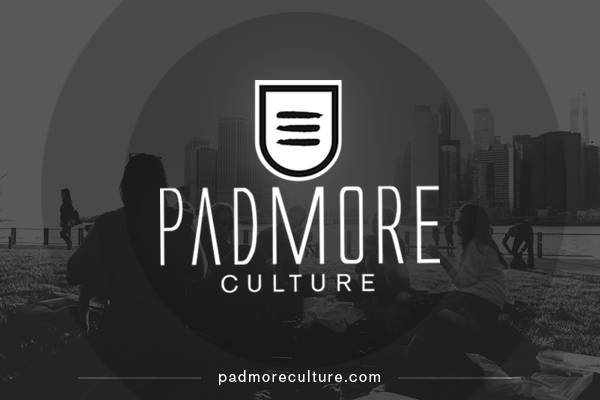 Comments
Follow us on Instagram