BECAUSE YOUR MOM WILL LOVE THEM!

Books about mothers and daughters
Celebrations of womanhood
Three families claim one missing girl...
"A beguiling tale, full of twists and turns like the river at its heart, and just as rich and intriguing"
On a dark midwinter's night in an ancient inn on the river Thames, an extraordinary event takes place. The regulars are telling stories when the door bursts open on a wounded stranger. In his arms is the lifeless body of a small child. Hours later, the girl stirs, takes a breath and returns to life. Is it a miracle? Is it magic? Or can science provide an explanation? Those who dwell on the river bank apply all their ingenuity to solving the puzzle, yet as the days pass the mystery only deepens. The child herself is mute and unable to answer the essential questions. Three families are keen to claim her. A wealthy young mother knows the girl is her kidnapped daughter, missing for two years. A farming family reeling from the discovery of their son's secret liaison stand ready to welcome their granddaughter. The parson's housekeeper, humble and isolated, sees in the child the image of her younger sister. But the return of a lost child is not without complications and no matter how heartbreaking the past losses, no matter how precious the child herself, this girl cannot be everyone's.
An inspiring, fully illustrated guide that brings together the fiercest mothers in history—real life matriarchs who gave everything to protect all they loved.
In concise, deeply researched vignettes, accompanied by charming illustrations, Porath illuminates these fearsome women, explores their lives, and pays tribute to their accomplishments.
A celebration of motherhood and female achievement, Tough Mothers reminds us of the power of women to transform our lives and our world.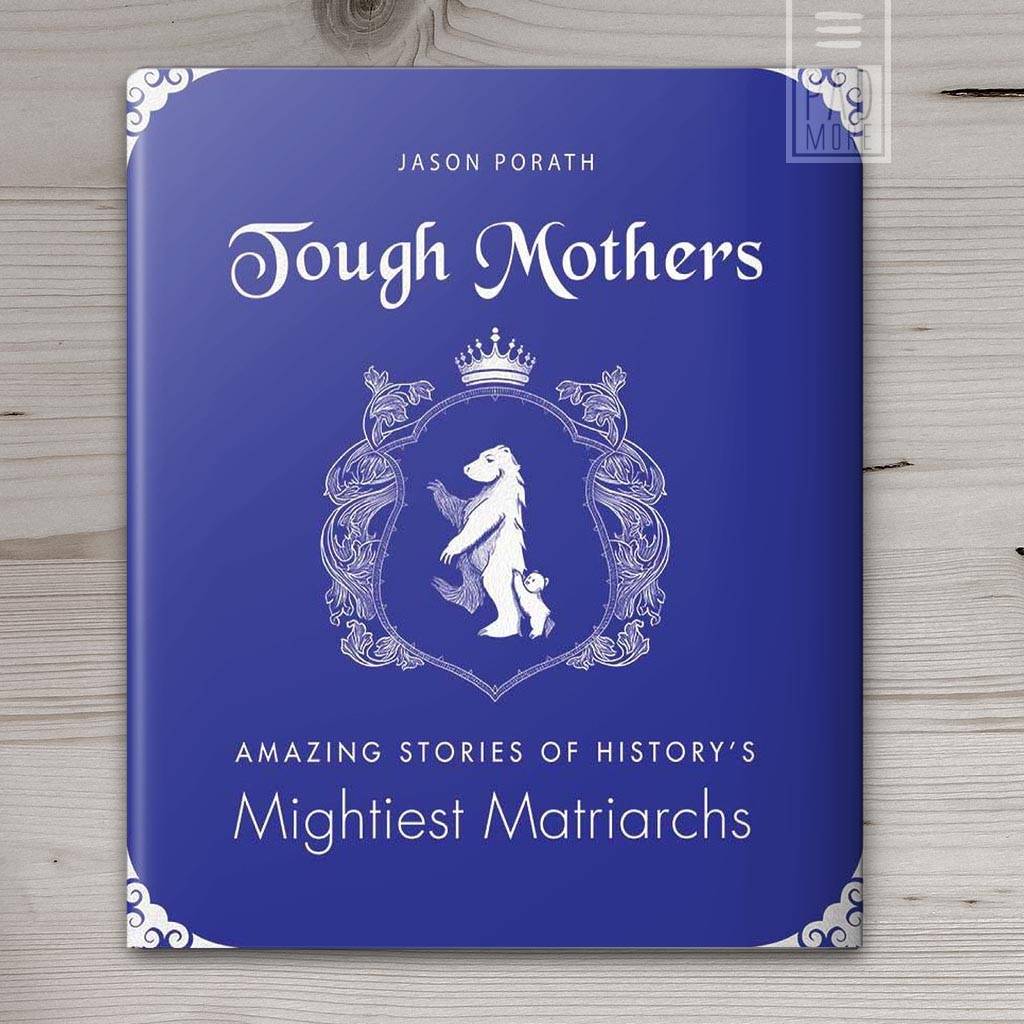 Kitchen items she will actually love...
And if she actually likes to cook...
Time to nourish your mother with the pieces of this World that feed her soul.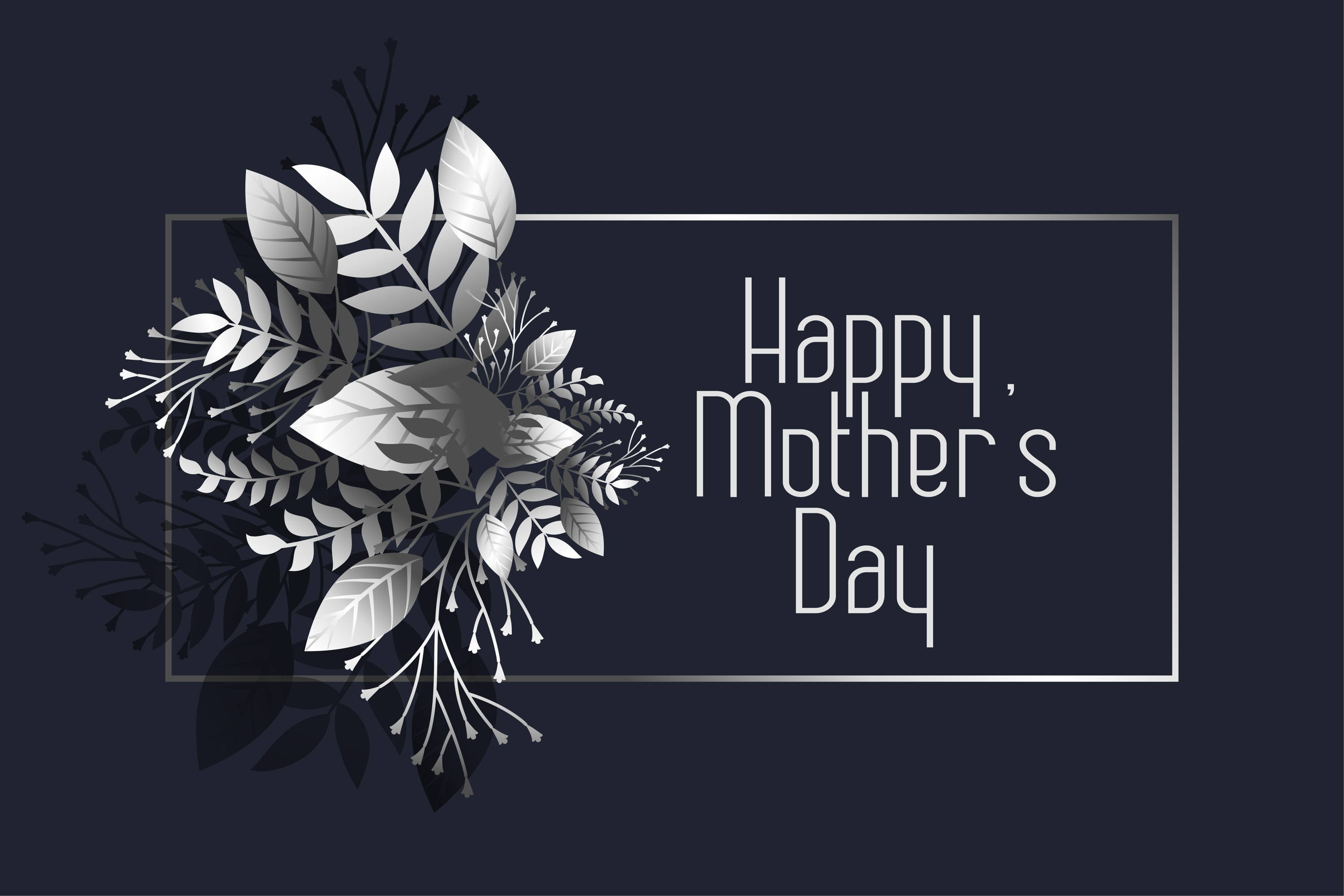 Share with other booklovers
If you would like to be a guest blogger, contact editorial@padmorepublishing.com
Subscribe to Padmore Culture mailing list to receive updates on new arrivals, featured products and must reads
Comments
Follow us on Instagram