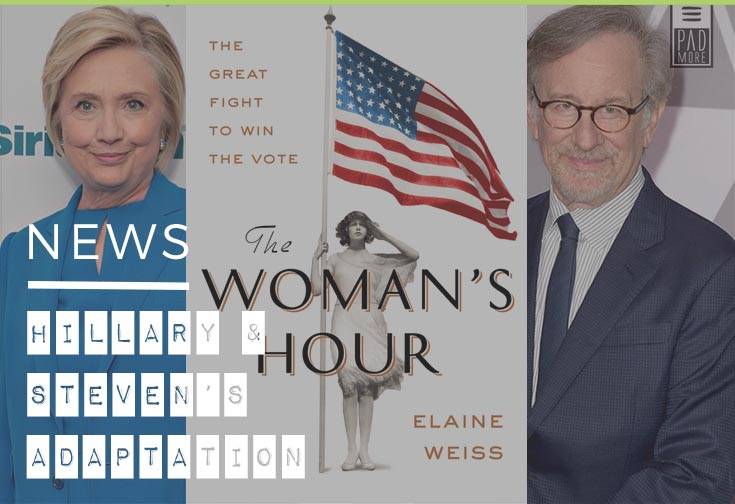 Steven Speilberg and Hillary Clinton have joined forces to create a TV adaptation of "The Woman's Hour" by Elaine Weiss. We are highlighting these news today in celebration of Women's History Month. Women's suffrage was a fundamental part of our history as a country and what better way to celebrate it than during the month dedicated to women's history!
I'm thrilled to be joining forces with Steven Spielberg to bring @efweiss5's book "The Woman's Hour" to TV. It's about the women who fought for suffrage nearly 100 years ago. We stand on their shoulders, and I'm delighted to have a hand in helping to tell their stories.

— Hillary Clinton (@HillaryClinton) August 1, 2018
Published a year ago, The Woman's Hour has become a staple in women's households. Writing about the fight to win the right to vote is extremely impactful for women everywhere. Without the right to vote, women would still have no power in democracy. This book centers around the strong and incredible activists who fought for woman's rights and the right to vote.
"At the heart of democracy lies the ballot box, and Elaine Weiss' unforgettable book tells the story of the female leaders who — in the face of towering economic, racial and political opposition — fought for and won American women's right to vote. Unfolding over six weeks in the summer of 1920, The Woman's Hour is both a page-turning drama and an inspiration for everyone, young and old, male and female, in these perilous times. So much could have gone wrong, but these American women would not take no for an answer: their triumph is our legacy to guard and emulate," Clinton said. "I am thrilled to be working with Elaine, Steven and everyone at Amblin Television on bringing this important project to audiences everywhere." (Source)
Share with other booklovers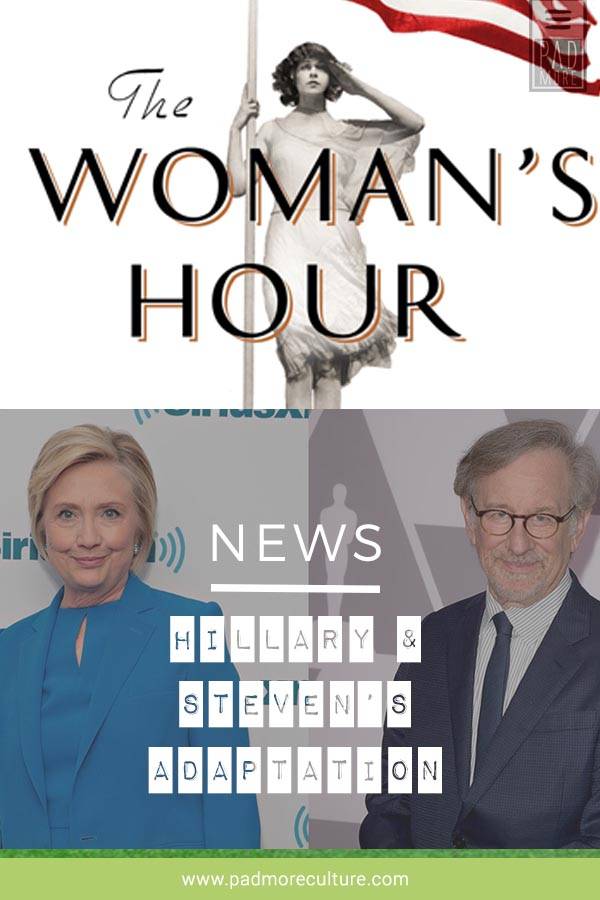 If you would like to be a guest blogger, contact editorial@padmorepublishing.com
Subscribe to Padmore Culture mailing list to receive updates on new arrivals, featured products and must reads
Are you leaving already? Sign up for new books and products, offers and bookish news.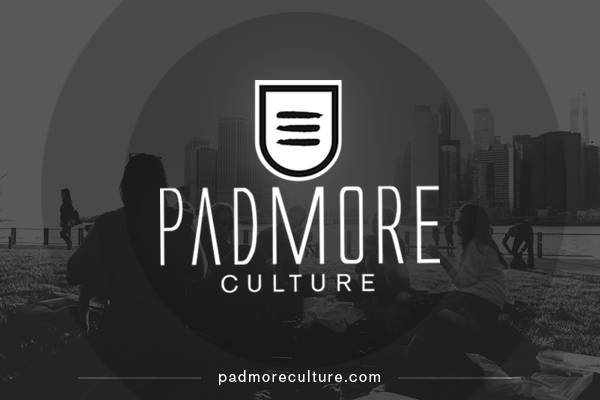 Comments
Follow us on Instagram