Pop Culture Helps Against Pandemic
Memes, our ultimate answer to crisis, isolation, and desperation. Our staff has been sending them to each other for weeks so we wanted to share with you guys. In fact we have compiled the greatest memes ever to distract, entertain and make you laugh!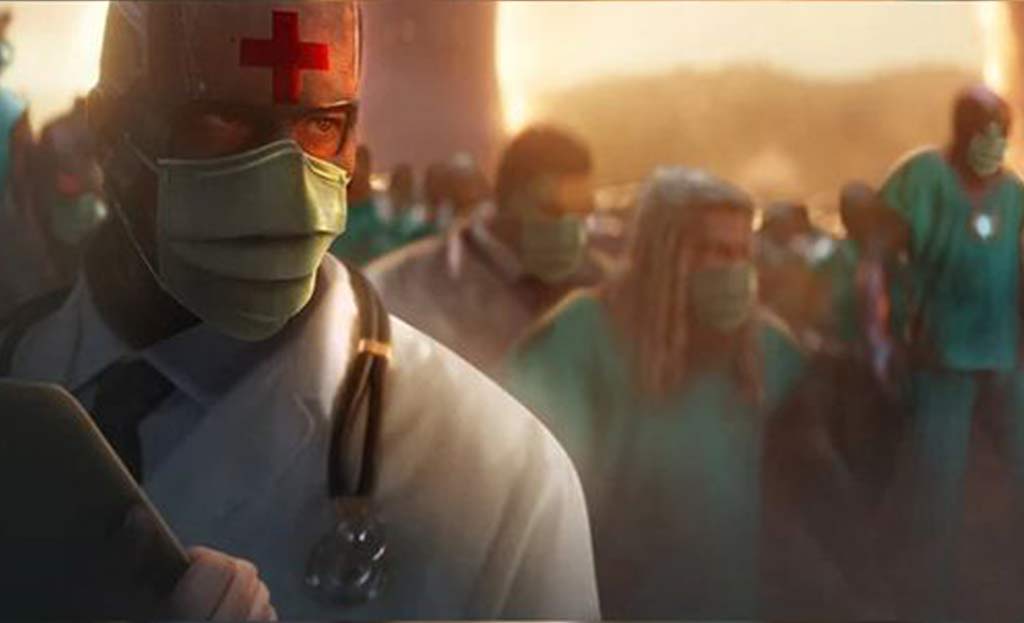 Graphic artist Boss Logic takes the epic final battle from Avengers: Endgame and turns the heroes into doctors in honor of those fighting coronavirus.
How can we possibly survive the quarantine without our favorite superheroes? We can't! We have the equalizer madman Thanos, demi-Hulk and King of Isolation Ant-Man.
I saw it on Den of Geek's Facebook page and had to share!

I wonder if Thanos snapped the Infinity Hand Sanitizer glove,would the corona virus be wiped out or spared? What do you think? pic.twitter.com/CCECwq9QED

— Clara Monnerat ︽✵︽ (@monnerat_clara) March 22, 2020
If Scott Lang (antman) can survive two years of house arrest and manage to entertain himself, I think we all can survive being in quarantine for 21 days as well. pic.twitter.com/vNA1cufvCL

— Rohan4Real (@Rohankadam2000) March 24, 2020
Captain America and his "call to action" has changed for the time being! Sanitizers are a commodity nowadays, but be happy that this iconic thread exists!
CHRIS EVANS AS HAND SANITIZER
It's your Friendly Neighborhood Spider-Man!
How can we possibly win this fight without our community savior, Spider-Man! These align so well with Peter Parker's personality, we had to create a separate section just for him!
Spiderman with a side of Club Penguin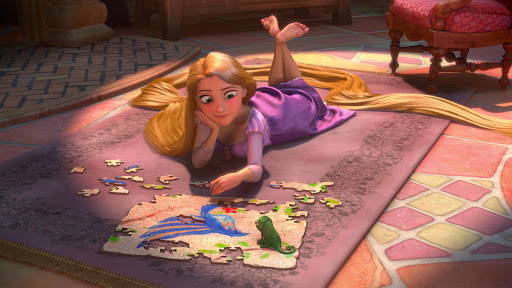 Quarantine Queen Rapunzel!
In my humble opinion the best princess ever!! She is finally getting the recognition she deserves, although not for the reasons you think!! Comparing her to Queen Elsa is important, in fact they are of the same caliber!
Rapunzel found a husband in quarantine
THINGS YOU CAN DO IN QUARANTINE:
-chores
-sweep till the floor's all clean
-polish
-wax
-do laundry
-mop & shine up
-sweep again and by then it's like 7:15
-read a book or maybe 2 or 3
-add a few new paintings to my gallery
-play guitar
-knit
-cook
-wonder when will my life begin

— Cassie | Jaime grief account (@CassK9) March 15, 2020
You're all talking about Rapunzel being quarantined for 16 years but all of you are really sleeping on Elsa the master of self-quarantine, queen of the kingdom of isolation, conceal don't feel don't let them know

— 𝓌𝒶𝓈𝒽 𝓌/ 𝓈𝑜𝒶𝓅 (@ahtejo) March 16, 2020
Monsters, Monsters Everywhere!
The iconic Monster's Inc. had some clues of things to come. So obvious now, looking back!
Pop Culture's Best Sellers
Share with other booklovers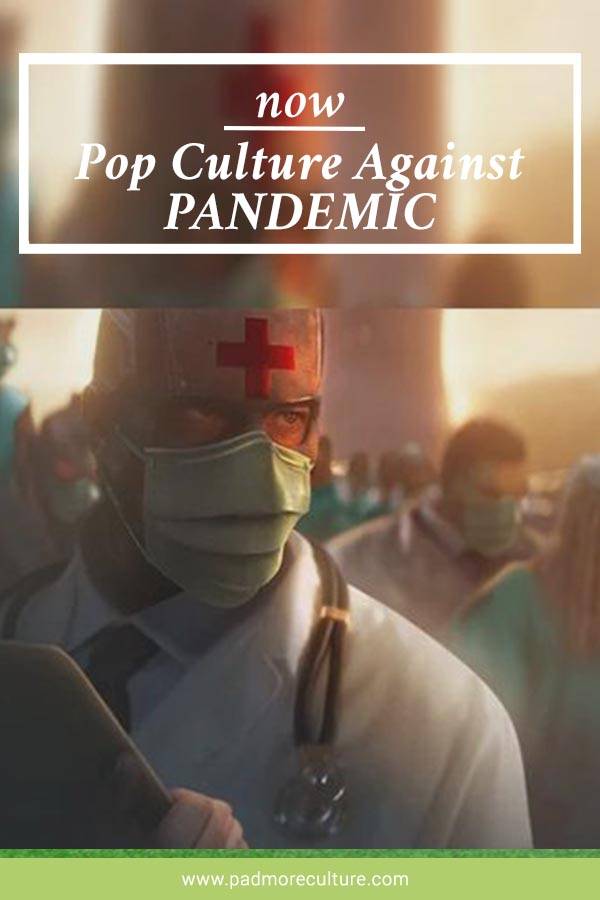 If you would like to be a guest blogger, contact editorial@padmorepublishing.com
Subscribe to Padmore Culture mailing list to receive updates on new arrivals, featured products and must reads
Are you leaving already? Sign up for new books and products, offers and bookish news.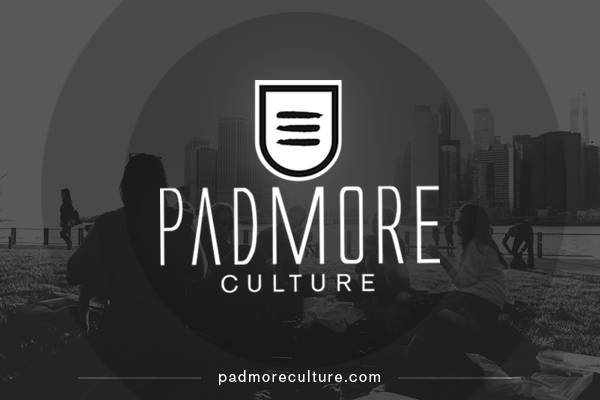 Comments
Follow us on Instagram