Gorgeous YA Book Covers Design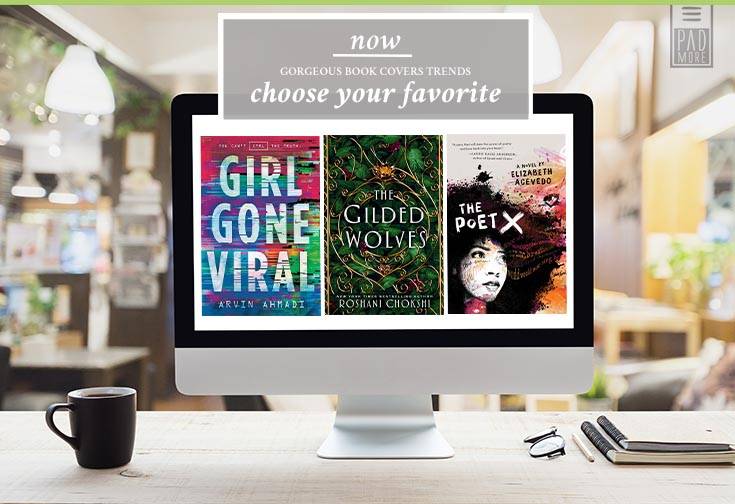 Judge these books by their covers! They're very appealing, compelling, and mesmerizing, instantly grabbing our attention and creating a sort of emotional bond with us. They're also on point with some of the best design trends of 2019. These design trends are the not-so-subtle ways designers use to draw attention to the book. Which one of these trends is your favorite?
Fantasy Books = Fantastic Covers
The incredible detailing in the design of fantasy books is absolutely outstanding. They set the bar higher. With enchanting font styles, detailed graphics, symbols, and balanced alignments, they absolutely shine. The design quality in such books is evident and that's why readers are drooling about them all over bookstagram, taking photos of these amazing books every chance they get. Here some of the most eye-catching of this year.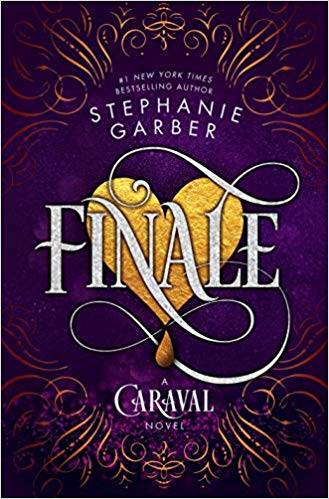 The tile work and mosaics in Nocturna's cover are not only stunning, but are also reminiscent of the ones seen in palaces and houses in Spain, which is perfect since the story is about a kingdom of brown-skinned, curly haired people who found magic in their language, in the rolling r's, melodic trills, and quick snaps of Spanish, as the author Maya Motayne herself explained in a letter to readers.
Art: Mark van Leeuwen
Design: Aurora Parlagreco and Jenna Stempel-Lobell

Alluring to the carnIval and circus elements inside the story, each of the Caraval series' covers are magical. All comes to full fruition in the purple cover of Finale, the last book in the trilogy, which ends the thrilling saga that began with two sisters escaping their father, and has since developed into an enchanting, at times pulse-pounding fantasy — and a No. 1 New York Times best-seller, as stated by David Canfield of EW.
Cover Designer: Erin Fitzsimmons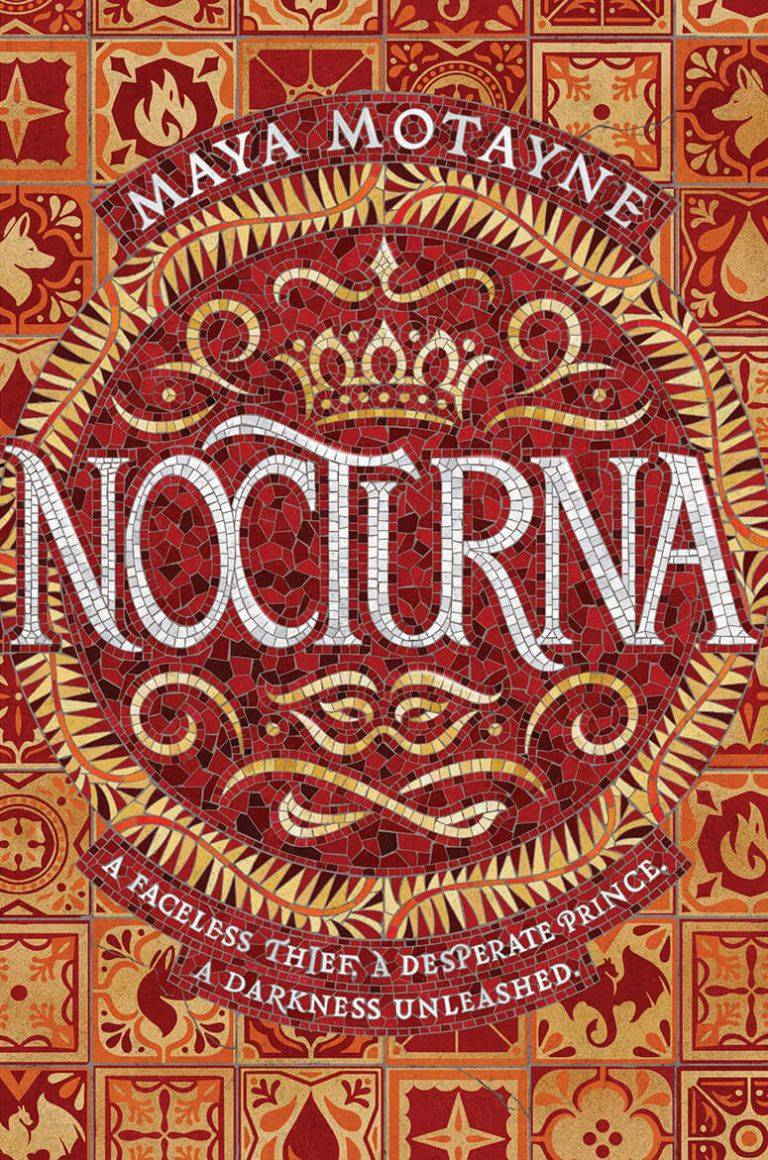 Choose your favorite GIVEAWAY!
If you could choose one of these books ONLY by its cover design, which one will be? Which one's color scheme, font choice, and overall aesthetic appeals more to you? Send us your choice to participate in our giveaway. We will choose three participants, and each will win his/her favorite book by its cover.
Good luck to all of you!
Choose your favorite Book Cover from the Dropdown:
Share with other booklovers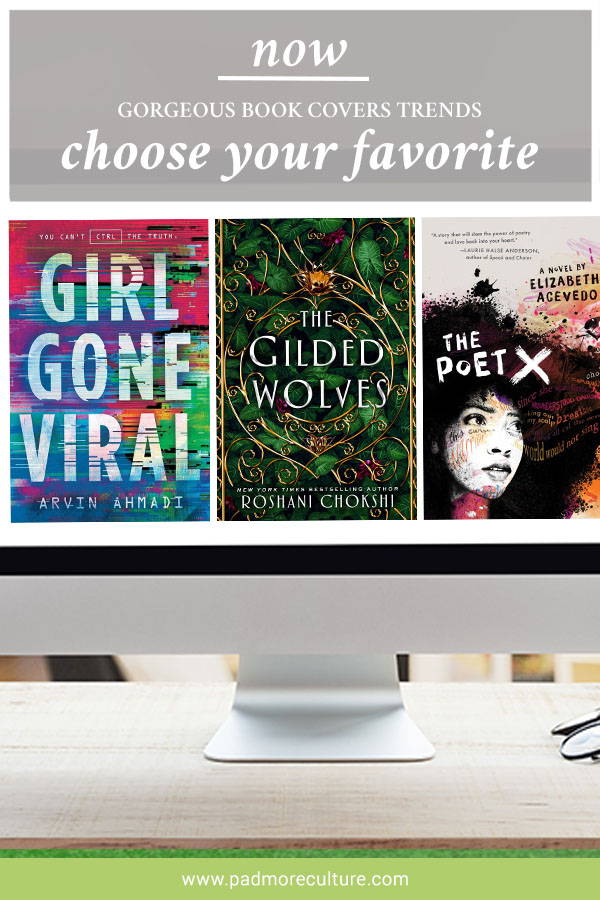 If you would like to be a guest blogger, contact editorial@padmorepublishing.com
Subscribe to Padmore Culture mailing list to receive updates on new arrivals, featured products and must reads
Are you leaving already? Sign up for new books and products, offers and bookish news.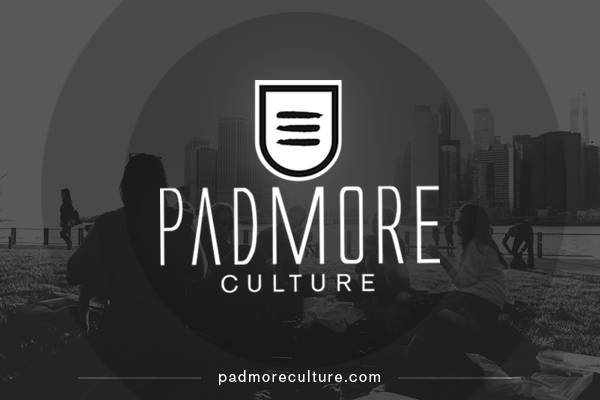 Comments
Follow us on Instagram