Goodreads Best Books of 2020
The winners of the 12th Annual Goodreads Choice Awards has just been announced and we are super excited about the results. This are the only major book awards decided by readers, therefore it reflects the favorites among the 5,674,480 votes casted. Congratulations to the best books of the year!
Much like the 2020 presidential election, the votes were close in some categories and included a few upsets. Matt Haig's "The Midnight Library" won with just five votes over Fredrik Backman's "Anxious People," and nine-time winner Stephen King and his novel "If It Bleeds" was bested in horror by Silvia Moreno-Garcia's "Mexican Gothic." - USA Today
How many have you read and which ones you're planning to read soon?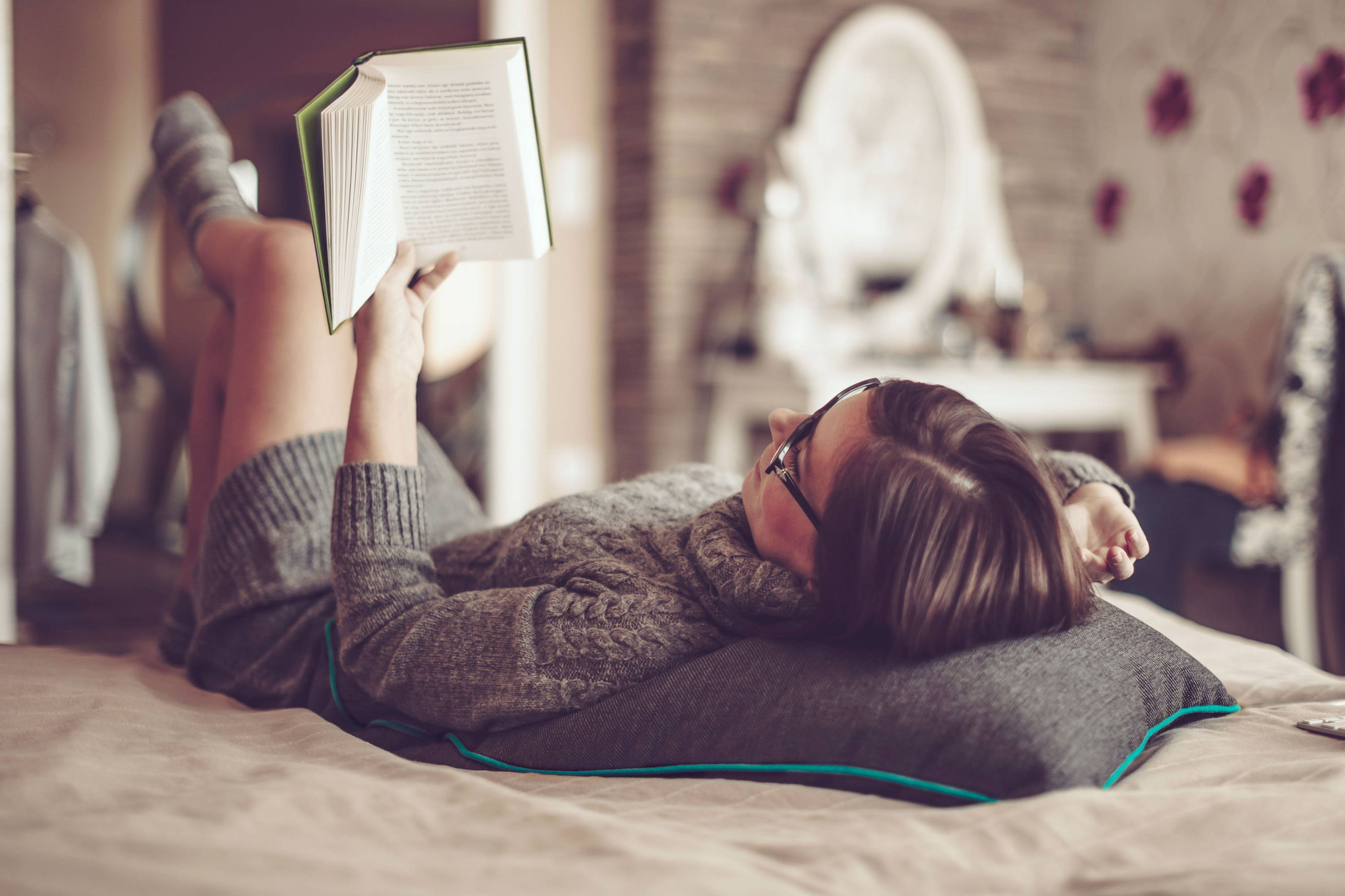 "A promising trend surfaced amongst this year's winners. The 2020 Goodreads Choice Award winners feature eight authors of color, making up 40% of the winning authors. This provides a sharp contrast to the 2019 Goodreads Choice Award winners, in which only one author of color's book won (Ali Wong's Dear Girls in the Humor category). - Book Riot
Which one will you chose to read next?
Tell us, in our comments section below, how many have you read and if you plan to read them all or just a few. Which one do you consider to be a must read? Of the ones you have read, which do you recommend?
Share with other booklovers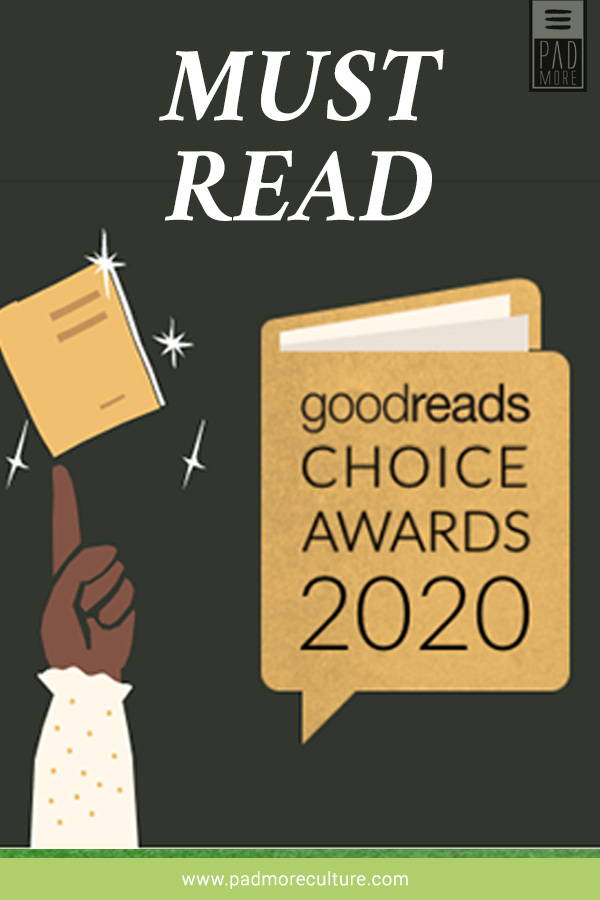 If you would like to be a guest blogger, contact editorial@padmorepublishing.com
Subscribe to Padmore Culture mailing list to receive updates on new arrivals, featured products and must reads
Are you leaving already? Sign up for new books and products, offers and bookish news.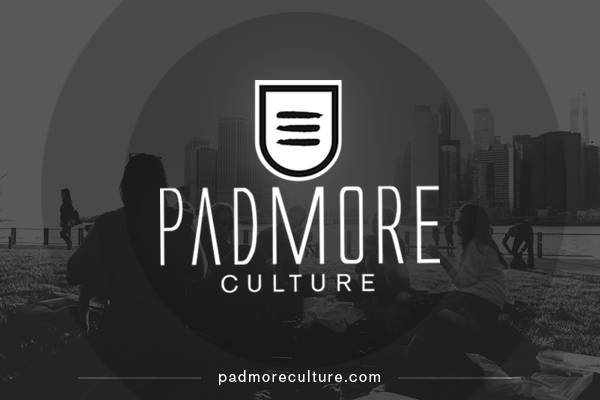 Comments
Follow us on Instagram