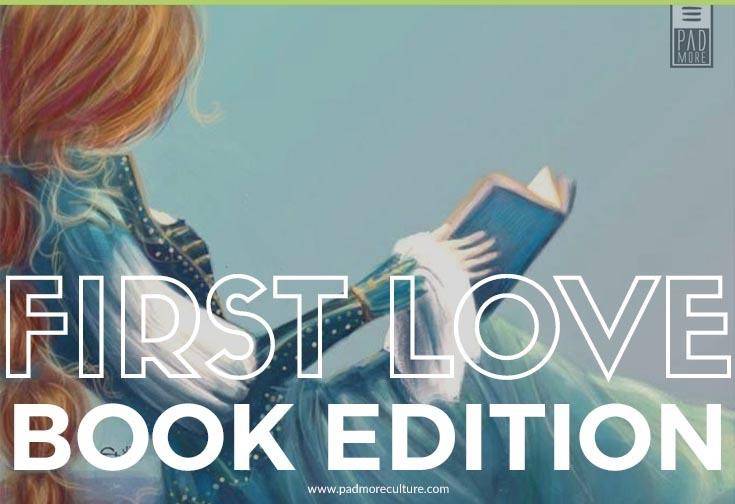 Everyone has their own story of how they fell in love with reading. Some people (re)discover reading late in their lives, usually after a long period when they hated it mostly because they were forced to read uninteresting to them books at school. Others, however, including myself, found their passion for reading at a very young age. Fairy tales are largely to blame for this.
Among my favourite tales is Hensel and Gretel. I remember experiencing a myriad of emotions while listening to my mum read it to me and later reading it myself – anger at the woman who wanted to get rid of her children, joy as Hensel found their way back home by throwing round white pebbles on the ground, fear as Hensel and Gretel ended up at the witch's house made of bread and cakes, but before that amusement (and no disbelief whatsoever) at the fact that a house can be made of food and is fully edible. Only a few years later, when I was 9, did I realize that this is not possible. But until then, I believed.
This is why to this day I love to read. Because reading lets you experience a whirlwind of emotions. Because it makes you engineer your own ways of dealing with the hardships and obstacles the characters are facing. My mind was going 100 miles per hour trying to figure out how Hensel and Gretel would escape the witch's house, and how they would go back home. I was also struggling to understand why a mother would leave her children to die. A very disturbing question that I still can't answer. Reading doesn't answer all questions, and that's part of its appeal, too.
I love to read because books above all make you dream. And they make you believe in your dreams, some more realistic than others (I am still waiting for the day when I'll be moving into my cake house, and will receive a way overdue letter from Hogwarts through my chocolate mail slot). Reading The Wolf and the Seven Little Goats or Red Riding Hood, I believed that there is always a way out, regardless of the fact that you can get eaten by a wolf. Perhaps this is why I grew up to be an unyielding optimist.
Unwittingly, reading fairy tales taught me many lessons that still come in handy. Being an optimist is one of them. This does not mean a blind believer, however. Living through the struggles of Snow White, Ariel, and Belle, to cite just a few, I learned to keep believing there is a way out, and to keep trying to find it. Somehow along the way, I learned to believe in myself and in my ability to resolve any problem I face; or in the case that I didn't have the knowledge or skills, look for help. Cinderella got help from her Godmother; the three little pigs ended up in the eldest's house made of bricks, safe from the hungry wolf, Harry Potter got a lot of help from Hermione and his friends (OK, I know HP is not a fairy tale, but it's still a book I loved as a child.)

Fairy tales also taught me to believe in magic. In the "real world", magic seems to be those inexplicable things like love and friendship and weird coincidences. Oh, and the cosmos. You don't always understand them or why they exist or how they function, but they still play a significant part in your life, and in shaping who you are.
Reading fairy tales as a young girl shaped who I am today and why I still love to read. The novels I read today are equally magical (fantasy novels tend to be like that) and still manage to teach me a lot about life and the way of things. Literature in itself is a form of magic – the way words form a perfect flow to create a meaningful and unforgettable effect on the reader that could change their life is indeed magical.
If I haven't managed to convince you, at least take the word of one of the most powerful wizards who has ever lived (in literature) – Albus Dumbledore: "Words are, in my not-so-humble opinion, our most inexhaustible source of magic. Capable of both inflicting injury, and remedying it."

Reading is then in a way the execution of magic. When you read, you cast magical spells on yourself, the people around you and the world. Imagine the effect you are having just by reading. One page at a time.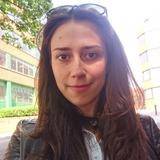 Follow Desi on Instagram: @readerscornucopia
"Desi Kozareva is a 23 years old avid bookstagramer originally from Bulgaria. She has a BA in English Language and Literature and a Master in International Marketing from King's College London. She currently lives and works in London.Desi set up her bookstagram account because she wanted to share her love of reading with the book community. "I love reading because it opens up new worlds to you, real as well as imaginary, and lets you in on old and new, controversial and mainstream ideas," she says and adds: "It challenges your thinking and makes you consider different perspectives. It shows how diverse and beautiful the world is, as well as how harsh and unfair it can also bе. Last but by no means least, I enjoy good writing - reading a well-crafted passage gives me pleasure and simply makes me happy."
Share with other booklovers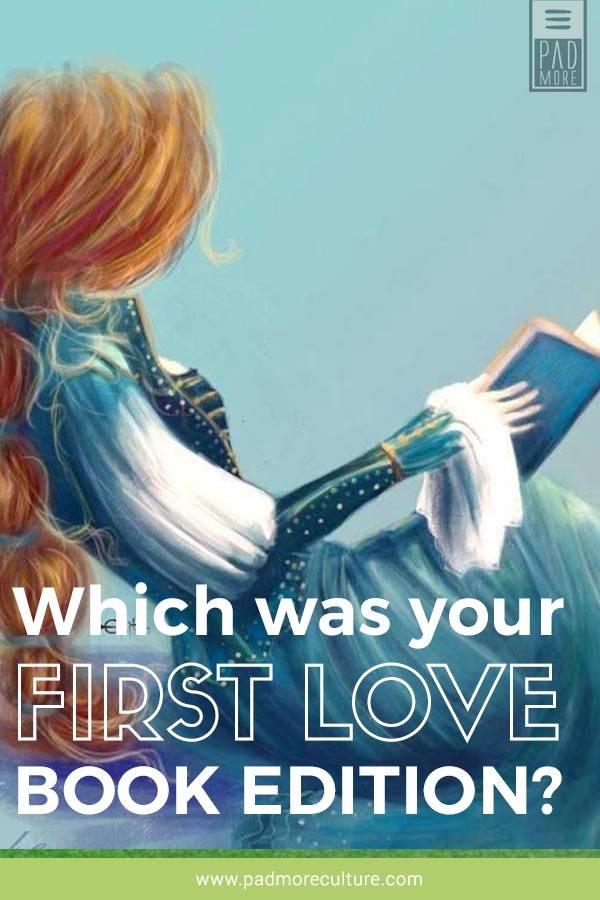 If you would like to be a guest blogger, contact editorial@padmorepublishing.com
Comments
Follow us on Instagram