Feminism: The True Meaning
Are you leaving already? Sign up for new books and products, offers and bookish news.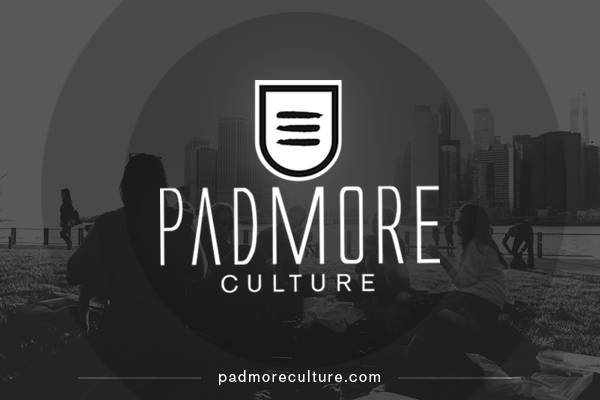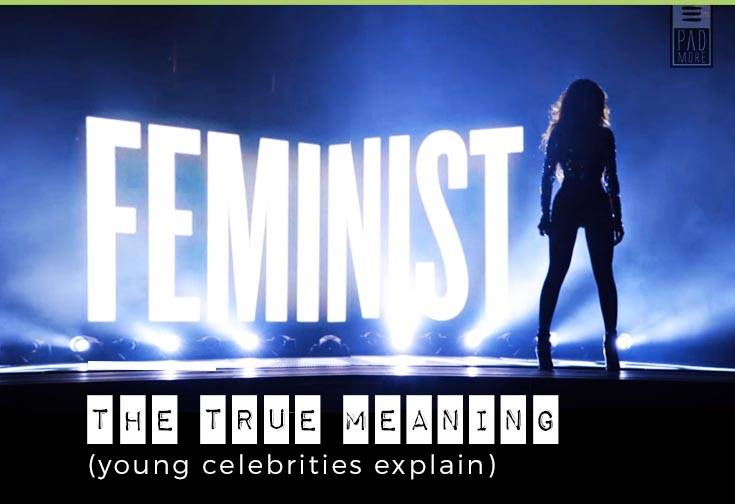 Something that keeps surprising us immensely is the amount of women who refuse to call themselves feminists. Our question then becomes... Do they know what it means? We hope this article can clarify the situation and make others realize that feminism = equality of sexes.
1 : the theory of the political, economic, and social equality of the sexes

2 : organized activity on behalf of women's rights and interests
1. The advocacy of women's rights on the ground of the equality of the sexes.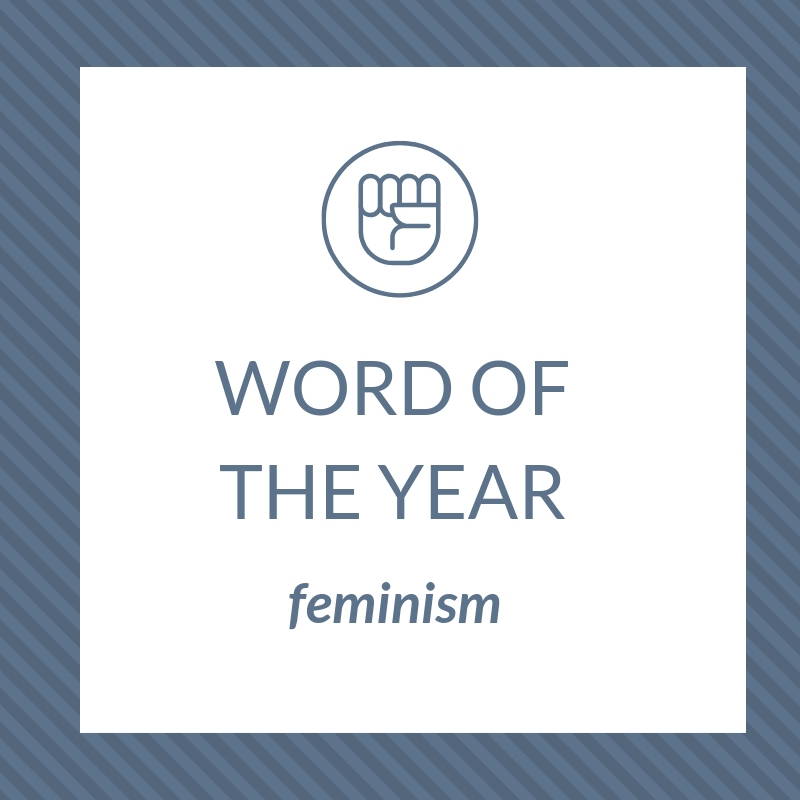 Two years ago "feminism" was the most searched word in Merriam Webster's dictionary search engine.
Merriam Webster says: The word was a top lookup throughout the year, showing a 70% increase over the year before. It also saw several spikes in lookups that corresponded to various news reports and events during the year. The general rise in lookups tells us that many people are interested in this word; specific spikes give us insight into some of the reasons why.
No one word can ever encapsulate all the news, events, or stories of a given year—particularly a year with so much news and so many stories. But when a single word is looked up in great volume, and also stands out as one associated with several different important stories, we can learn something about ourselves through the prism of vocabulary.

What sticks out from both definitions is the phrase EQUALITY OF SEXES.

Two things that are never mentioned in the defintions are: "someone who believes that women are superior" or "a person who hates men". These two phrases are just not true for feminist.
In fact the movie, On the Basis of Sex clearly shows how women were discriminated on the basis of sex and how much progress was made in that significant courtcase by Ruth Bader Ginsburg.
In an ELLE interview Beyoncé says: "I'm not really sure people know or understand what a feminist is, but it's very simple. It's someone who believes in equal rights for men and women. I don't understand the negative connotation of the word, or why it should exclude the opposite sex. If you are a man who believes your daughter should have the same opportunities and rights as your son, then you're a feminist. We need men and women to understand the double standards that still exist in this world, and we need to have a real conversation so we can begin to make changes." (Source)

Still not convinced? Listen to Emma Watson's Speech regarding Feminism

She presented this speech at the United Nations when she became an embassador. We are so proud of our Hermione for being so eloquent, passionate, and inspiring. Even Taylor Swift is a fan of this video!

We hope this article inspires some of you to turn the table and become feminists with us. ANYONE AND EVERYONE should be a feminist because equality makes the world better.

Share with other booklovers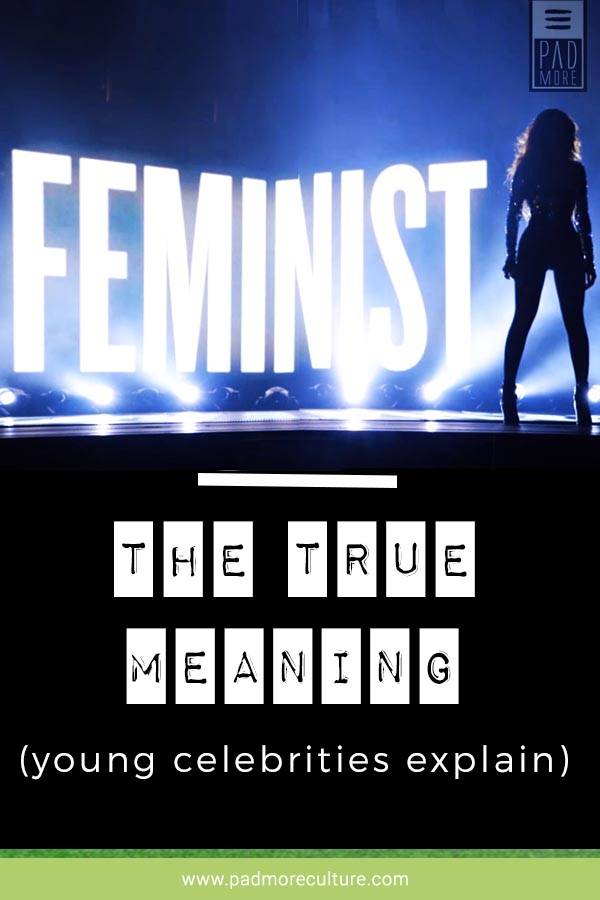 If you would like to be a guest blogger, contact editorial@padmorepublishing.com
Subscribe to Padmore Culture mailing list to receive updates on new arrivals, featured products and must reads.
Comments
Follow us on Instagram