Fantom Events Based on Books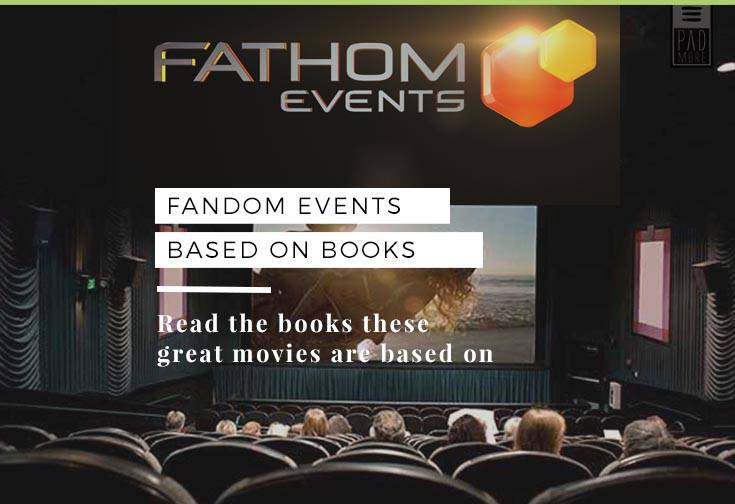 Most of us know about FANDOM Events. They are leaders in the event cinema industry and every month offers a variety of world-class entertainment events in movie theaters across the United States. But did you know that some of their movie events are stories that were books in the first place? In the upcoming months, they would bring amazing stories again to movie theaters. Now is your chance to pick up the book too before watching the movie.
IN THEATERS JUN 16, JUN 18
A Special 30th Anniversary Event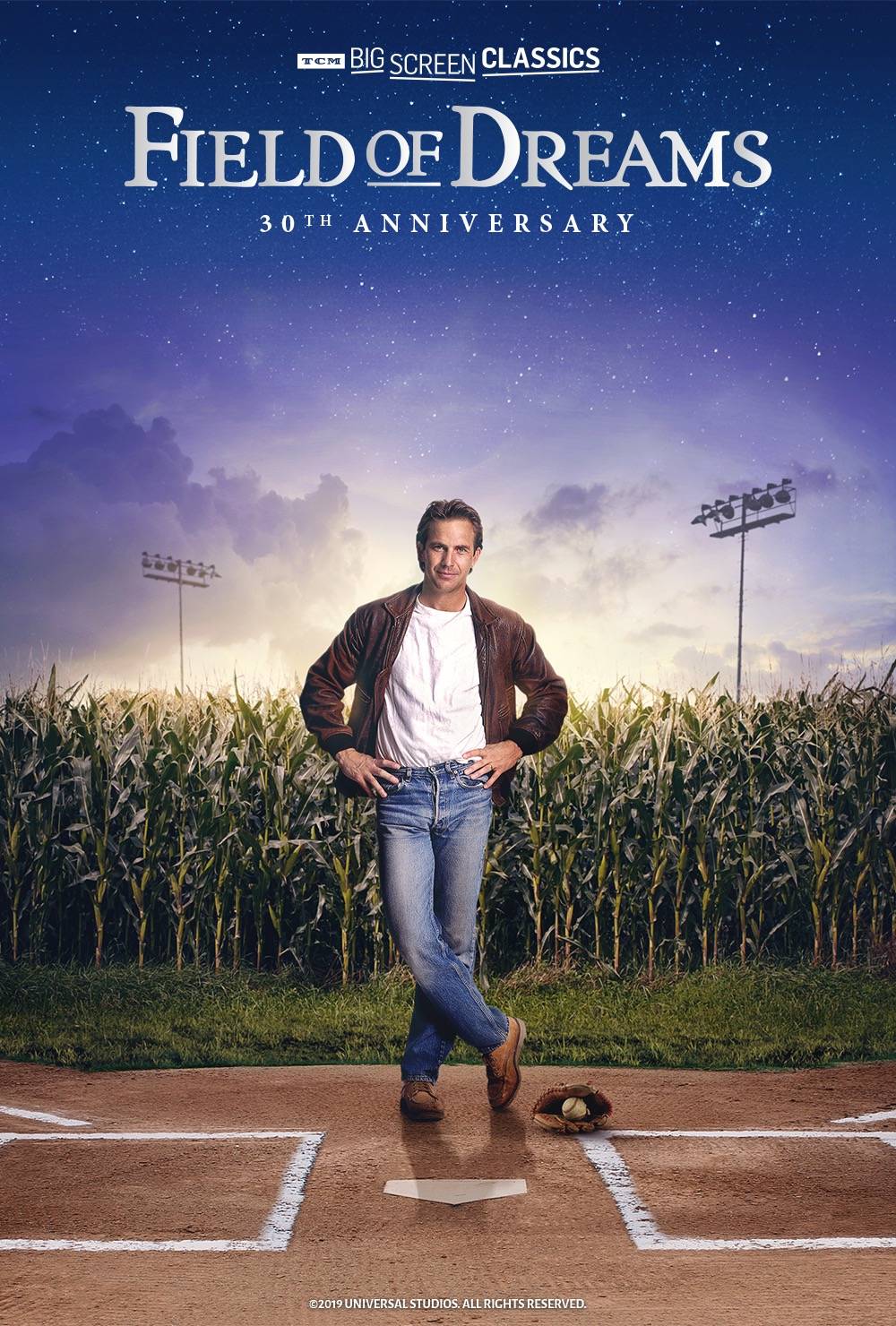 "If you build it, he will come." With these words, Iowa farmer Ray Kinsella (Kevin Costner) is inspired by a voice he can't ignore to pursue a dream he can hardly believe. Supported by his wife Annie (Amy Madigan), Ray begins the quest by turning his ordinary cornfield into a place where dreams can come true. Along the way he meets reclusive activist Terence Mann (James Earl Jones), the mysterious "Doc" Graham (Burt Lancaster) and even the legendary "Shoeless Joe" Jackson (Ray Liotta). A heartwarming experience that has moved critics and audiences like no other film of this generation, Field of Dreams is a glowing tribute to all who dare to dream.
This special two-day event includes exclusive insight from Turner Classic Movies.
Field of Dreams - adapting W. P. Kinsella's novel Shoeless Joe.

IN THEATERS JUN 23, JUN 25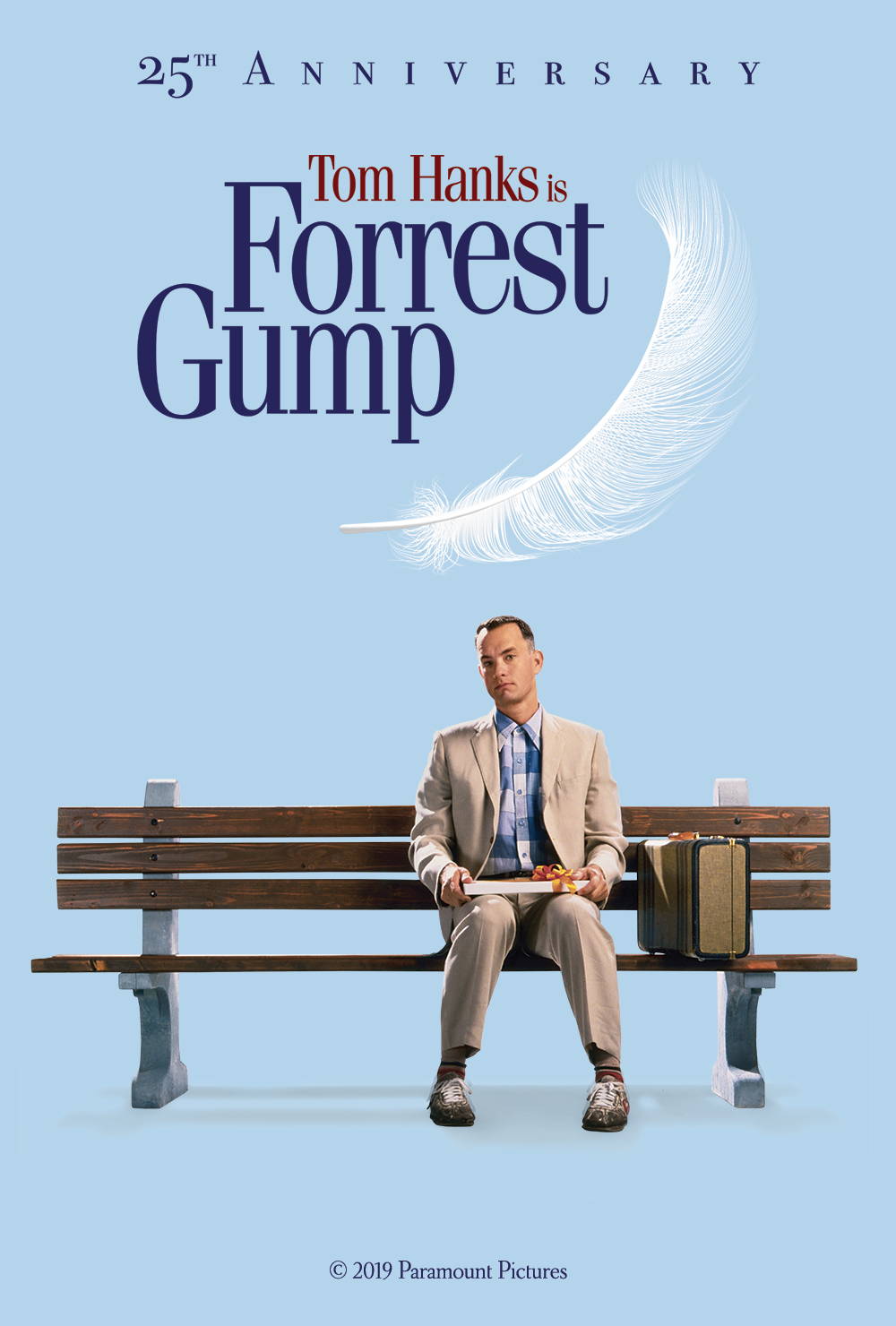 Celebrate all the beloved moments, visual mastery, moving performances and captivating storytelling of Forrest Gump for its 25th Anniversary. Winner of six Academy Awards®* including Best Picture, Actor (Tom Hanks) and Director (Robert Zemeckis), the generation-defining film is a stunning journey through some of the most memorable events and cultural touchstones of the later 20th century, courtesy of Forrest and the powerful cast of characters. Hanks, Sally Field, Robin Wright, Mykelti Williamson and Gary Sinise all shine their brightest. Then, now, always - the world is simply never the same once you've seen it through the eyes of Forrest Gump.
*Best Picture; Directing, Robert Zemeckis; Actor In A Leading Role, Tom Hanks; Film Editing; Visual Effects; Writing (Screenplay Based on Material Previously Produced or Published), 1994.

Forrest Gump - based on the 1986 novel of the same name by Winston Groom.

IN THEATERS JUL 21, JUL 24
A Special 30th Anniversary Event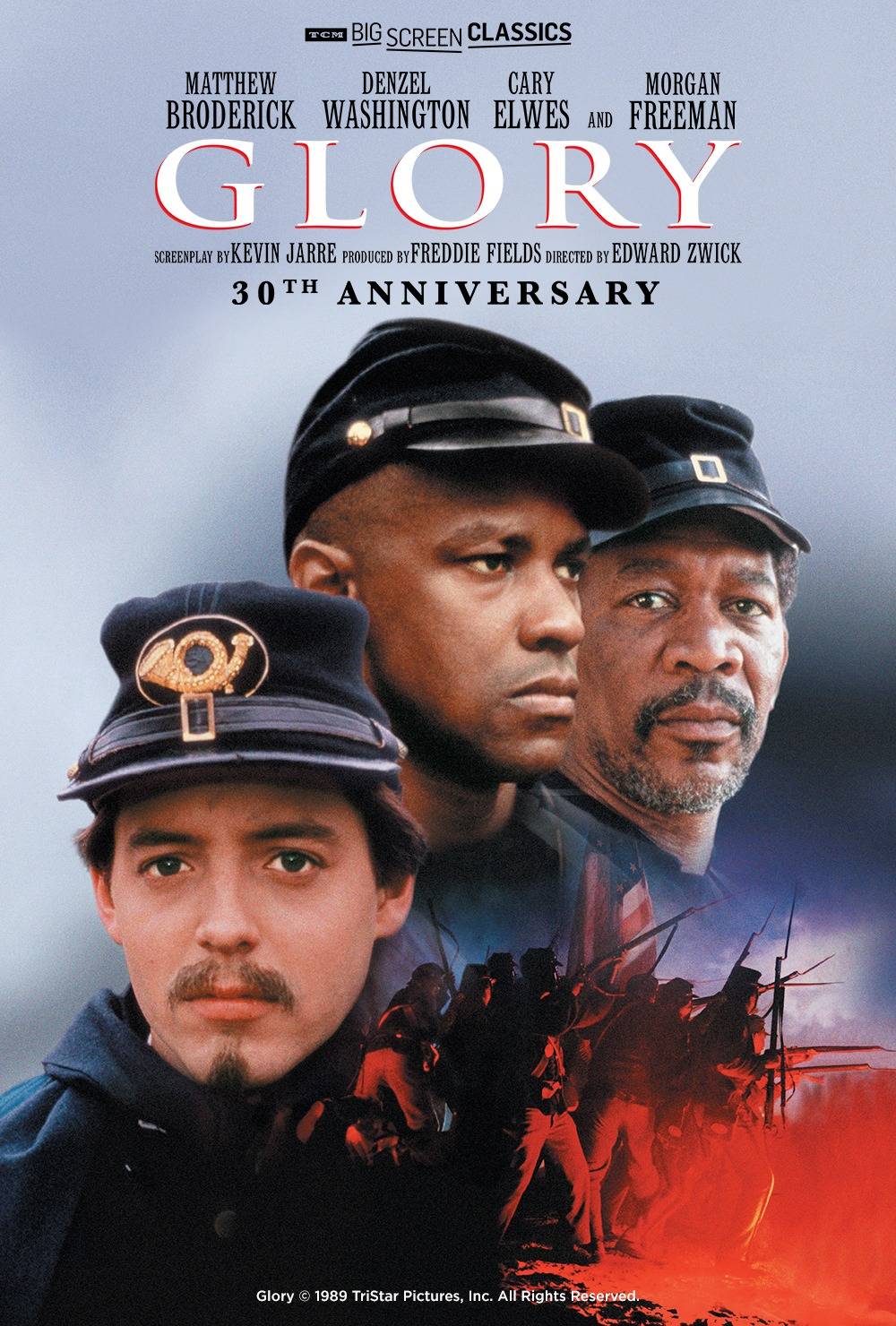 The heart-stopping story of the first black regiment to fight for the North in the Civil War, GLORY stars Matthew Broderick, Denzel Washington, Cary Elwes and Morgan Freeman. Broderick and Elwes are the idealistic young Bostonians who lead the regiment; Freeman is the inspirational sergeant who unites the troops; and Denzel Washington, in an Oscar®-winning performance (1989, Best Supporting Actor), is the runaway slave who embodies the indomitable spirit of the 54th Regiment of Massachusetts. This truly classic American Civil Warm film is sure to reach you to your core.
This special two-day event includes exclusive insight from Turner Classic Movies.


Glory - based on the books Lay This Laurel by Lincoln Kirstein and One Gallant Rush by Peter Burchard

Winner of 7 Academy Awards®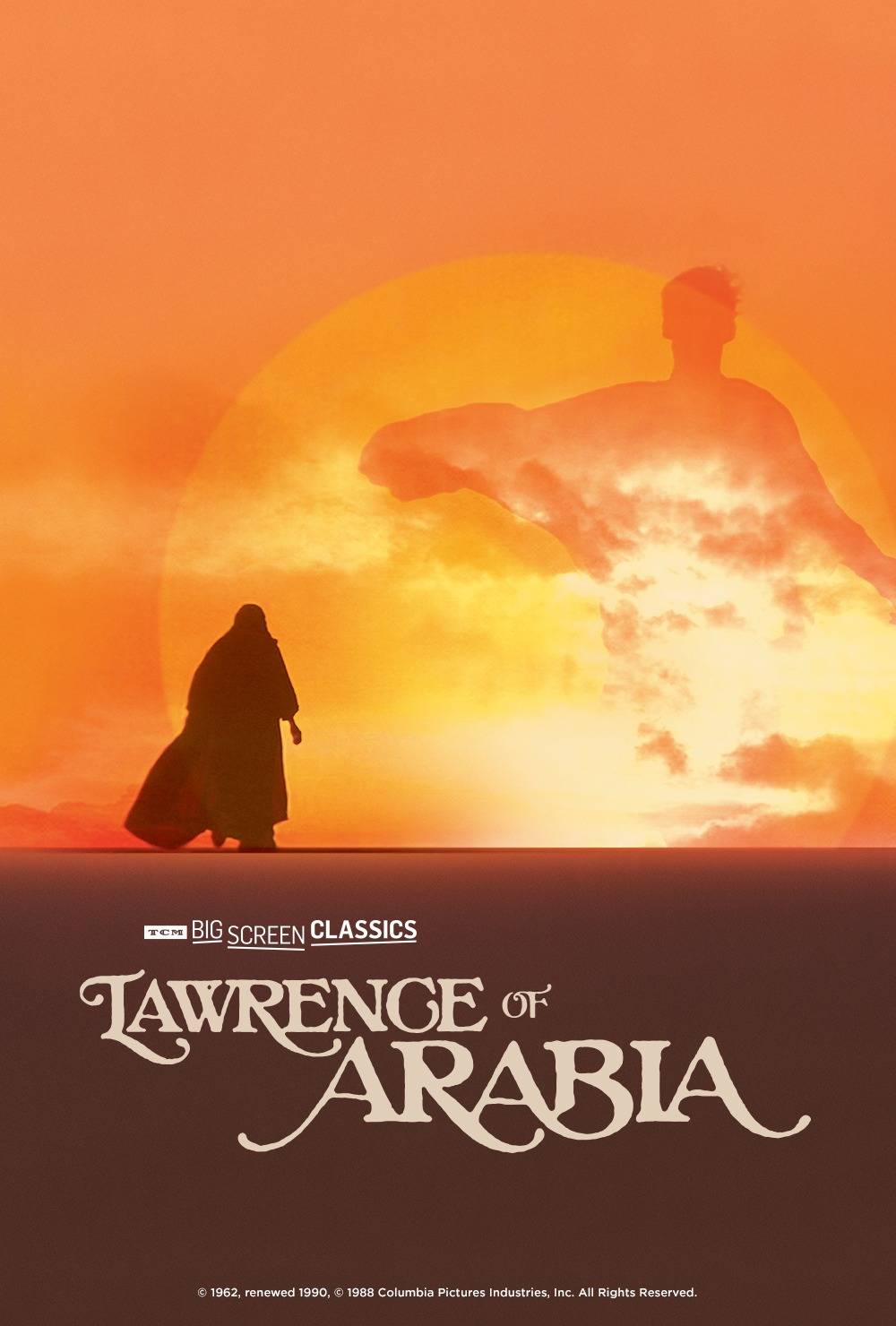 Lawrence of ArabiaWinner of 7 Academy Awards® including Best Picture of 1962, LAWRENCE OF ARABIA stands as one of the most timeless and essential motion picture masterpieces. The greatest achievement of its legendary, Oscar®-winning director, David Lean (1962, Lawrence of Arabia: 1957 The Bridge on the River Kwai), the film stars Peter O'Toole - in his career-making performance - as T.E Lawrence, the audacious World War 1 British army officer who heroically united rival Arab desert tribes and led them to war against the mighty Turkish Empire. This predominant classic is not one to miss, don't pass up your chance to see this revolutionary title on the big screen!Screenplay by Robert Bolt and Michael Wilson.
The unique event includes exclusive insight from Turner Classic Movies.


Lawrence of Arabia - based on autobiography The Seven Pillars of Wisdom

IN THEATERS SEP 22, SEP 24, SEP 25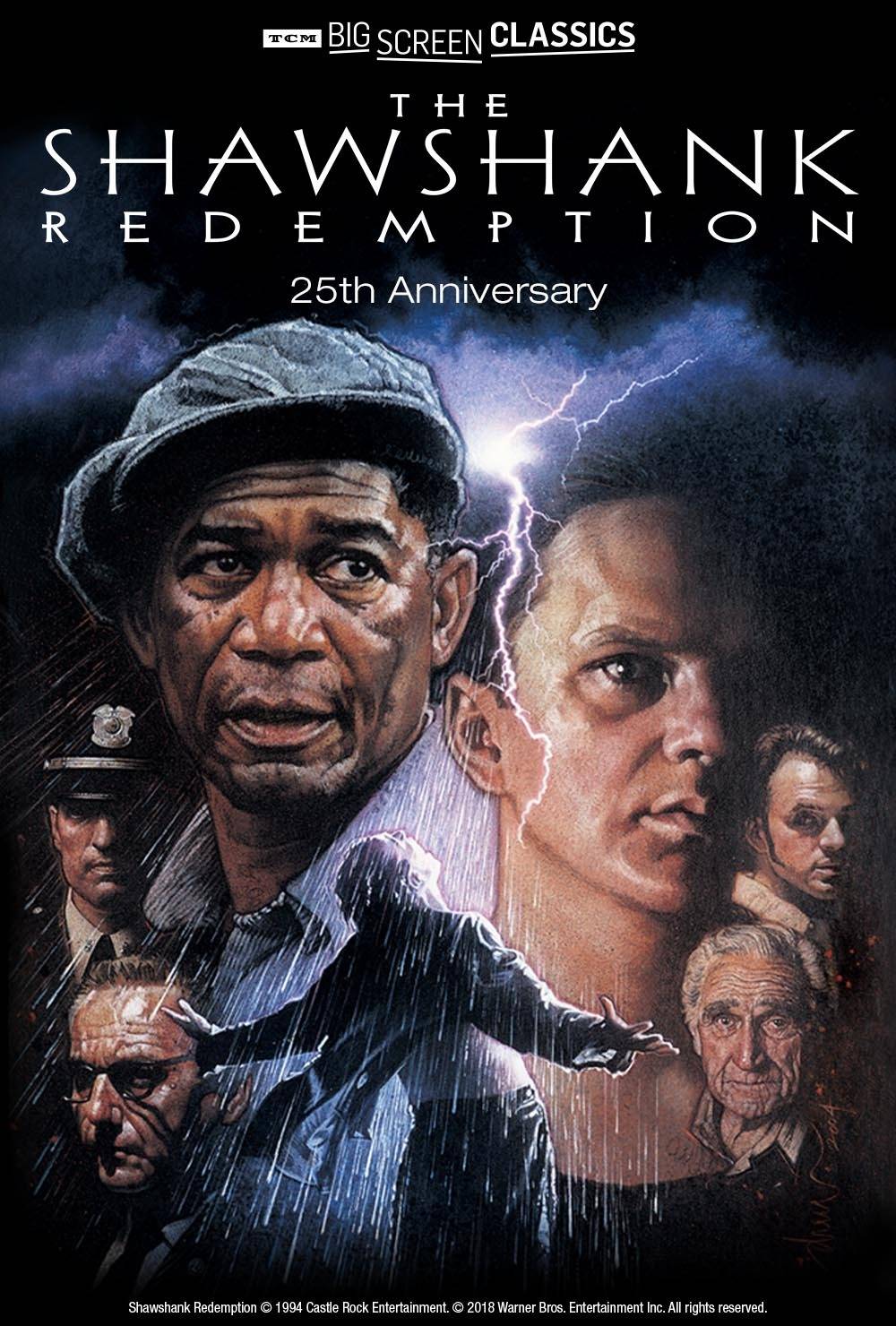 From a novella by best-selling author Stephen King comes a poignant tale of the human spirit. Red (Morgan Freeman), serving a life sentence, and Andy Dufresne (Tim Robbins), a mild-mannered banker wrongly convicted of murder, forge an unlikely bond that will span more than twenty years. Together they discover hope as the ultimate means of survival.
This 25th anniversary event includes exclusive insight from Turner Classic Movies.


The Shawshank Redemption - based on the 1982 Stephen King novella Rita Hayworth and Shawshank Redemption

Share with other booklovers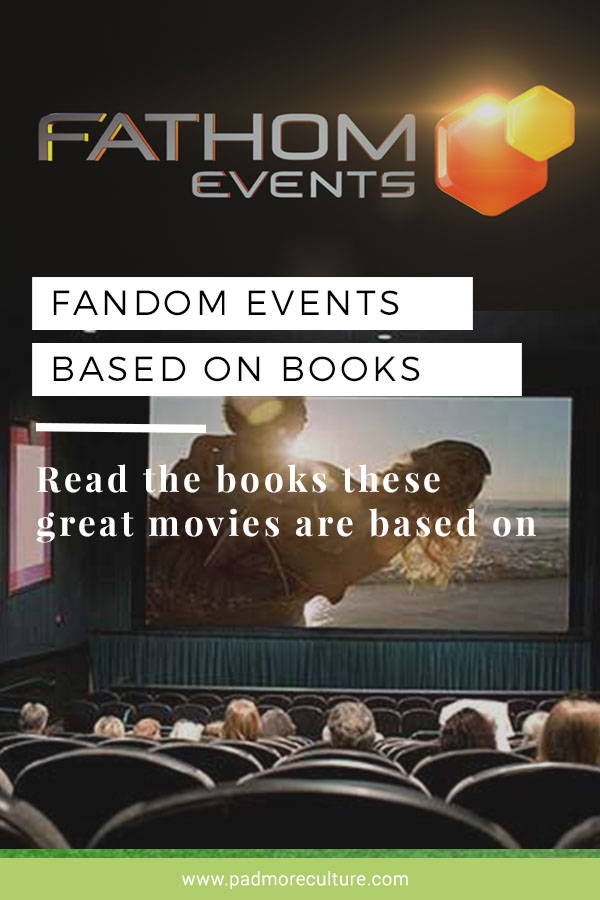 If you would like to be a guest blogger, contact editorial@padmorepublishing.com
Subscribe to Padmore Culture mailing list to receive updates on new arrivals, featured products and must reads
Are you leaving already? Sign up for new books and products, offers and bookish news.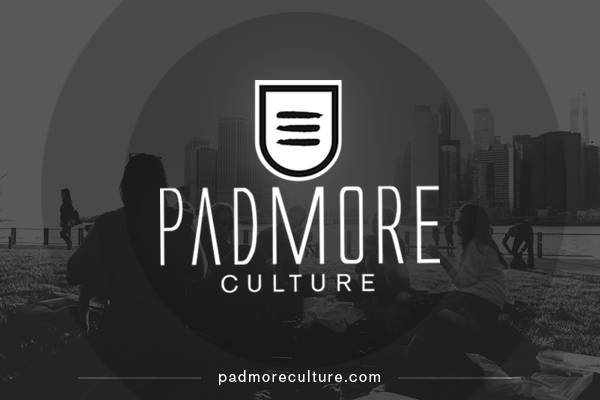 Comments
Follow us on Instagram