Recipes from Movies or TV shows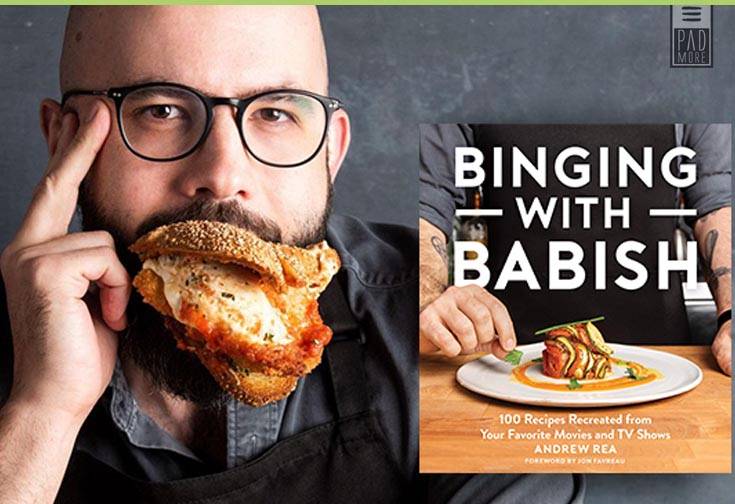 I have never seen so many hours of television in my life. No, seriously. From the intriguing Money Heist to the outrageous Tiger King, I have seen them all. I have turned on notifications for everything I might like on Netflix and I constantly check the U.S. top ten. I've seen every premiere, rewatched the household favorites, and ate my way through endless hours of TV.I needed a break from my spot on the sofa so I scoured the internet for a new pastime to take over and I found this gem: Binging with Babish.
This YouTube channel combines my favorite things: Cooking and TV. The cook, Andrew Rea, creates the best recipes based on Pop Culture, most accurately, MOVIES (hence the name!). Turns out some of my co-workers have been following him for years and they mentioned his cooking books!
Today I am sharing the best recipes we are dying to try… all consequently based on popular books as well as movies!!
From an early job working the Regal Cinemas concession counter, to a degree in Film Studies and work on a special effects department, Andrew jumped to experimental cooking on YouTube with two of his loves, cooking and films. His mother taught him to cook before she died when he was 11 years old. He sees cooking as a way to keep closer to her. His channel, called 'Binging with Babish', has over 6 million subscribers and his biggest videos get more than twice as many views, making him the king of the YouTube Cooking Scene. Not bad for something that just started as an experiment!
Now he has two books as companions to his videos with most of the recipes he covers on his videos and some extras.
Book 1: A Cookbook for Movie Lovers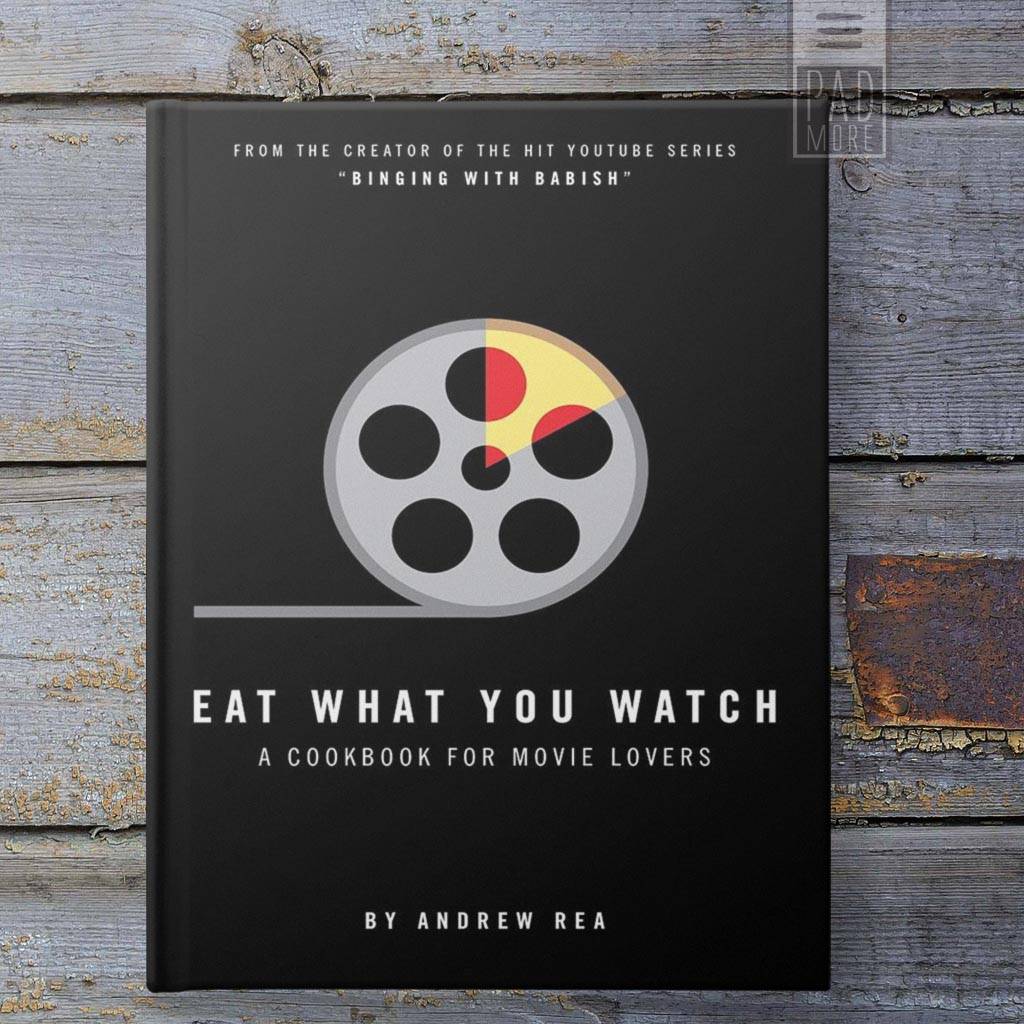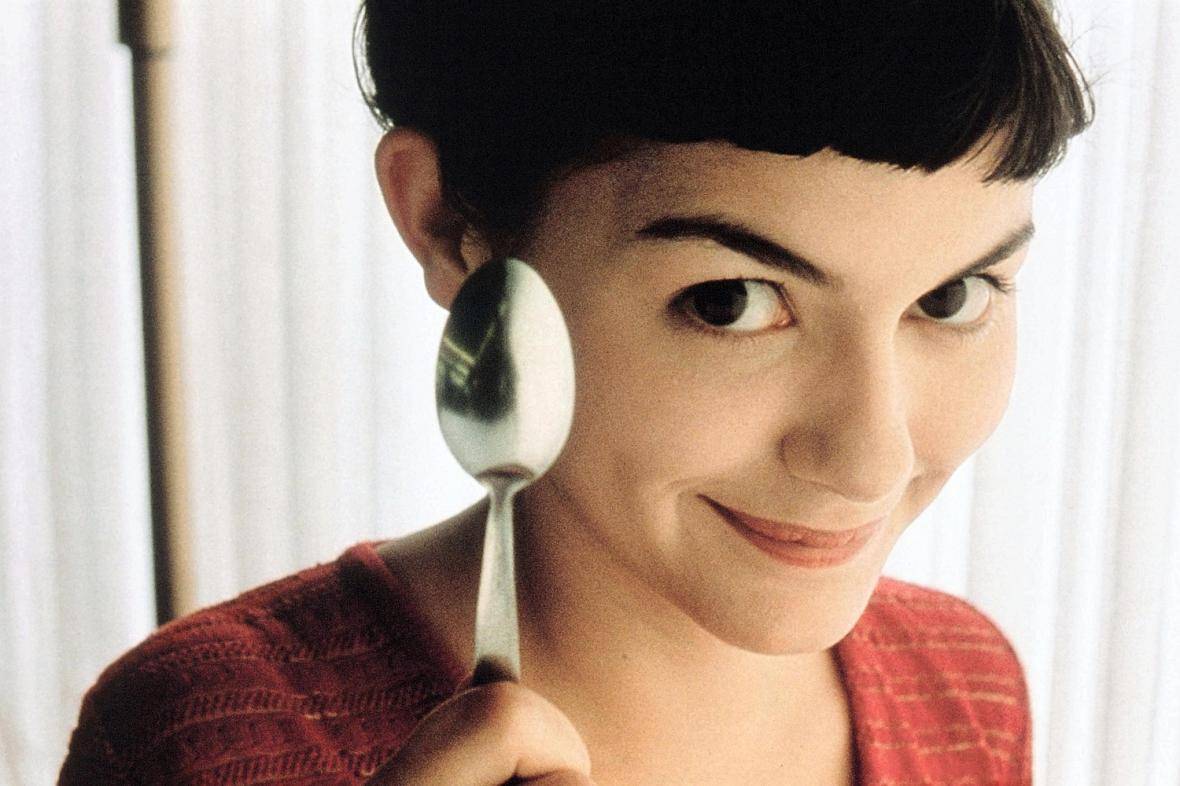 Amelié (2001)
Amélie Poulain loves cracking the caramelized sugar crust on the top of crème brûlée with the back of a tiny spoon.

Boeuf Bourguignon from Julie & Julia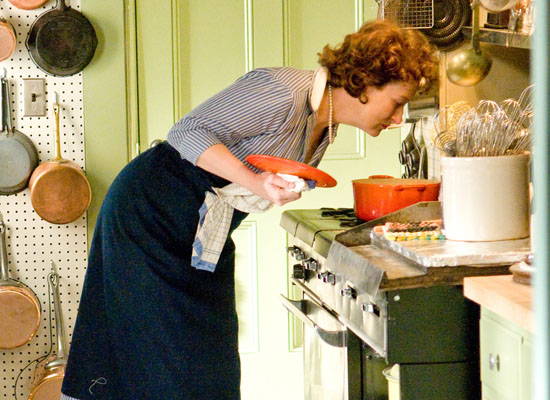 Julie & Julia (2009)
Meryl Streep preparing the centerpiece of the movie, the Beef Burgundy.

Why you need Andrew's recipes?
"The thing movies get right is they make it look really good, typically," he says, "but in the process, some of the accuracy is lost. I've very rarely seen something prepared in a movie the way it should be."
Book 2: Recipes from Favorite Movies
Recipes inspired by Harry Potter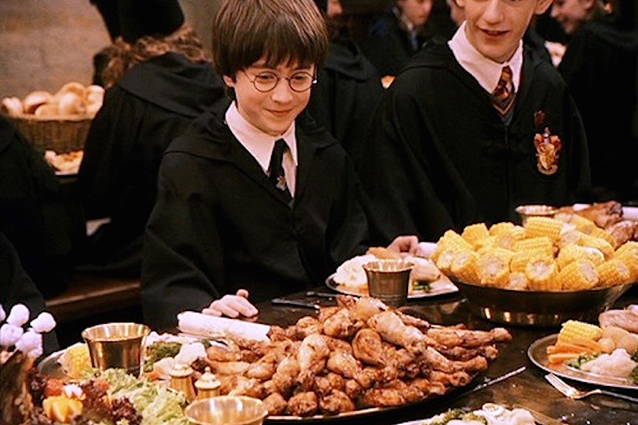 Harry Potter (2001)
British foods were prominent in the movies every time they spend time in the Dining Hall.

Chocolate Cake inspired by Matilda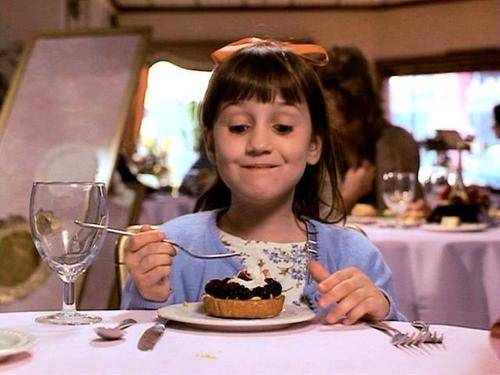 Matilda (1996)
There's a famous and unforgettable scene in the movie that includes a chocolate cake.

Rea's creative, if perplexing, cookbook borrows its premise from his popular YouTube cooking show of the same name to recreate recipes from movies and TV shows. There are several tantalizing recipes, such as Cornish hens with pomegranate sauce inspired by Frasier, chicken shawarma from The Avengers, and confit byaldi–inspired by Ratatouille. - Publisher's Weekly
Share with other booklovers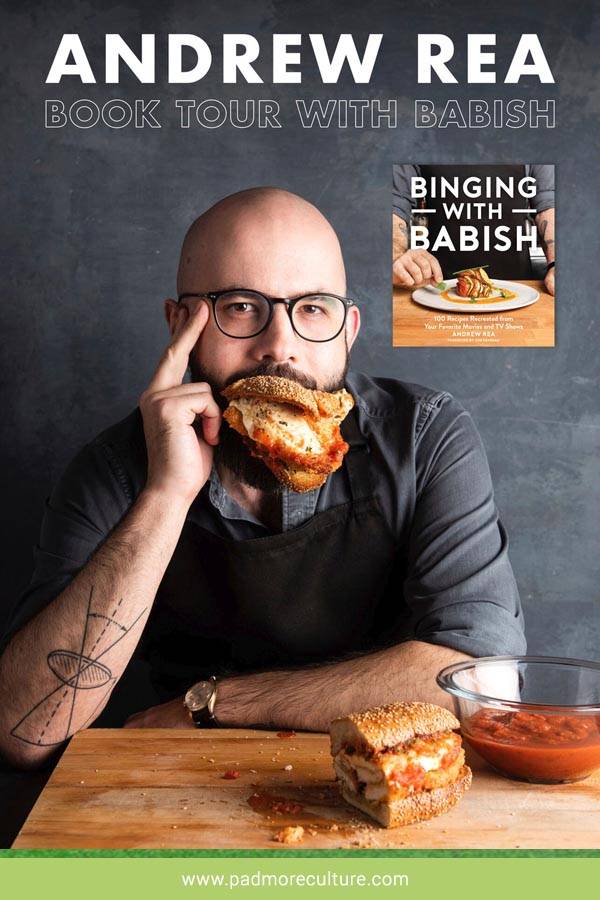 If you would like to be a guest blogger, contact editorial@padmorepublishing.com
Subscribe to Padmore Culture mailing list to receive updates on new arrivals, featured products and must reads
Are you leaving already? Sign up for new books and products, offers and bookish news.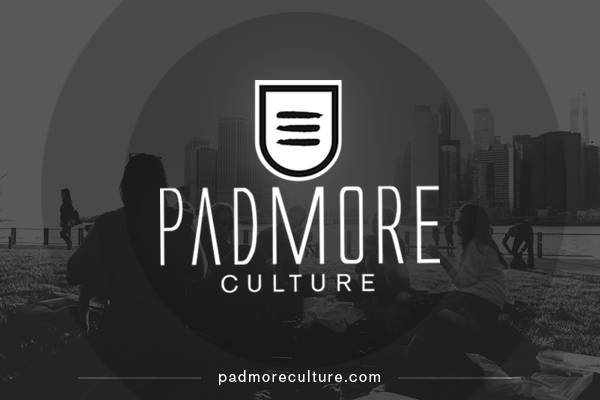 Comments
Follow us on Instagram