Cherry blossoms and rainbows, bubbles and googly eyes: Why do some things seem to create such universal joy?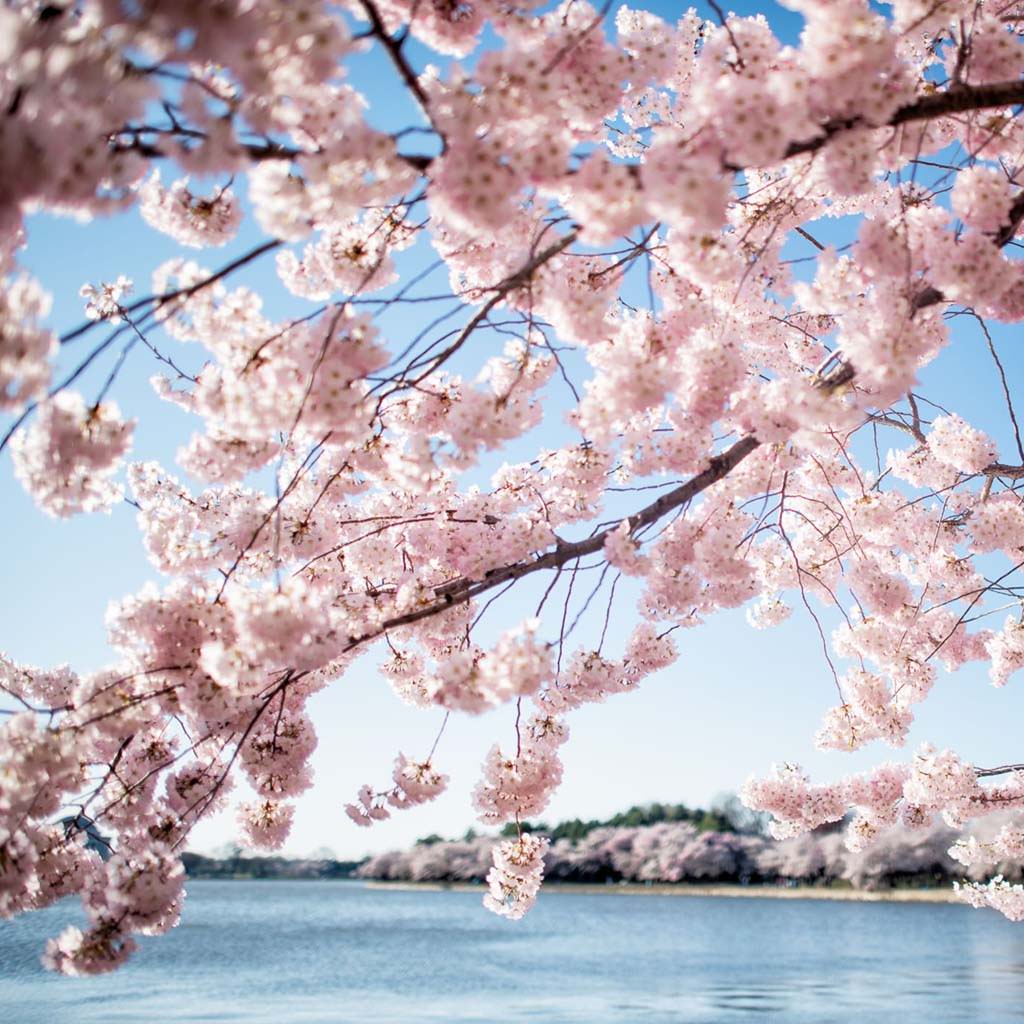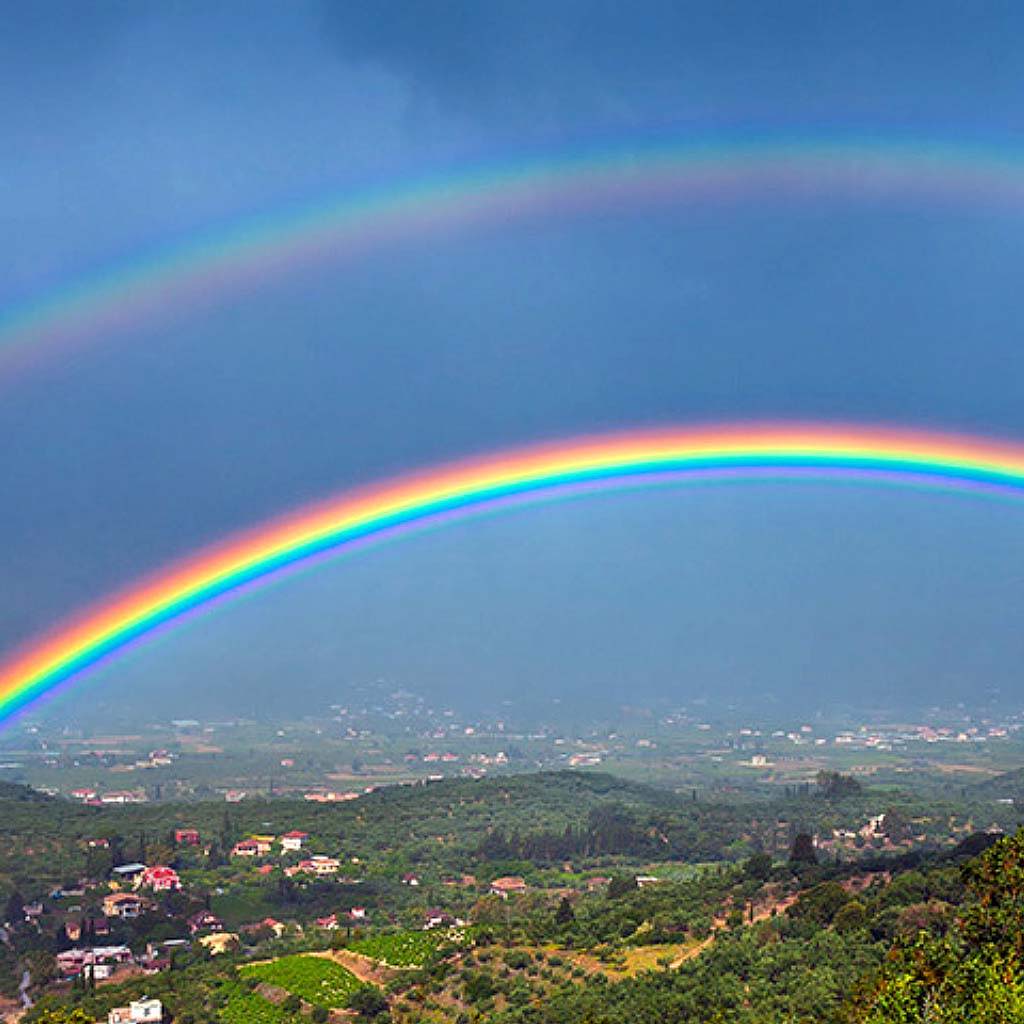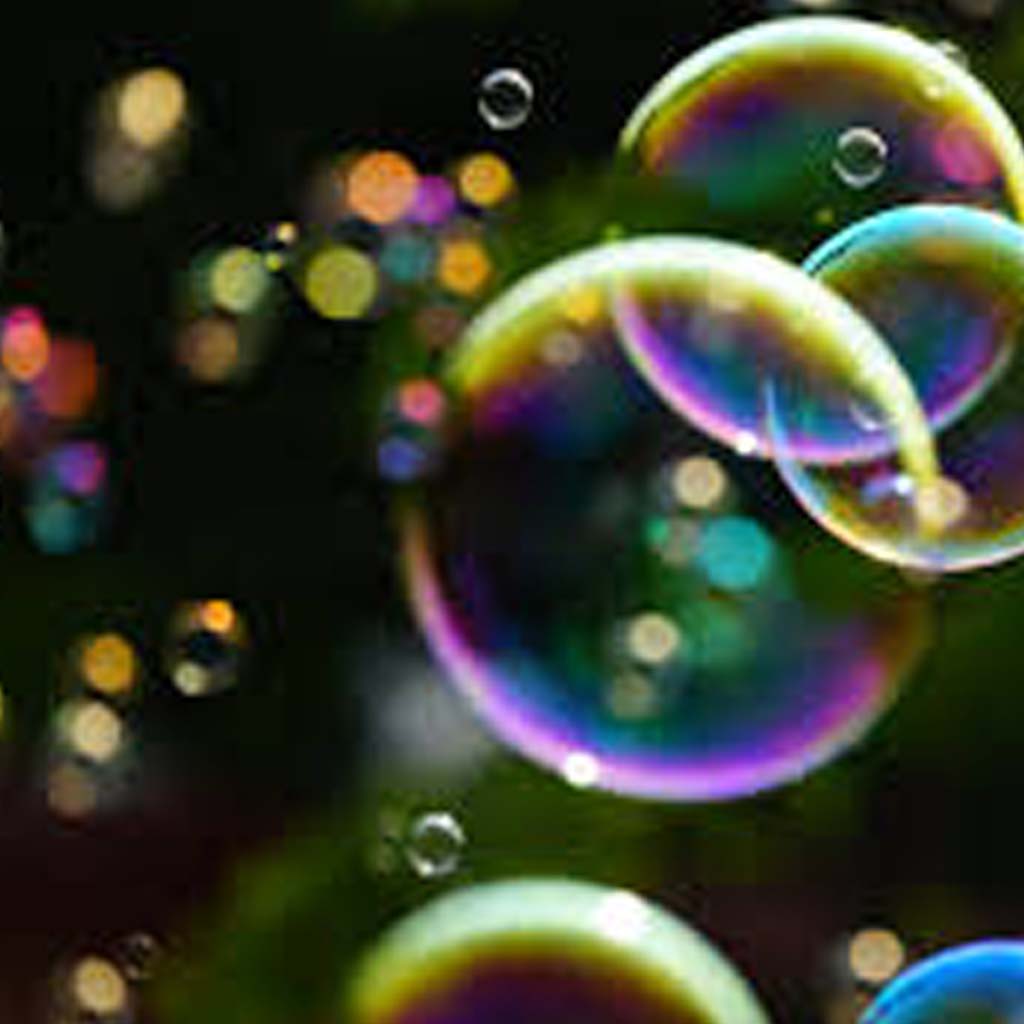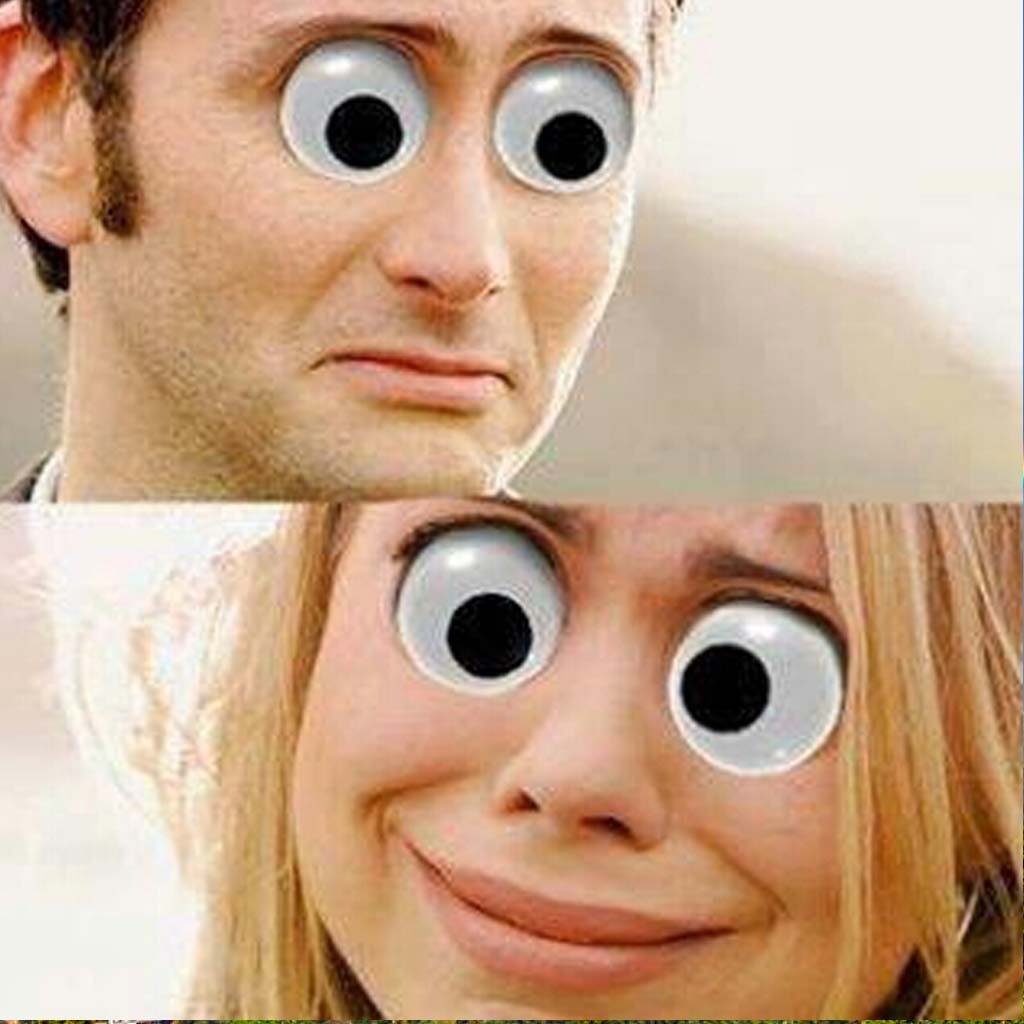 Ingrid Fetell Lee has devoted ten years to answering the question: "How do tangible things create intangible joy?" Drawing on research from the fields of neuroscience and psychology, her book, Joyful, and her blog "The Aesthetics of Joy" explore the powerful connection between our surroundings and our emotions, and empower people to find more joy in daily life through design.

In this captivating talk, Ingrid Fetell Lee reveals the surprisingly tangible roots of joy and shows how we all can find -- and create -- more of it in the world around us.

What's one small way you can let your joy spill out into the common area a tiny bit? Could you place a rainbow rug just outside your door, brightening up the shared hallway? Could you mount a small vase on the wall next to your buzzer, and place a couple of flowers in it whenever you're there?
Bring home Ingrid Fetell Lee's book Joyful
Share with other booklovers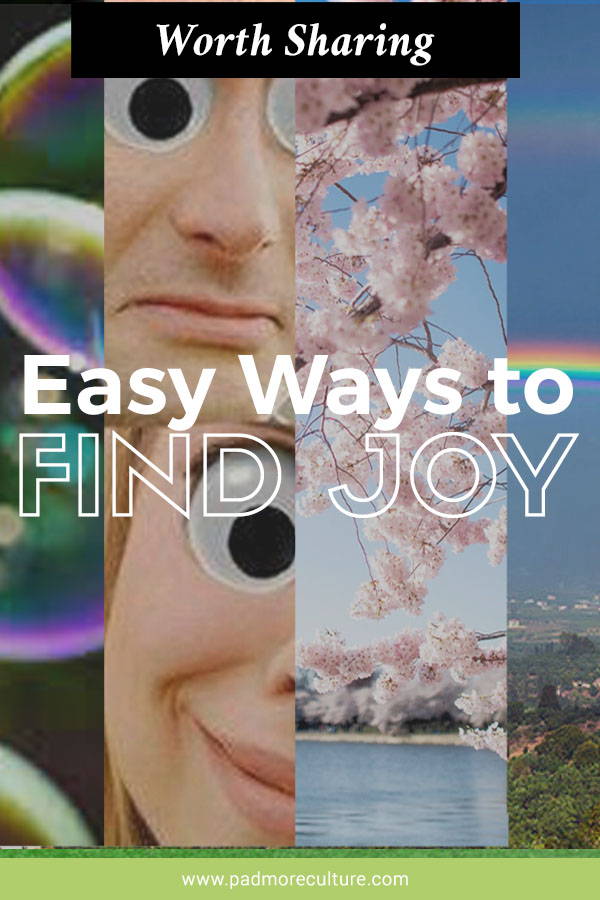 If you would like to be a guest blogger, contact editorial@padmorepublishing.com
Subscribe to Padmore Culture mailing list to receive updates on new arrivals, featured products and must reads