Don't Contain from More Contagion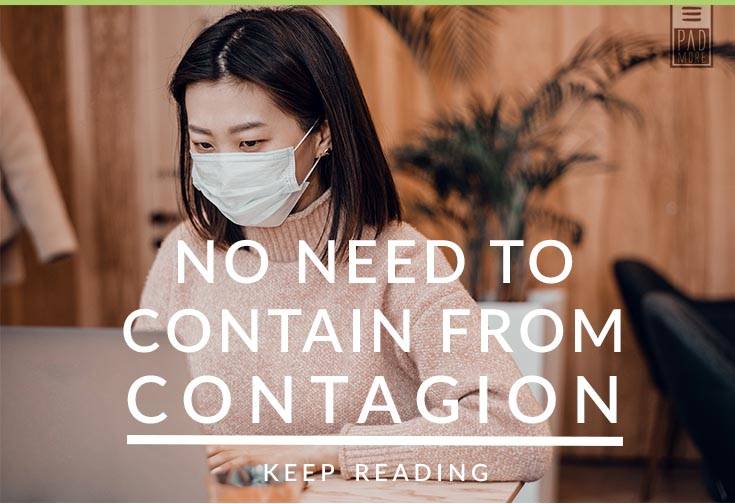 Can't contain your love for Contagion? We understand! In fact, I rewatched the movie this week and I have to say, I need more. Humans have been forever enamored with our own mortality. From Epicurus to Stephen King, writers have always been fascinated by death. The unavoidable subject has been faced head-on by many authors. Here are some of our chosen ones! Join me and comment on your favorites below!
Scientists race against the clock to prevent a crisis, all while the unsuspecting public continues to live in blissful ignorance.
Richard Preston used the New Yorker Article "Crisis in the Hot Zone" as inspiration for this bestseller. Later adapted to Hollywood in the form of the movie, Outbreak. A highly infectious, deadly virus suddenly appears in the suburbs of Washington, D.C. There is no cure. In a few days, 90 percent of its victims are dead. A secret military SWAT team of soldiers and scientists is mobilized to stop the outbreak of this exotic "hot" virus.
Golden Plague sheds a light on the frailty of our existence by sculpting one of our biggest fears, contagion, into a visceral nightmare; a nightmare that originates in a place where we seek solace and safety: a hospital bed. Two friends are involved in a plot created by the drug company they work for to spread a virus. The race against their boss' Machiavellian plan is on! Avoiding the disease might be harder than they thought!

Lovesickness is real, I swear! Catching feelings for someone while battling a mortal disease is sometimes inevitable. These books/movies explore that inescapable truth.
R is having a no-life crisis—he is a zombie. He has no memories, no identity, and no pulse, but at least he still has Sinatra's music. Then, he meets a girl, THE girl to be exact. Told from the zombie's perspective, R shows us that humanity is hard to lose. R, played by the hunky Nicholas Hoult, falls in L-O-V-E with Julie, played by Teresa Palmer, and leads us through a journey of warmth through redemption and compassion.

Florentino Ariza's quest for true love is a laborious affair while his countrymen are dying from cholera. Spanning 50 years through the writing of award-winning Gabriel Garcia Marquez, this story takes us through every form of romanticism. A love-triangle unlike any other this book is a must-read! The movie adaptation is the first filming of a García Márquez's novel by a Hollywood studio. All of his previous adaptations had been by Latin American or Italian directors.

Sometimes health is taken for granted, and nothing can prevent destiny. The confidence of the protagonists in their invulnerability may cost them their lives.
Any Stephen King book has the potential of leaving us unnerved. This one is no exception! The world ends in a nanosecond due to a computer error in a Defense Department laboratory and a million casual contacts that form the links in a chain letter of death. And here is the bleak new world of the day after: a world stripped of its institutions and emptied of 99 percent of its people. A world in which a handful of panicky survivors choose sides -- or are chosen.

The Mask of the Red Death
Edgar Allan Poe developed an entire genre of gothic realism using the macabre as a plot device to encapsulate the human condition. Prince Prospero's attempts to avoid a dangerous plague known as the Red Death. He, along with many other wealthy nobles, enjoy a masquerade ball within seven rooms of his abbey, each decorated with a different color. In the midst of their revelry, a mysterious figure disguised as a Red Death victim enters and makes his way through each of the rooms.

Our sometimes dainty reality is shown through all of these books, but also the resilience of the human spirit. Citizens can't wait to take charge of their lives and make their own destiny. So, we here at Padmore look at these books as inspirational reading. Which one will you read first?
Share with other booklovers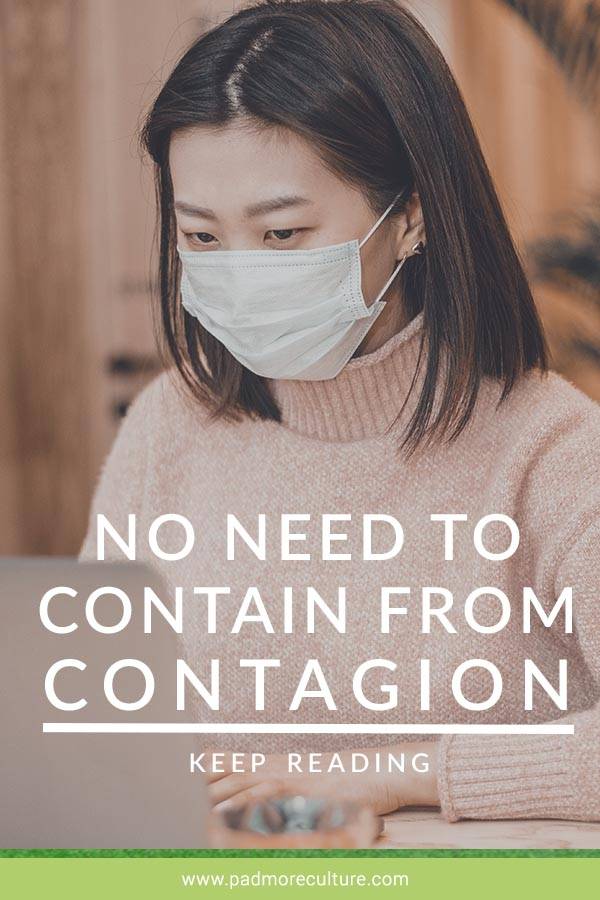 If you would like to be a guest blogger, contact editorial@padmorepublishing.com
Subscribe to Padmore Culture mailing list to receive updates on new arrivals, featured products and must reads
Are you leaving already? Sign up for new books and products, offers and bookish news.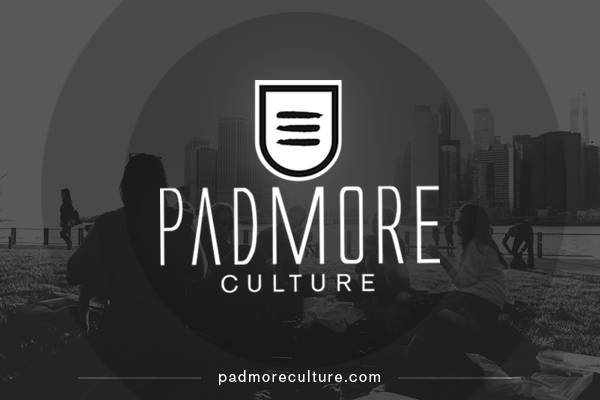 Comments
Follow us on Instagram