Tense, twisty, and oh-so-timely, Girl Gone Viral is the perfect thriller for the virtual reality era. Don't start this book unless you can finish in one sitting, recommends Brendan Reichs, the New York Times bestselling author of Nemesis.
In Girl Gone Viral, Opal Hopper, a 17-year-old coder, gets to test what it is to be a teenager looking for answers in a society ruled by technology.
She's a senior at Palo Alto Academy of Science and Technology, a boarding school for technical prodigies. Her father disappeared seven years before and all her efforts to find him have been in vain since the only thing he left her is a cryptic note.

Suddenly, she finds out that Howie Mendelsohn, the billionaire who worked with her dad, and who is now the owner of the world's biggest virtual reality platform, WAVE, has a contest where the winner would have a chance to meet him. Opal thinks this could be her opportunity to find out if he knows something about where her father went, since her requests to meet him have been ignored. But, what if this man is responsible for her father's disappearance? Even though that question crosses her mind, she continues with her plan.
She and her friends start hacking and posting ill-gotten information about how people react to an infamous personality's very public emotional breakdowns. But then, Opal goes viral, becoming a media sensation and losing her privacy in the process. Once the contest spins out of control, she evaluates if it's all worth it just to find the truth of what happened to her father.

In the end, Girl Gone Viral is a tale of friendship and fellowship, but most importantly it is a coming-of-age novel about finding your place in a technologically dominated world.

Mackenzie Davis as Cameron Howe, a 1980s programmer and entrepreneur in "Halt and Catch Fire."
Image credit: AMC
We need more girls coders
Fewer than 1 in 5 computer science graduates are women, missing job opportunities in the coding and programming fields.
Why aren't more women in CS?
According to CIO magazine, women think differently and have a tendency to want to avoid mistakes and may be frustrated when their code does not work. Men, on the other hand, are often more aware of the fact that learning programming is a trial-and-error process and don't see code not running as a reflection of their own skills. Since socialization and collaboration are important to women when selecting careers, they may feel isolation until more women enter the field. Women need role models, and this gap is being addressed by programs like Girls Who Code as well as encouragement to take AP classes in High School to position them to study technical disciplines in college. 70% of students who took the AP exam say they want to work in computer science, this shows the importance of early exposure in framing career aspirations. Attracting women to technology is the first step toward developing women in CS.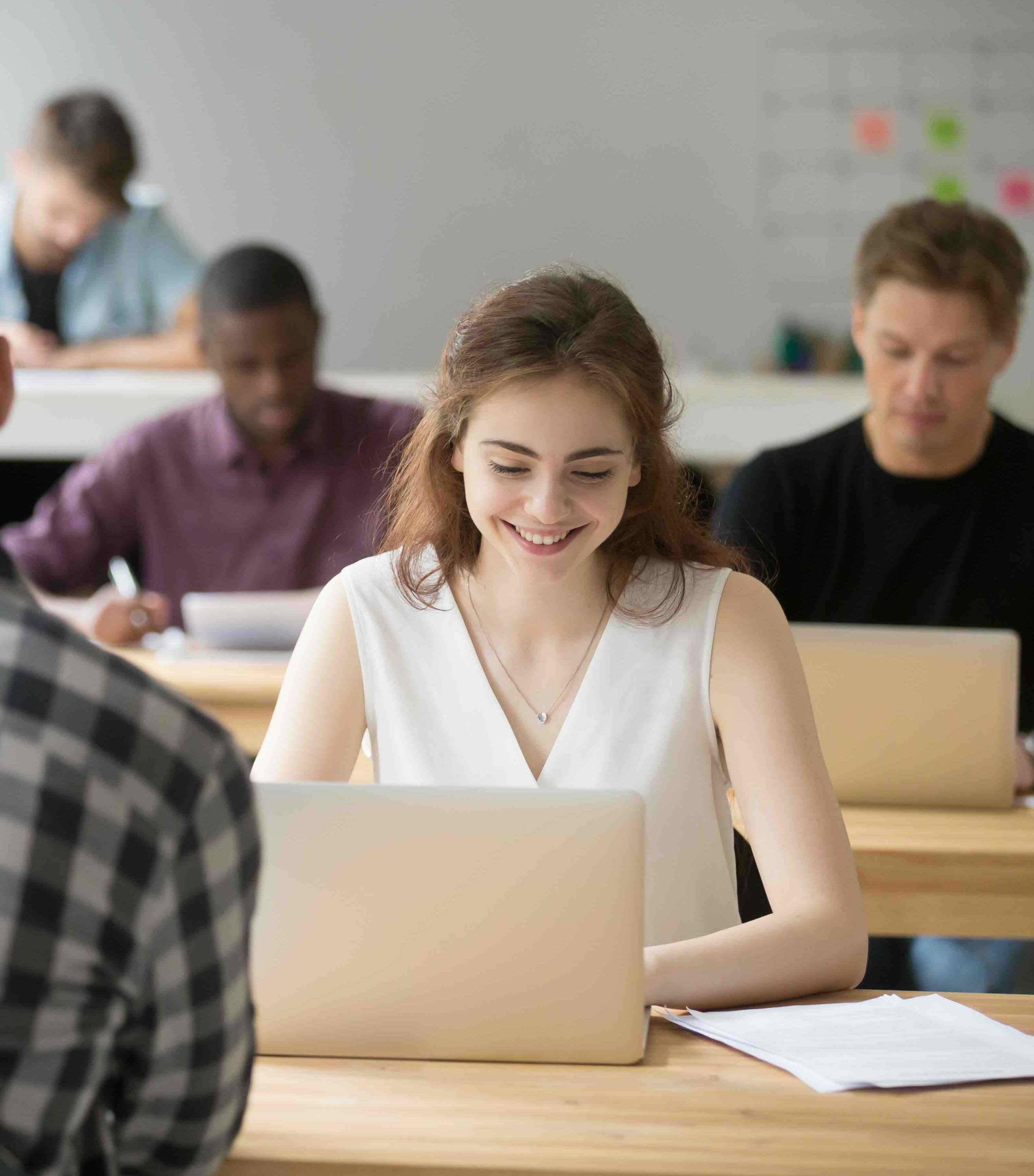 Girls Who Code is an international non-profit organization working to close the gender gap in technology and change the image of what a programmer looks like and does. With their 7-week Summer Immersion Program, a 2-week specialized Campus Program, after school Clubs, College Loops program and New York Times best-selling series, they are leading the movement to inspire, educate, and equip young women with the computing skills to pursue 21st-century opportunities. Girls Who Code has reached 90,000 girls to date. To join the movement or learn more, visit girlswhocode.com.
Readers are into Cyberpunk
It's here! Girl Gone Viral by @arvinahmadi and published by @vikingbooks .... first off. Just check out this gorgeous cover! Second of all....the synopsis! I like it to Warcross meets The Circle and it just slayed me.
Submerge yourself in fictional tech
Model and entrepreneur Karlie Kloss shares more about her own interest in learning to code, and why you should give it at least one hour.
Places where women can learn how to code
Let's explore some of the awesome places where women and girls can learn to code, courtesy of Learn to Code with Me.
If you know of other places we can add to our list, please comment below.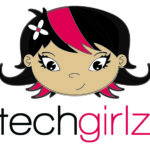 Workshops and Summer Camps
Courses:
HTML & CSS
Linux
SQL databases
Python
Game Designand more.
Price: Free for the workshops, $250 for the camp (partial scholarships are available too)
Location: eastern Pennsylvania
Age Range: Middle school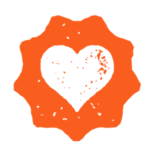 Classes
Courses:
Web Development Foundations covering HTML, CSS, JavaScript, Git and GitHub, and more

Price: Around £10 for workshops and £550 – £1500 for part-time courses
Duration: 12 weeks (part-time)
Location: London
Age Range: Adults





Workshops
Courses:
HTML & CSS
JavaScript
Ruby or Python

Price: Free
Duration: Weekly
Location: London, Brighton, Cambridge, Edinburgh, Barcelona, Berlin, New York, and many more.
Age Range: Adults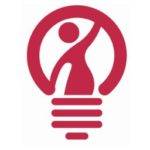 Classes and Workshops
Courses:
Beginners' courses:
How to build a website:
HTML, CSS, JavaScript, jQuery, Git, GitHub
How to build a web app: Python, Ruby, Sinatra, Heroku, and other frameworks (back-end programming)
Masterclass workshops:
User Experience
Ethical Hacking
iOS App Development
Git

Price: Free
Duration: Courses last eight weeks and take place for two hours each night, while masterclass workshops typically last two hours.
Location: UK
Age Range: For girls at college campuses,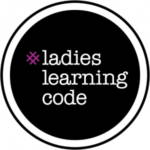 Workshops
Courses:
Digital Drawing
HTML & CSS
Video Creation
WordPress
Game Design

Price: About $50 for a workshop
Duration: 3 to 16 hours
Location: Cities across Canada
Age Range: Adults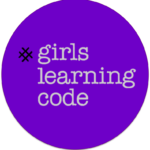 Workshops and After-School Programs
Courses:
HTML & CSS and Ruby
Image editing and blog creationDigital design
Animating with Scratch

Price: The single workshops are around $60, the after-school program runs at around $355.
Duration: The after-school programs are longer term, lasting 12 weeks.
Location: Cities across Canada
Age Range: 3 to 12 years old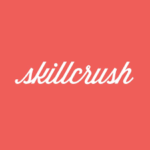 Classes
Courses:
Break Into Tech Blueprint
Visual Designer Blueprint
Front End Developer Blueprint
Web Developer Blueprint
WordPress Developer BlueprintFreelance Business Building Blueprint
Price: Career blueprints cost either three monthly payments of $149 or a one-time payment of $399. (So, if you choose the latter, you save $48.) The Break Into Tech Blueprint costs $1,499 or 12 payments of $149.
Duration: Three months for blueprints, nine months for all-inclusive program
Location: Online
Age Range: Adults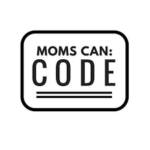 Classes
Courses:
Coding
Freelancing
Classes for kids (and one-on-one lessons)

Price: Online classes range from free-$19
Duration: Varies; some are one-day workshops
Location: Online
Age Range: Adults





Less than one in five employees in the tech industry are women, despite the fact that women make up more than half of the U.S. workforce. This statistic hurts the economy, companies, women and their families, and every person who uses technology – so pretty much everyone in the universe. But there are many people who are directly in a position to make a significant impact on this reality, states Jennifer Gregory in her article The Empowering Guide for Women in Tech.
If you are in the tech industry or considering going into the tech industry, this article is written just for you. READ MORE
Share with other booklovers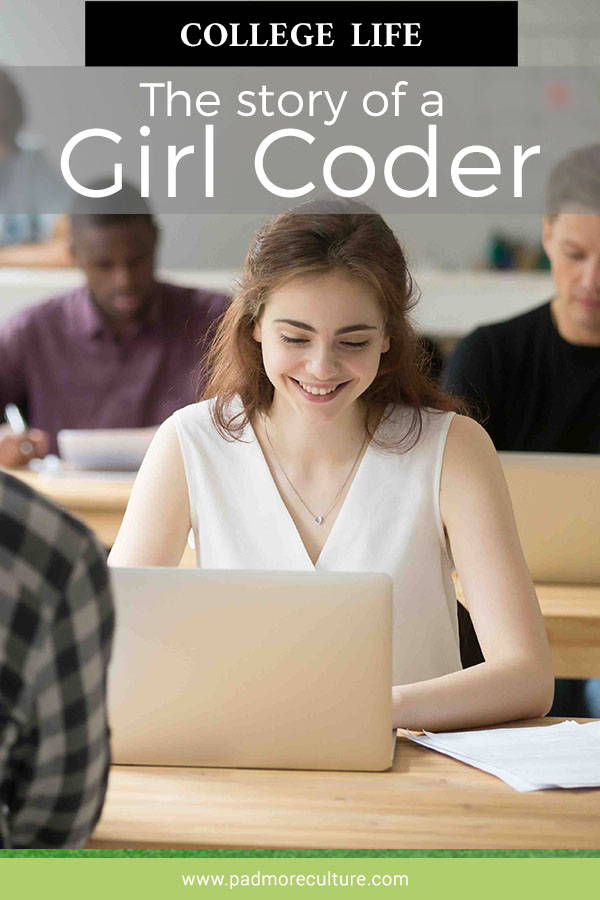 If you would like to be a guest blogger, contact editorial@padmorepublishing.com
Subscribe to Padmore Culture mailing list to receive updates on new arrivals, featured products and must reads
Are you leaving already? Sign up for new books and products, offers and bookish news.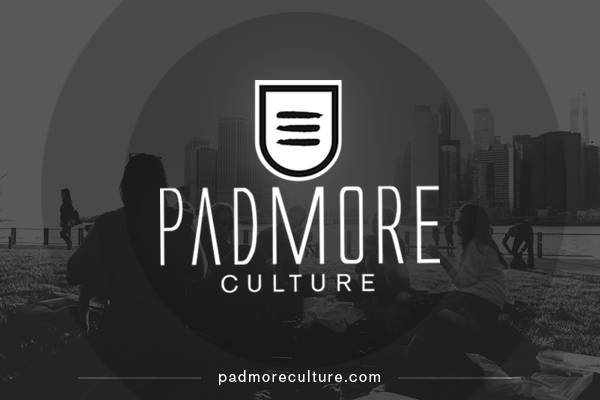 Comments
Follow us on Instagram