Captain Marvel Art You Will Die For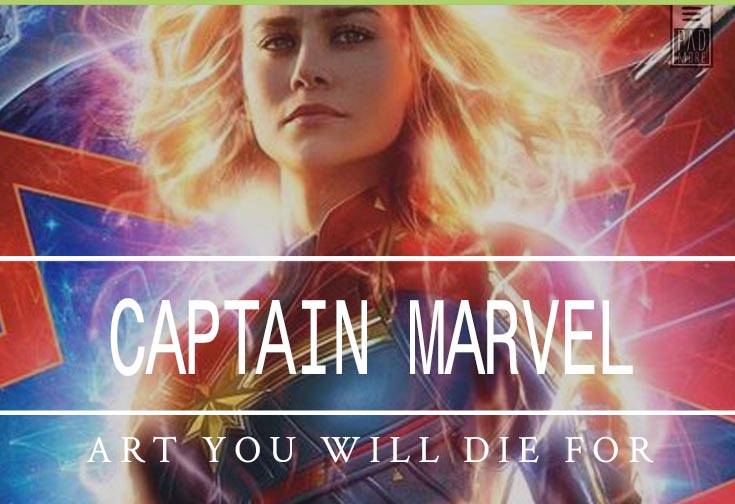 We are SO excited to see Captain Marvel in theaters this weekend! Despite all the mixed reactions and conflicting feelings people have, we are still beyond optimist for Marvel's first leading lady. Our heroine is unlike any other MCU character and we can't wait to see the full story. In our obsession for Brie Larson's casting, the buzz, and the fans, we went in search for some art and gifts that perfectly captures the spirit of the heroine. We think these books and gifts will make you go higher, further, faster.
What could be more marvelous than some shiny jewelry to show off your love for the Marvel heroine? These items will inspire you to fight bad guys, all while looking super cute.
In this drawing she looks like she's yearning for home. She is reminded of home by the pins on her lapel and uses the keychain and lanyard to keep the key to her home safe.
This fiery art looks like someone made our very own Carol Danvers extremely angry. She needs new socks for when she cools down and hers are burned to ash, a journal to write down her feelings to vent, and a water bottle, well, for obvious reasons.
Going Places Captain Marvel
When Captain Marvel goes to fight bad guys, she might want to bring along some tools (besides her awesome powers). That's where these swoon-worthy bags come in.
She looks like she just finished her favorite book and wants to cry it out. We all get a little emotional when we finish re-reading our faves for the millionth time. That's why we're pairing this art with books and Funko Pop's because our fandom feelings are asking for them.
She looks ready to WORK. Since most of us have more traditional jobs, we figured we should add some purses and a wallet for us normal people to bring our essentials to work. These will remind us that we could be as awesome as Captain Marvel, minus the super powers.
00Days
00Hours
00Minutes
00Seconds
For more info and pop culture products subscribe below!
Subscribe to Padmore Culture mailing list to receive updates on new arrivals, featured products and must reads
Share with other booklovers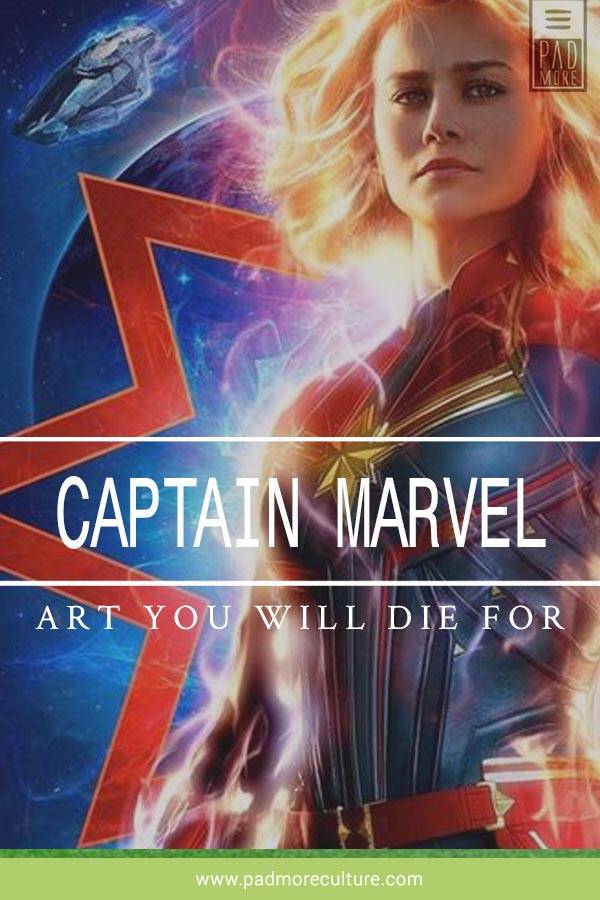 If you would like to be a guest blogger, contact editorial@padmorepublishing.com
Comments
Follow us on Instagram