Books we are Talking About-February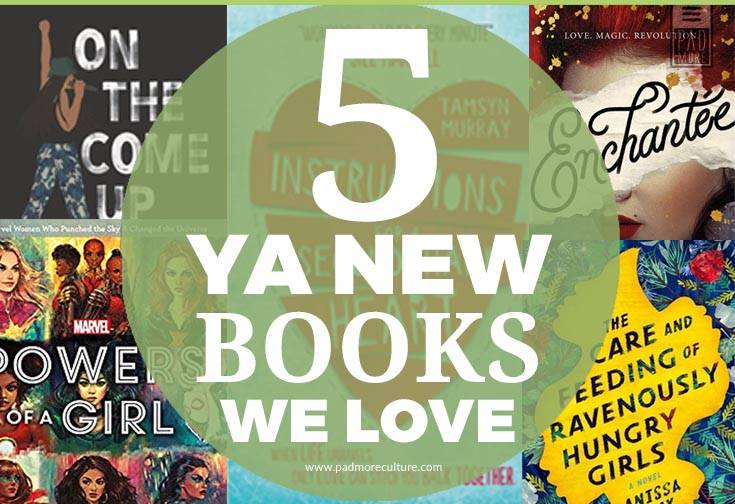 Hip hop, viral videos and chashing your dreams? Sign us up! This poignant book is a story of hope and survival and we hope you enjoy it as much as we did! Set in the same town as The Hate U Give, Angie Thomas gives us yet another heroine to love, all while showing off her love for hip hop.
You Might Want to Pair These with Book
Intructions for a Second-Hand Heart
In this moving novel about grief, we get to see how two people cope with guilt and the misterious way of love. We loved Jonny's character and we yearn for someone so sweet. This book is a must read for lovers of Everything, Everything.
You Might Want to Pair These with Book
The Care and Feeding of Ravenously Hungry Girls
We love books about families, love and forgiveness! Why? Because they are REAL. This book showed the hard reality of an American family dealing with uncertainty. We were turning its pages throughout all that unfolded and we wish for all to share in our love for this book.
You Might Want to Pair These with Book
Books set in Paris always make us feel like we're there. This dark fantasy takes us to the not so glamourous part of Paris with beggars and thieves, revolutionaries and magicians ruling the streets and later on to the lavish life of a baroness. When Camille's magic gets out of hand, we didin't know what she would choose, love or loyalty, democracy or aristocracy, reality or magic.
You Might Want to Pair These with Book
As Marvel lovers we HAD to add this unique book to the list. The author decided to use her passion for Super Heroes to explore the lives of the exceptional and diverse women of the Marvel Universe. It's filled with inspirational lessons and clever observations and each section shows what these relatable women can teach us all about growth, bravery, and the true meaning of strength. Perfect for young readers as well!
You Might Want to Pair These with Book
Share with other booklovers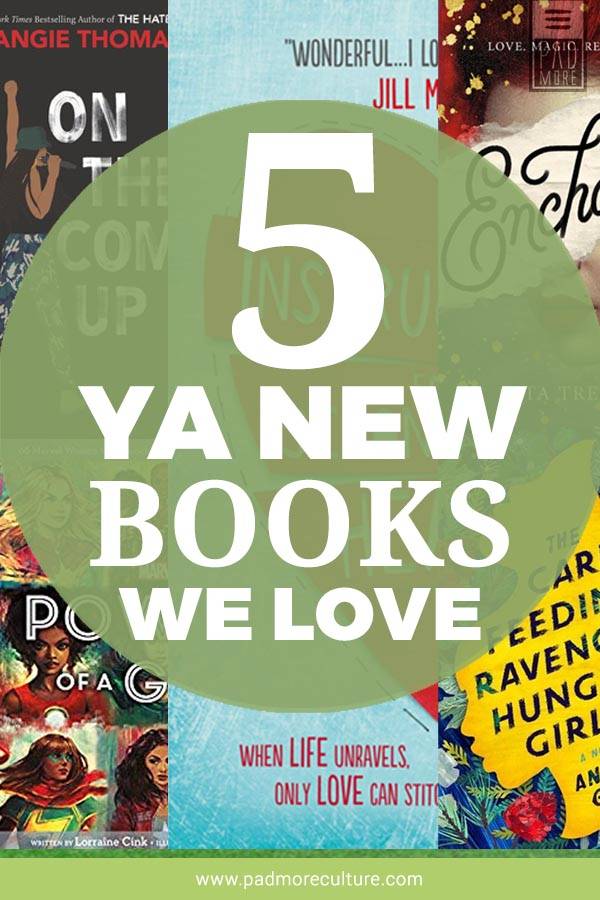 If you would like to be a guest blogger, contact editorial@padmorepublishing.com
Comments
Follow us on Instagram