Books to Read: Black Lives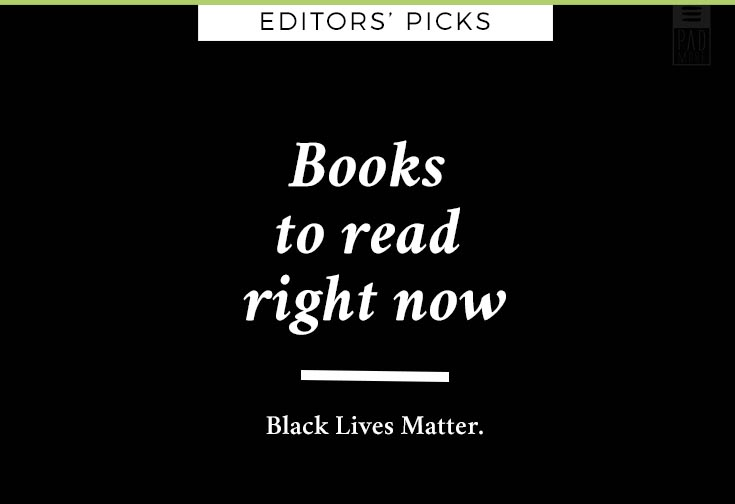 The horrible murder of George Floyd at the hands of the police in plain sight has driven millions of people to the streets to ask for justice. Those who are not part of the Black community are trying to show support and to educate themselves knowing that, to walk the walk, they need to put themselves in someone else's shoes.
Below you'll find a preliminary list of books we recommend to expand your mind on the subject. Books help us understand somewhat, but not completely. After reading, you need to reach out to those you want to try to know better, ask questions, analyze your life in relation to theirs, put aside old prejudices, and even what you've been taught about race. Reach at your own conclusions not based on bias but facts. Be emphatic, talk to others in your community to join you in amplifying minorities' voices, and plights for equal treatment. Be empathetic and show your new-found appreciation and understanding. And above all, give those you now understand better, the gift of friendship.
This groundbreaking play starred Sidney Poitier in the Broadway production which opened in 1959. Set on Chicago's South Side, the plot revolves around the divergent dreams and conflicts within three generations of the Younger family. The tensions and prejudice they face form this seminal American drama. Sacrifice, trust and love among the Younger family and their heroic struggle to retain dignity in a harsh and changing world is a searing and timeless document of hope and inspiration.
Africaville chronicles the lives of three generations of the Sebolt family bound together and torn apart by blood, faith, time, and fate. As it explores notions of identity, passing, cross-racial relationships, the importance of place, and the meaning of home, Africaville tells the larger story of the black experience in parts of Canada and the United States. The story is vibrant and lyrical, filled with colorful details, and told in a powerful, haunting voice.
Colson Whitehead's magnificent tour de force chronicling a young slave's adventures as she makes a desperate bid for freedom in the antebellum South. The Underground Railroad is at once a kinetic adventure tale of one woman's ferocious will to escape the horrors of bondage and a shattering, powerful meditation on the history we all share. National Book Award Winner
"I am sick and tired of being sick and tired."Despite fierce prejudice and abuse, even being beaten to within an inch of her life, Fannie Lou Hamer was a champion of civil rights from the 1950s until her death in 1977. Stirring poems and stunning collage illustrations combine to celebrate the life of Fannie Lou Hamer, a champion of equal voting rights. Winner of the 2016 Caldecott Honor Book for Children.
If there is one book about slavery every woman should read, this is it! Based on a true story, Silent No More is a book about resilience, from a woman's point of view. This book offers a rare perspective on American slavery as it affected women. It is also a testament to the value of literacy and knowledge as an instrument for winning and preserving free human life. Although this story is not pretty, it is a testament to human persistence in the face of adversity and to the precious character of human freedom.
Since childhood, Frederick had a sacred thirst for freedom. It was in his mind all the time and he questioned the rights of his master to own his actions and thoughts. But how to escape the bondage? It was a formidable task, but one he was willing to try. Will he succeed and by which method? Sacred Thirst for Liberty is a must-read. Frederick Douglass wrote his slave narrative with extraordinary passion and did not shy away to share his most personal feelings and thoughts.
Riveting and heartrending stories of how racism is the filter through which the rest of the world regards a Black man. Told as a letter to his son, Coates' powerful book explores the history of race through personal narrative, history, and reportage. Between the World and Me illuminates the past, bracingly confronts our present, and offers a transcendent vision for a way forward. The late Toni Morrison called this National Book Award-winning book "required reading."
Pecola Breedlove is a young black girl. Mocked by other children for the dark skin, curly hair, and brown eyes that set her apart, she yearns for normalcy, for the blond hair and blue eyes that she believes will allow her to finally fit in. Yet as her dream grows more fervent, her life slowly starts to disintegrate in the face of adversity and strife. Toni Morrison's virtuosic first novel asks powerful questions about race, class, and gender with the subtlety and grace that have always characterized her writing.
Share with other booklovers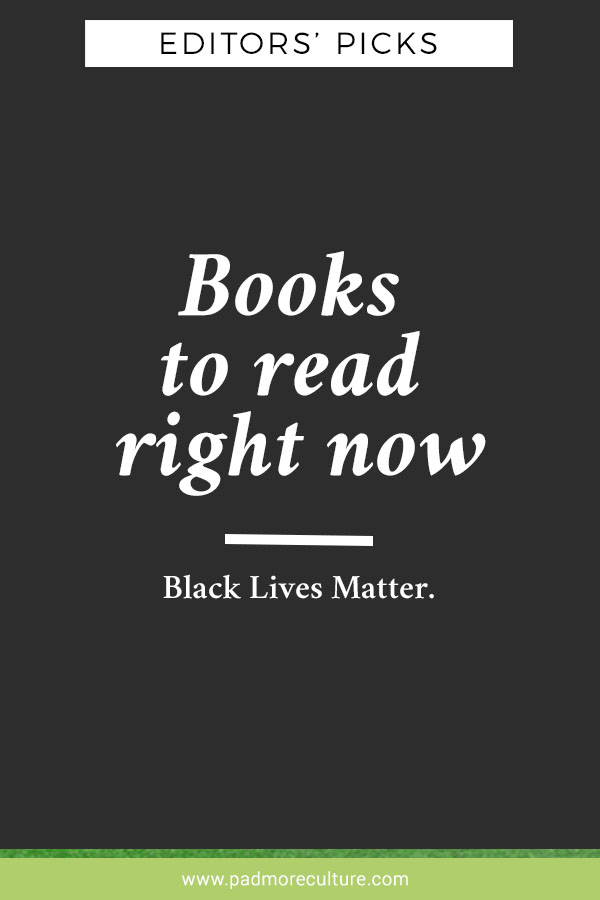 If you would like to be a guest blogger, contact editorial@padmorepublishing.com
Subscribe to Padmore Culture mailing list to receive updates on new arrivals, featured products and must reads
Are you leaving already? Sign up for new books and products, offers and bookish news.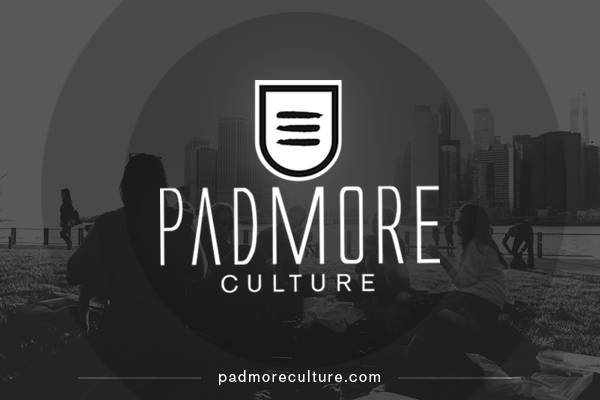 Comments
Follow us on Instagram