Book We're Talking About - May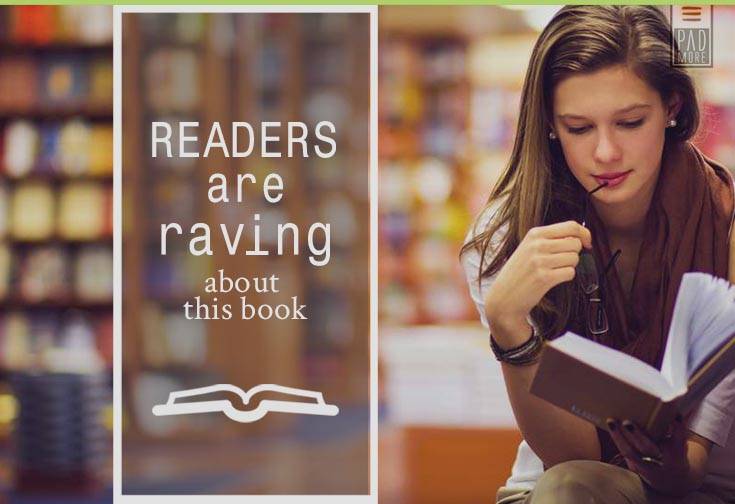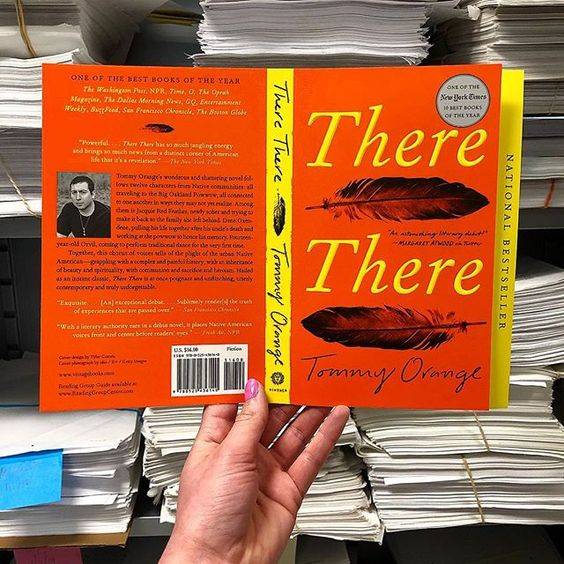 Here is a voice we have never heard—a voice full of poetry and rage, exploding onto the page with urgency and force. Tommy Orange has written a stunning novel that grapples with a complex and painful history, with an inheritance of beauty and profound spirituality, and with a plague of addiction, abuse, and suicide.This is the book that everyone is talking about right now, and it's destined to be a classic.
Tommy Orange, author of There There, is at the vanguard of what some have described as a "Native Renaissance", a wave of Native literature that has been published the last couple of years. His acclaimed debut novel follows the struggles of Oakland Indians as their lives converge at a local powwow.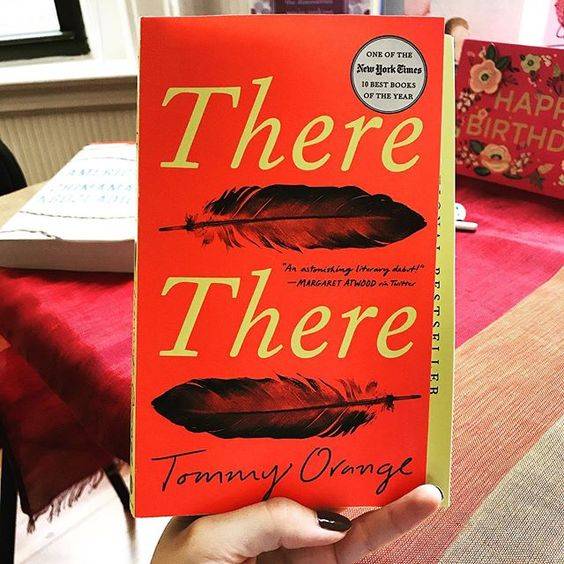 "I just finished it and I have a vicious book hangover. Where to even go from here?"

Readers are taking it everywhere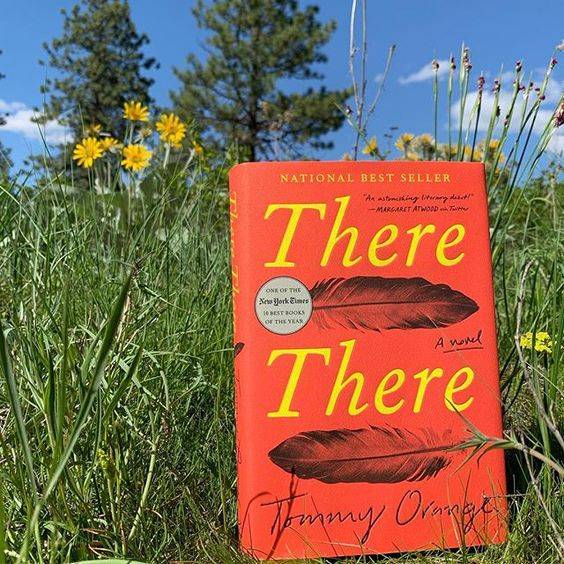 "This was my second reading of There There by Tommy Orange and I have the same blown away feeling I had the first time."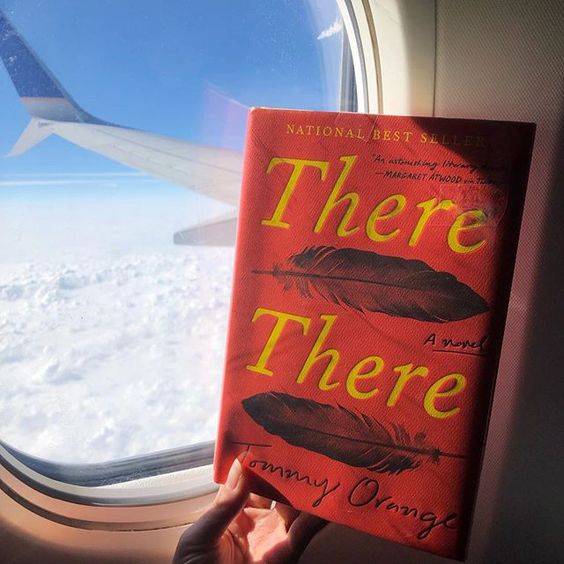 "I can't believe it's his first novel, he so skillfully weaves the story through so many character narratives, it's impressive."
Each chapter focuses on a different character. Their lives intertwine through Oakland's Native and part-Native communities, converging at the fictional "Big Oakland Powwow" at the Oakland Coliseum. Some come to reunite with relatives in song and dance, while a few hustlers plot a grand heist of the powwow's prize money.

Many characters are unforgettable. There's Tony Loneman, a Cheyenne MF Doom fan with Fetal Alcohol Syndrome, which he calls "The Drome," who has been recruited by his homies to help with a powwow robbery. Orange pens a devastating description of Loneman in the character's voice, "My eyes droop like I'm fucked up, like I'm high, and my mouth hangs open all the time. There's too much space between each of the parts of my face—eyes, nose, mouth, spread out like a drunk slapped it on reaching for another drink." Opal Viola Victoria Bear Shield, a veteran of the 1969 Occupation of Alcatraz, postal worker and rape victim who occasionally taps into her Indian grandmother survival wisdom to protect her family—a real Indigenous superpower if ever there was one—is another standout. READ MORE
Julian Brave NoiseCat is a contributing editor for Canadian Geographic and his work has appeared in publications including The Guardian, The Nation and High Country News.
"Everyone should read it"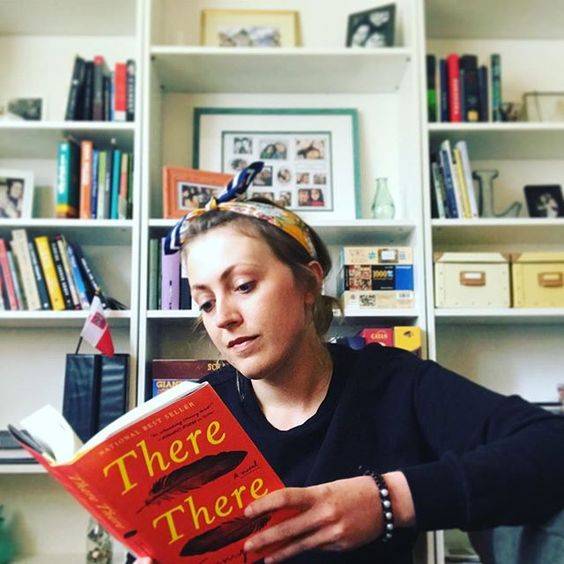 Just finished "There, There" by Tommy Orange. It's hard to find words to describe how I feel after reading it. For one, I can't stop thinking about it. It left me with a feeling of shock, shame, it made me uncomfortable and it made me cry. It was so meaningful to read about a world that, as a European immigrant, I knew very little about. It's raw, it's ruthless, it's real - and despite the tragic stories that almost rip your heart apart, there is so much hope in it. This is really the kind of book that can change people, change our perspective, and ultimately make a change in our world for the better. Everyone needs to read this.
Tommy Orange went on tour with mixed feelings.... He hates public speaking. He's hardly used to being in the spotlight in this way. But he put aside his aversion to help spread his message. "A writer intends to express something in private for other people to experience in private — not for this level of attention. There's an irony to succeeding at something that was always supposed to be private, that then becomes super public. I'm not the kind of person that really wants the attention. At the same time, I worked hard on the book and I believe in it, and I'm willing to do anything to support the book and its getting into readers' hands," he told David Canfield in an interview for EW. "It's a weird thing; there's no precedent for it in my life, and I've never experienced anything like it. I approach it differently all the time."
And readers appreciate his effort. They love to meet him and post about it all the time on Social Media.
Visibility means little without talent, which Orange have in spades. "With the glide of a masterful stand-up comic and the depth of a seasoned historian, Orange rifles through our national storehouse of atrocities and slurs, alluding to figures from Col. John Chivington to John Wayne. References that initially seem disjointed soon twine into a rope on which the beads of American hatred are strung," gushes Ron Charles, the editor of Book World, the entertainment section of the Washington Post.
Books with Native American characters
Share with other booklovers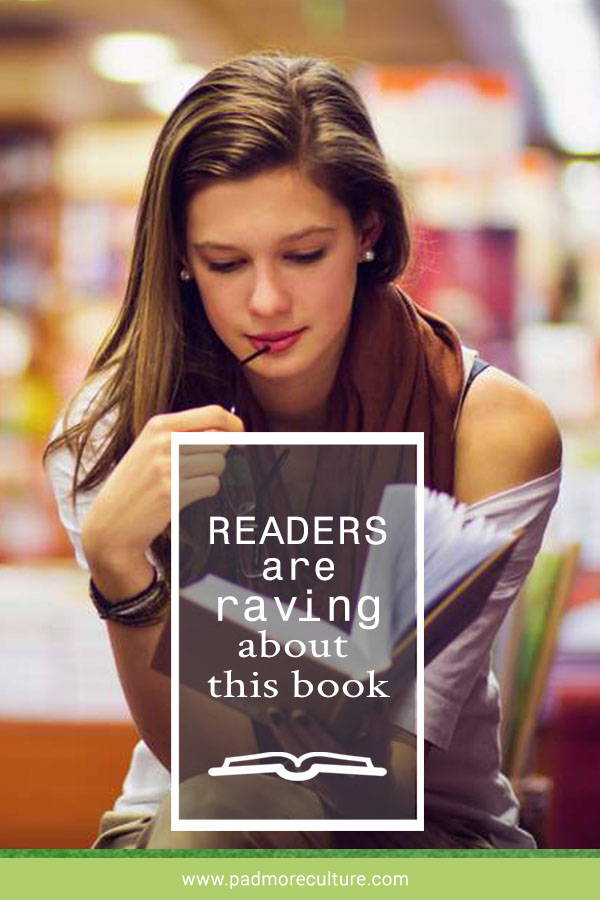 If you would like to be a guest blogger, contact editorial@padmorepublishing.com
Subscribe to Padmore Culture mailing list to receive updates on new arrivals, featured products and must reads
Are you leaving already? Sign up for new books and products, offers and bookish news.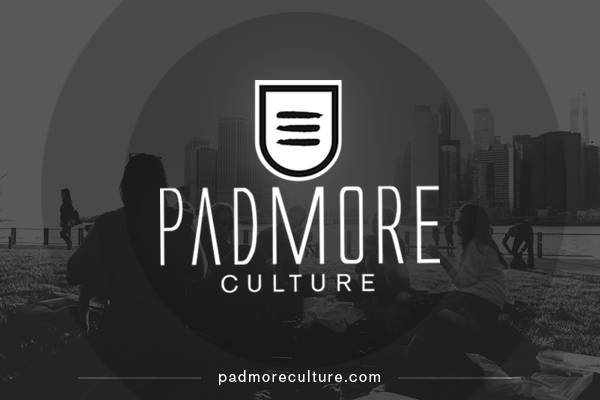 Comments
Follow us on Instagram