Blues-Buster Hot Cocoa Recipe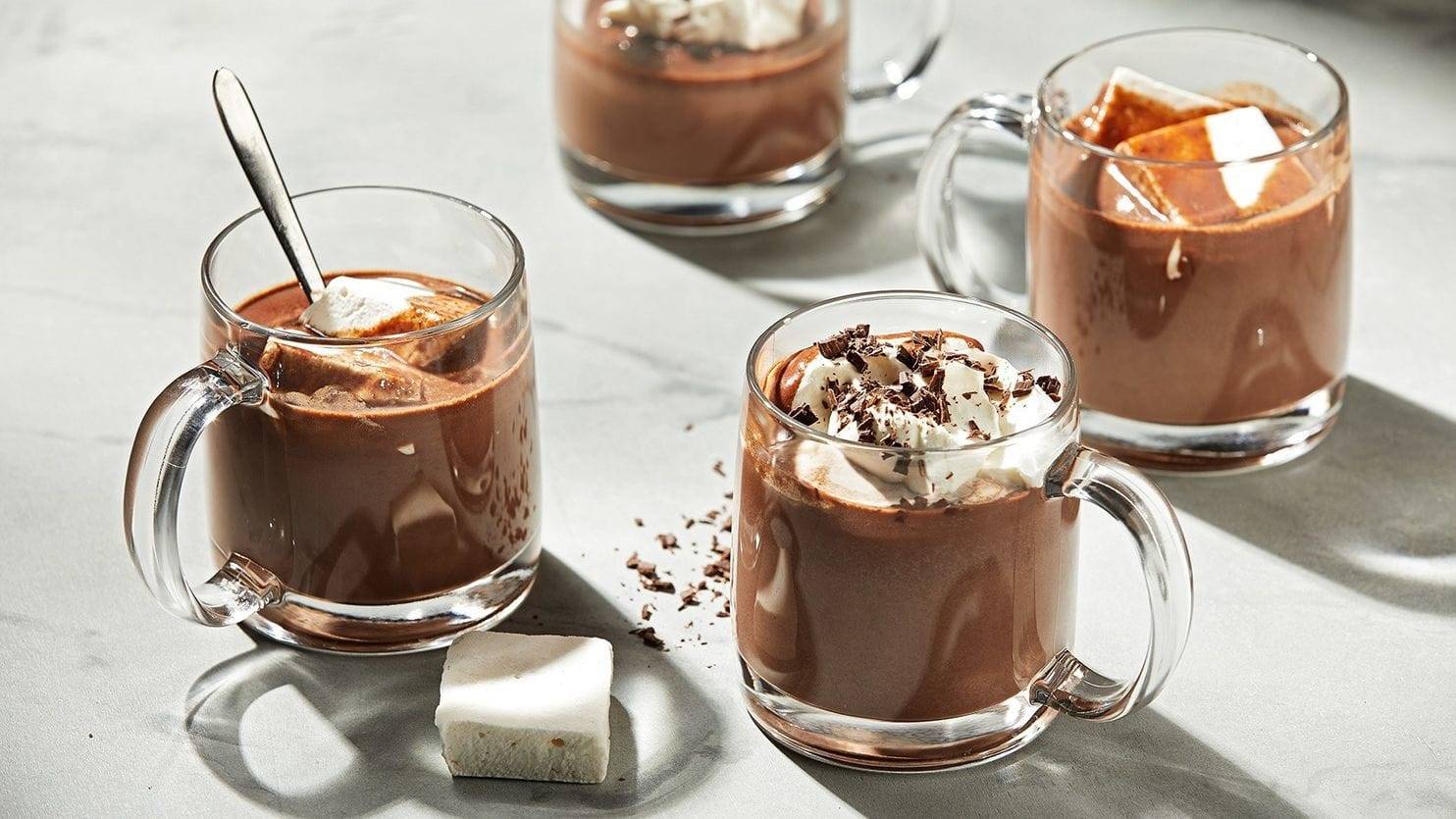 Cold days sometimes can mess up with our moods so bad that even reading a book is hard. We can let that happen, can we? To destroy any winter blues lurking your way, we are sharing with our fellow book lovers this recipe by Bon Appetit Magazine. It will surely keep you warm while reading.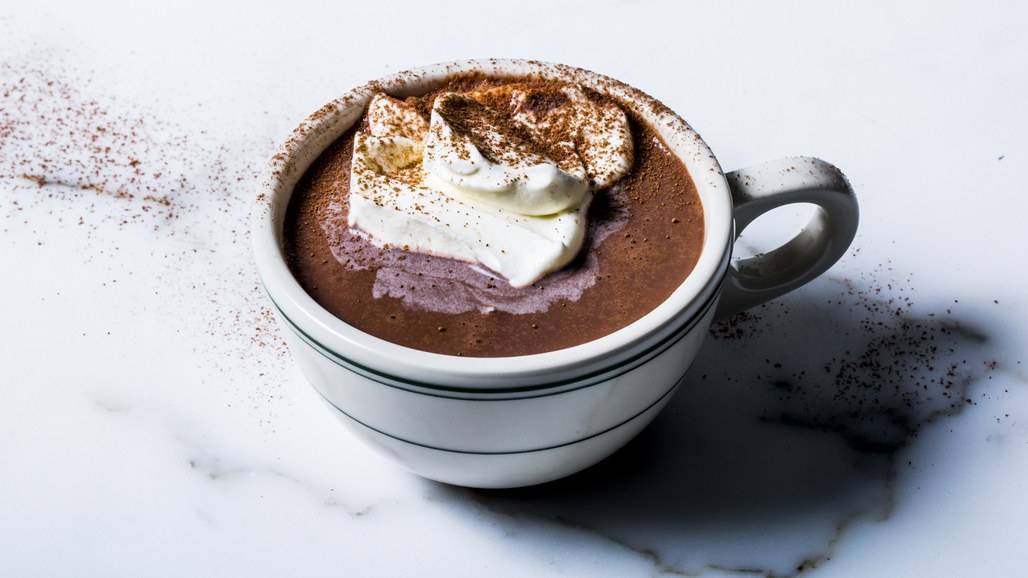 READY IN: 10 mins
SERVES: 4
INGREDIENTS:
3 tablespoons cocoa powder (preferably Dutch-processed), plus more for serving
3 cups whole milk
6 ounces semisweet chocolate (preferably Scharffen Berger), finely chopped
3 tablespoons demerara or granulated sugar
Lightly sweetened whipped cream (for serving)

DIRECTIONS:
Bring ¾ cup water to a simmer in a medium saucepan over medium-high heat.
Whisk in 3 Tbsp. cocoa powder until no lumps remain, then add milk and return to a simmer.
Whisk in chocolate and sugar and cook, whisking frequently, until mixture is smooth and creamy and chocolate is melted, about 5 minutes.
Divide hot chocolate among mugs. Top with whipped cream and dust with cocoa powder.

To buy while you make the drink... Matching Products!
Share with other booklovers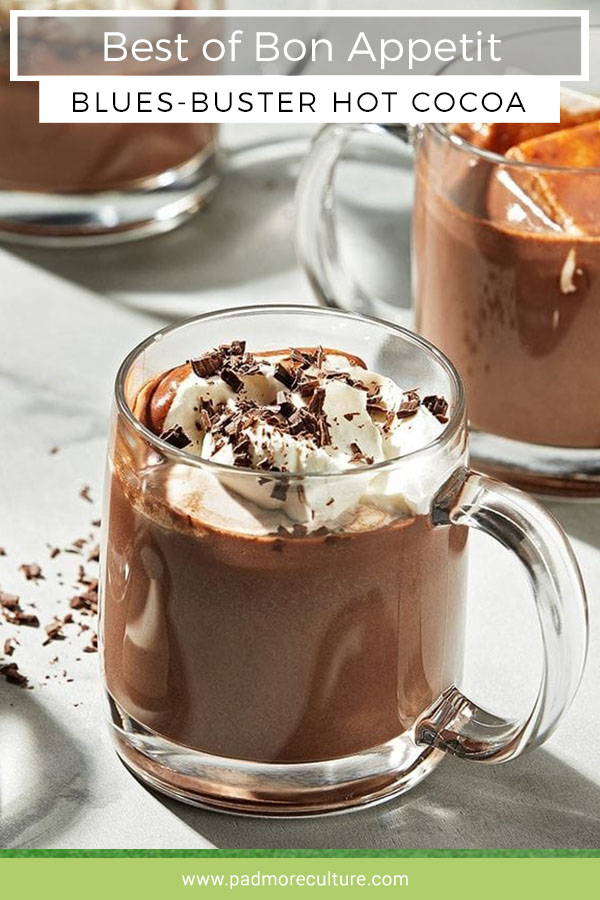 Subscribe to Padmore Culture mailing list to receive updates on new arrivals, featured products and must reads
Comments
Follow us on Instagram