Author Sarah Dessen's Q & A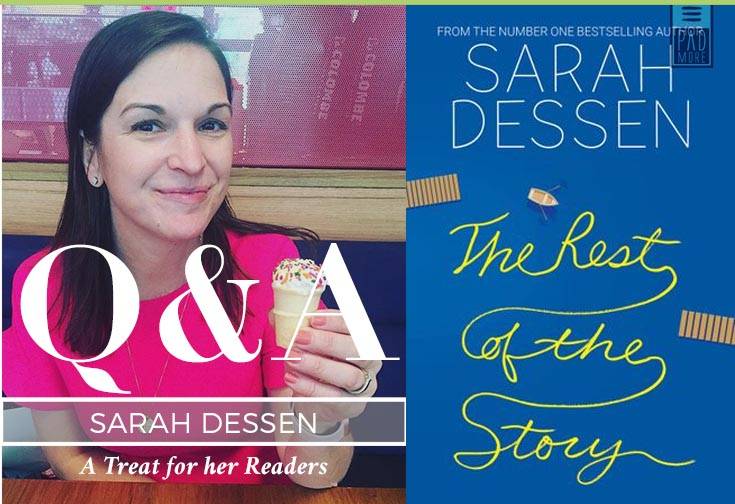 Q&A with Sarah Dessen
on THE REST OF THE STORY!
Q: This is your 14th YA novel! How has your writing or process changed since book one?
A: Basically, the answer is completely. Back when I was first published, I worked two jobs and had to fit writing in where I could. These days, I'm able to make it a priority. But what has NOT changed is that writing is still challenging, every single day, and I'm always terrified I won't be able to do it. I'm just as nervous about this book coming out as the first one!
Q: The Rest of the Story takes place in a brand-new fictional town. What went into the decision to create this brand-new setting?
A: I think I was ready for a change. I've been doing this for fourteen books, as you said, and over twenty years! It's good to want to try something new. It's nice because I can still include my other settings (and I do!) so people can see how everything's connected. Also in the last few years, my own family began going to White Lake in NC every summer, so I had a lot of inspiration.
Q: Are you at all similar to Emma Saylor? Would you say more or less so than your previous protagonists?
A: I always say there's little of me in every one of my narrators: there has to be. But Emma Saylor is the first of my girls who has dealt with anxiety, which is something I myself have had issues with since high school. Like me, she deals with it by trying to keep everything neat and tidy. But life just isn't like that. The. messy parts are often the best ones.
Q: Family plays a huge role in The Rest of the Story. Did you model any characters on members of your own family?
A: I definitely have included traits of the people I love in this book, as well as all the others. I'm more likely to steal a characteristic, though, than model a whole character. People think they want that, to be in a book. But to do that, you have to really emphasize some part of them, and usually they aren't happy with what you choose. It's more fun to make most of it up!
Q: What are your "five sentences"?
A: They change daily! But for now: I'm an author and a mom. From North Carolina, the state of my heart. Obsessed with Real Housewives and packaged snack mix. I spend way too much time at Target. Someday, I want to live by the ocean.
Q: What's one thing you would like to tell fans about The Rest of the Story?
A: This is a story about families, both those we are born into and those we make. And while there's a new setting, I think you'll still find a lot of things you recognize. Thanks for making this journey with me. Now dive in! (Okay, that was more than one….)
Share with other booklovers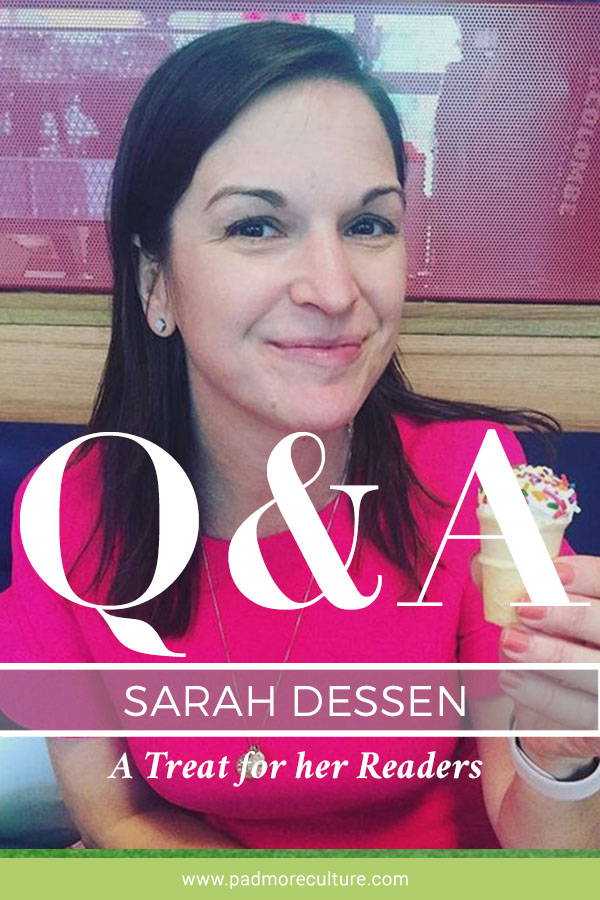 If you would like to be a guest blogger, contact editorial@padmorepublishing.com
Subscribe to Padmore Culture mailing list to receive updates on new arrivals, featured products and must reads
Are you leaving already? Sign up for new books and products, offers and bookish news.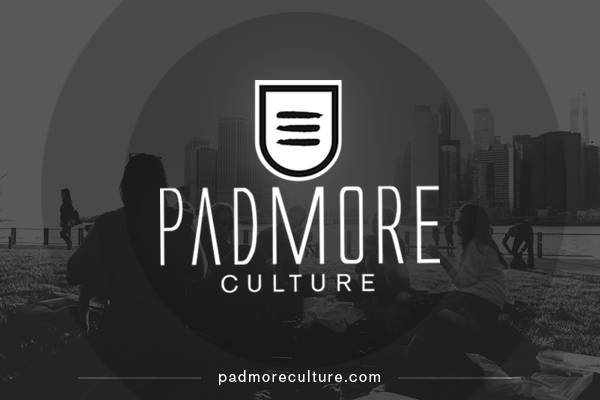 Comments
Follow us on Instagram