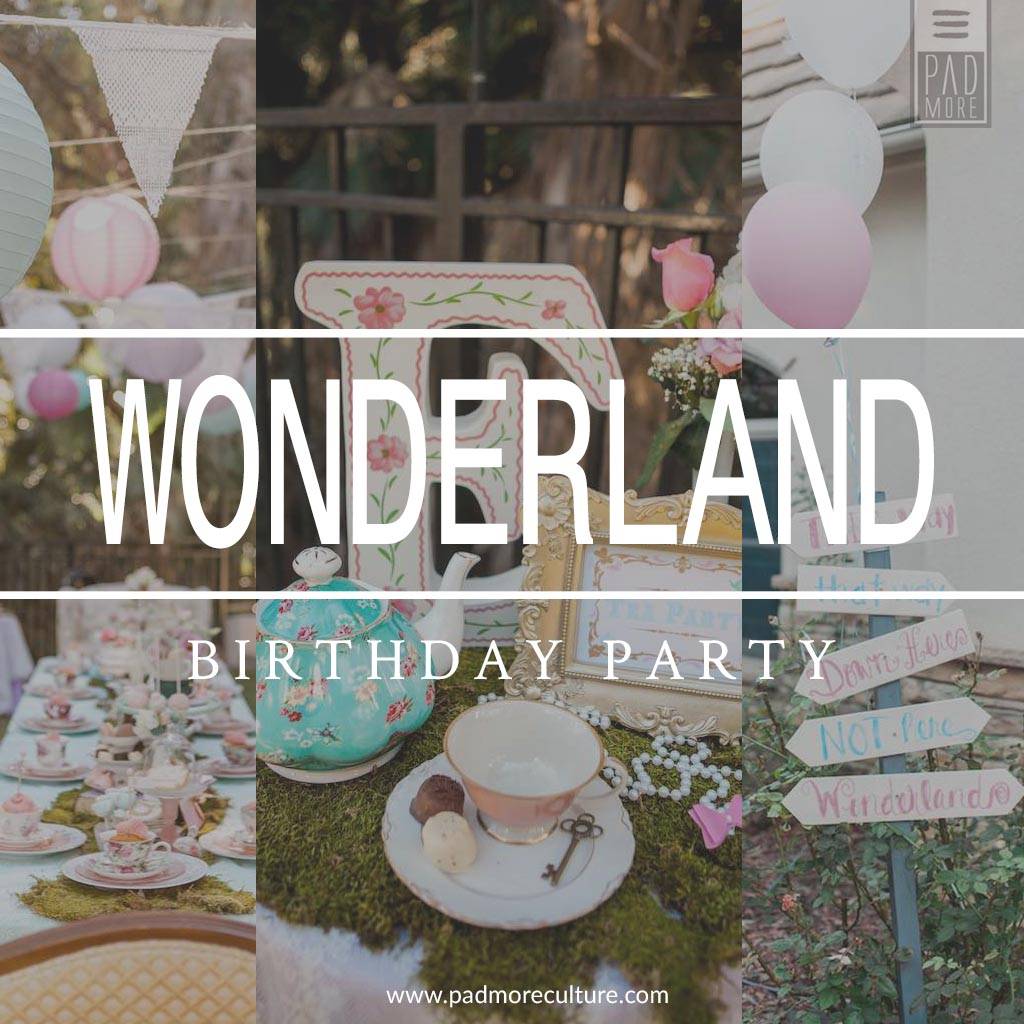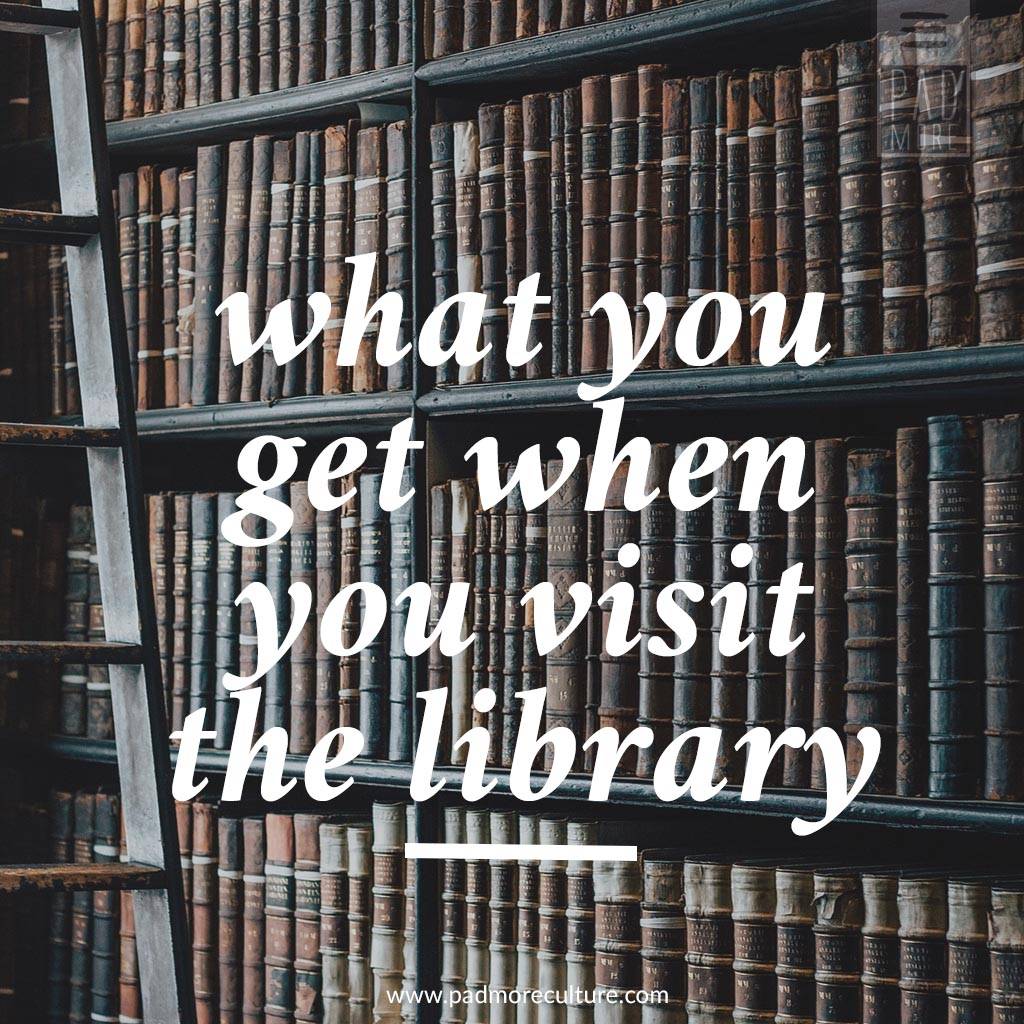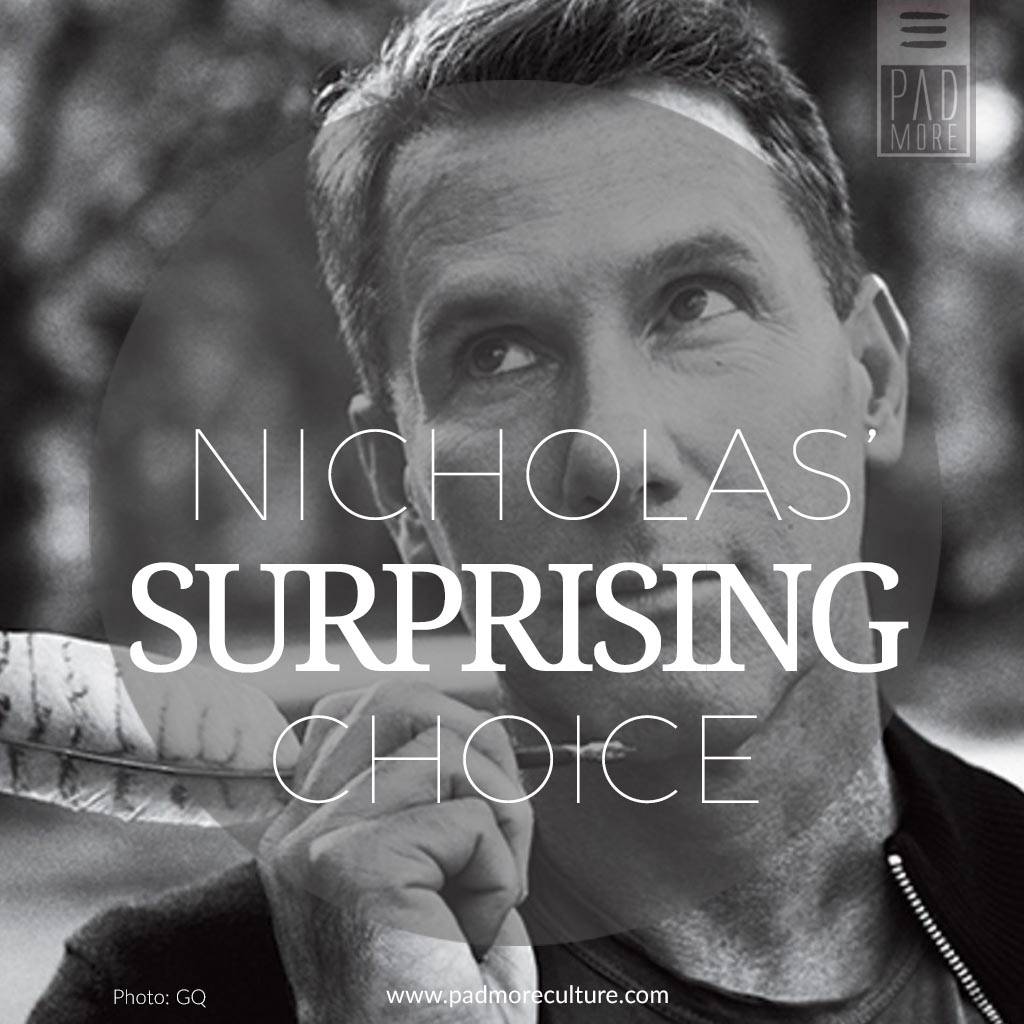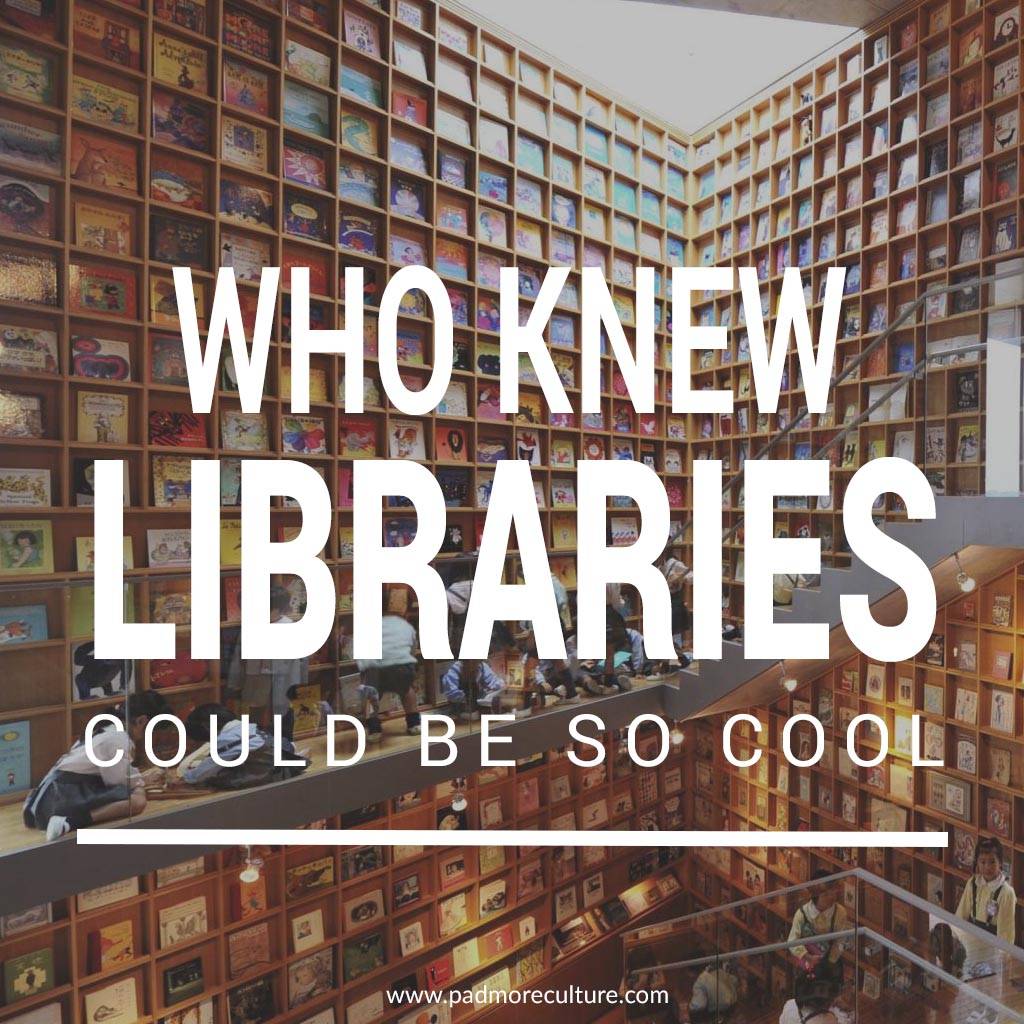 Receive our highlights via e-mail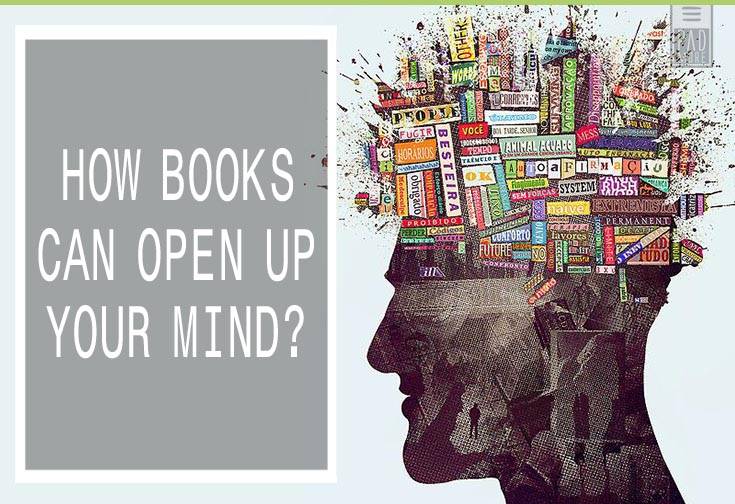 Can Books Actually Make You Feel Better?
Scientists at the University of California found that reading lowers levels of the main protein that causes Alzheimer's. Since the brain is cognitively stimulated by reading, beta-amyloid deposits are fewer than in people who don't read regularly. Reading also slows down mental decline by keeping important parts of the brain working.
If science can't convince you to read for your own improvement, listen to this heartwarming tale of how books can help you through hard times, give you hope, or can even save your life.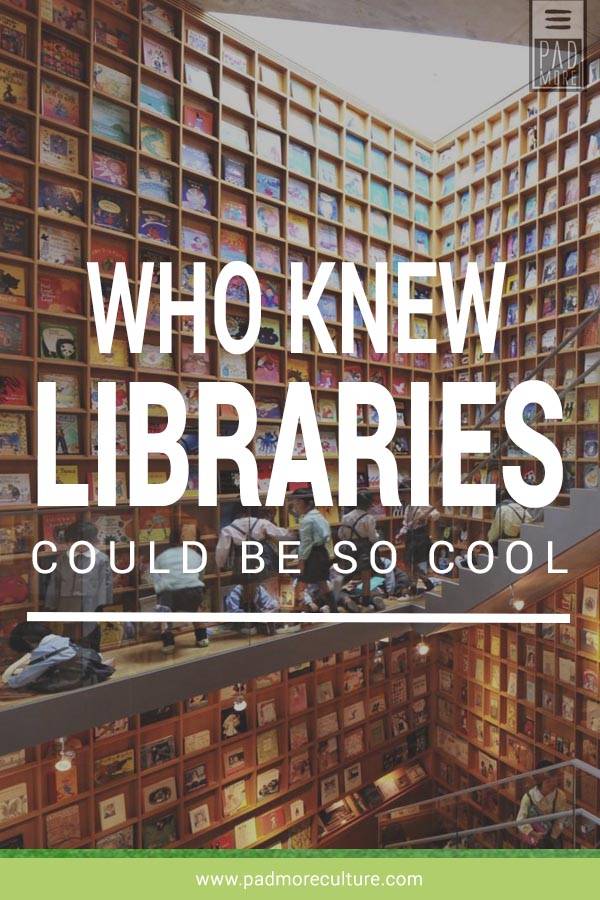 Cool Libraries to Add to Your Travel Itineraries

We are excited to share with you some incredible and awesome libraries from around the world. From a library shared by two countries, to the library that now boasts the title of largest single floor public library in the United States. Add them to your next travel itinerary, since they are really something.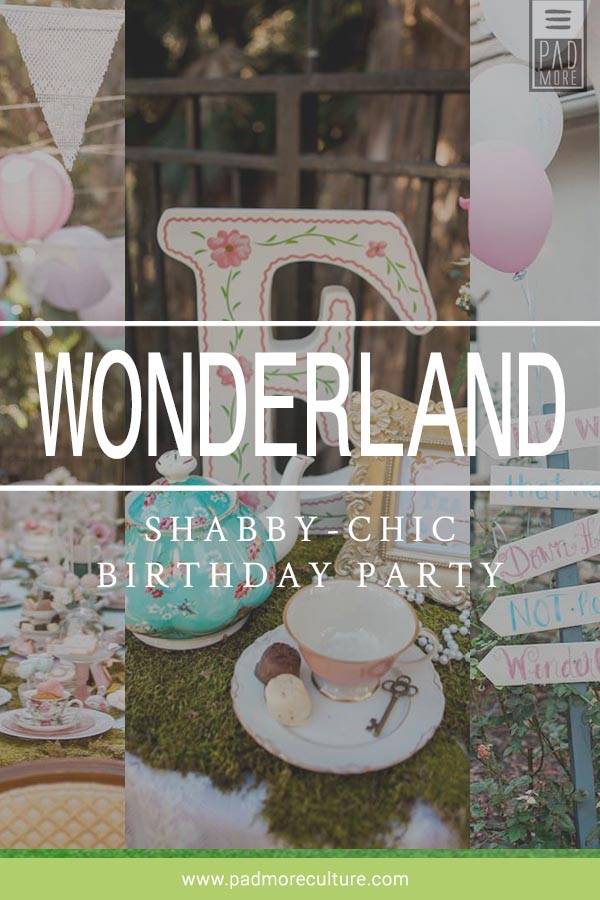 An Alice in Wonderland Birthday Party

We are completely smitten with this Alice in Wonderland birthday party. The decor follows the guidelines of the shabby-chic decorating theme, where mixed pieces usually in pastel colors can be displayed to create the most whimsical and beautiful effect. A dream party for any book lover.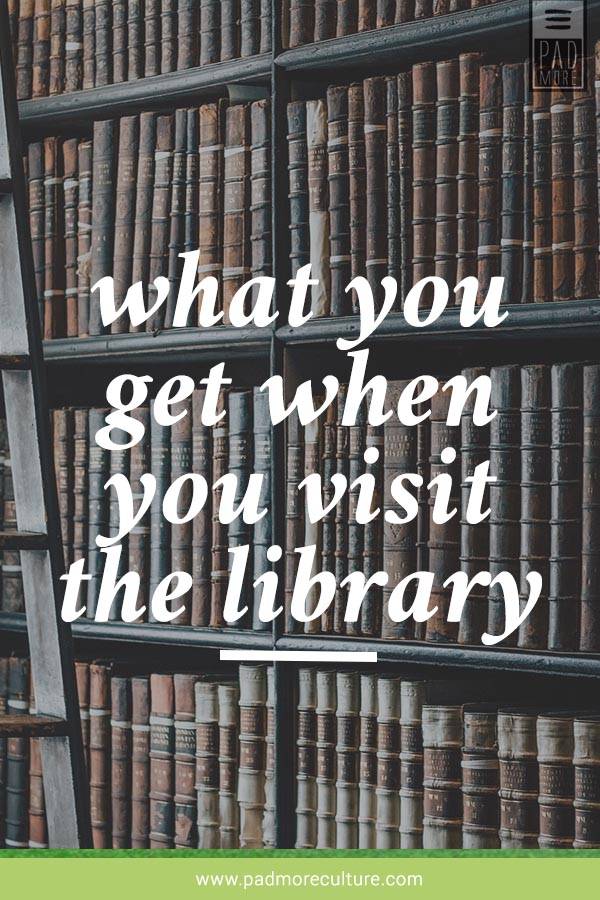 What You Get When You Visit the Library

Public Libraries... Love em' or hate them we have to agree that they promote learning. Not to mention all the great resources they offer. Here we will discuss some of the reasons that everyone should visit their public library once in a while. We scoured the internet to see what other people had to say and we found that a lot of them, and we mean a lot, agree with us.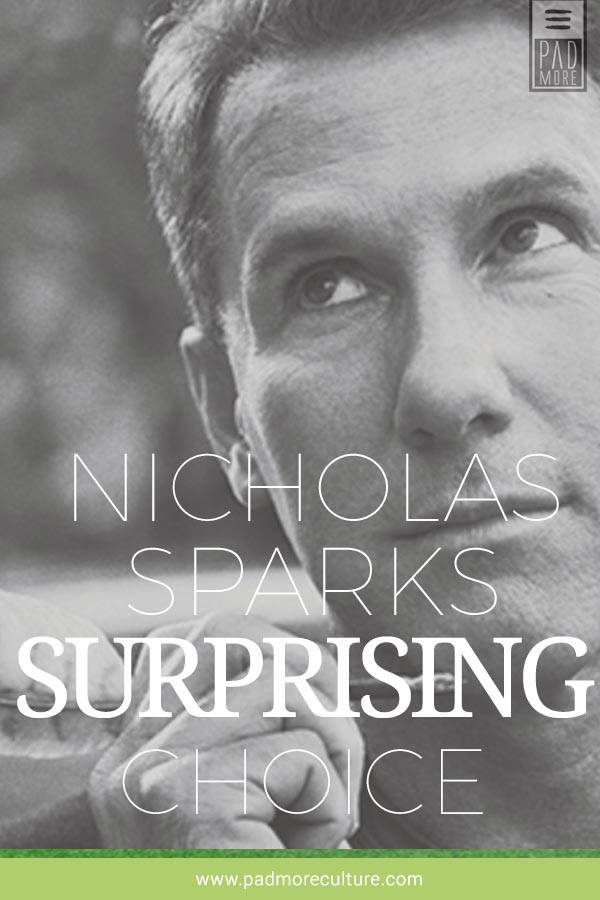 What Nicholas Sparks is Reading

We all know that writers read books all the time. We can say that is part of their job. But what do they read for fun? Have you ever wondered? One of Nicholas Sparks recent choices could surprise you, since even though is from a very renown author just like himself, the genre is far from the romantic stories that he pens for our pleasure. Can you guess which book it is?
With Mother's Day rapidly approaching, finding the ideal gift for the moms in your own life has never been easier. Books are the perfect choice since there's always one for any hobby, craft, or genre that your mom loves. Find one that really speaks to her interests, and she will cherish it forever. Here at some table books that she would not only enjoy but can double as decor in her living room table. MORE HERE
Circe's Author Tackling Shakespeare
Madeline Miller, who tackled the story of the Trojan War in her debut The Song of Achilles and retold the story of the witch from Homer's the Odyssey in her newest novel Circe, is working on a retelling of Shakespeare's The Tempest right now.
A brand new Shopaholic novel is being released in October 2019, and it's all about the holidays. In Christmas Shopaholic, we will see Becky shop for the holidays for the first time. The novel will feature many of the series' original characters, including Luke, Suze, Tarquin, Jess and Minnie—but this time with a festive twist.
Share with other booklovers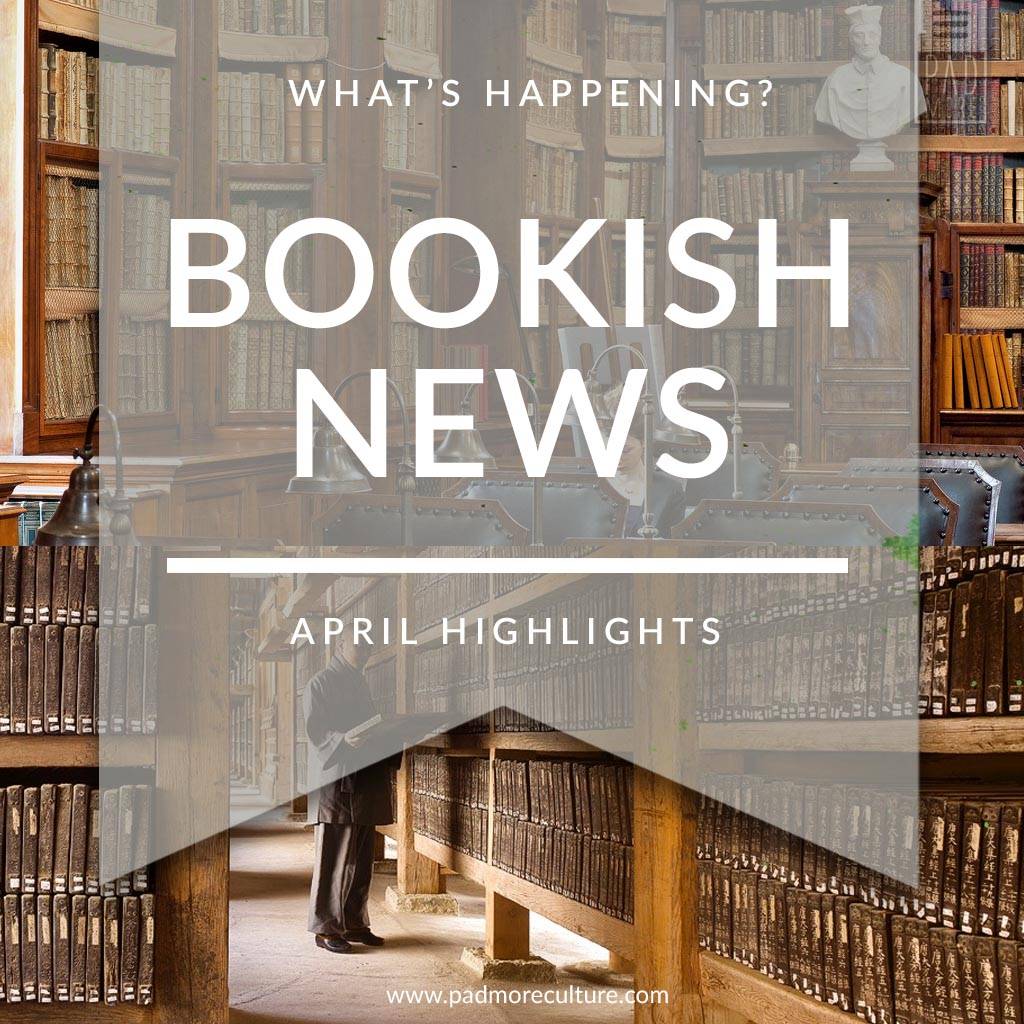 If you would like to be a guest blogger, contact editorial@padmorepublishing.com
Are you leaving already? Sign up for new books and products, offers and bookish news.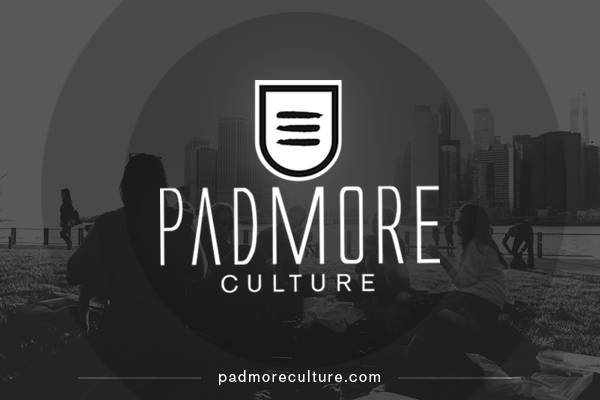 Comments
Follow us on Instagram