5 Young Adult Books to Read Now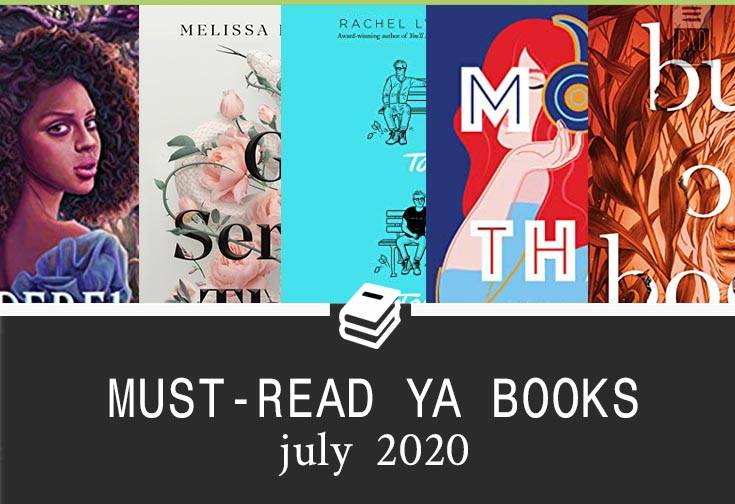 The realm of young adult fiction keeps surprising us with its innovative stories and authors that are resonating with readers' interests. We have chosen five that we've found irresistible. You'll be thrown in the world of high-school rivals who get close, of a girl who is looking for a secret in her family's past, and of a princess whose poisonous touch may doom her forever. A healthy dose of variety, can we agree?
Add the books that catch your eye to your checkout cart and you can start reading them this week.
In the former kingdom of Cinderella, happily ever afters are no longer guaranteed—especially when matchmaking now takes place at an Annual Ball, where teen girls are forced to parade themselves in front of men and then, ahem, quietly disappear afterward if no one asks for their hand. This is a problem for Sophia, who'd much rather marry her childhood sweetheart, Erin. But when Sophia stumbles upon the last known descendant of Cinderella? Well, let's just say, "Do you want to build a revolution?"
Perhaps you've heard the legend of the princess with the poisonous touch? Distressing story, isn't it? Now imagine being that princess, doomed to wander the gardens, forever separated from human touch. Princess Soraya is living that very story and she has extremely limited options. She must confront the demon in the dungeons below who holds the secret knowledge of the curse. On the upside, there's a pleasant young man outside the garden who seems to be waiting...for something...
Author Rory Power (Wilder Girls) is back with a twisty new thriller about a mysterious past. As far back as Margot can remember, it's just been her and her mom, struggling to get by in a run-down apartment. No one will answer Margot's questions about her family and her past. But everything changes when she finds a cryptic clue—a photo that points Margot to a town called Phalene. Is mom trying to hide their past? Or is she protecting them from something else?
Vada is a dedicated music blogger with a plan: Get a job at the record store, get accepted into Berkeley's prestigious music journalism program, then score an internship at the original mothership publication—Rolling Stone. Luke is an equally obsessed podcaster with an encyclopedic knowledge of music and a punk rock dad. Seems like a good match, right? But obstacles persist. Erin Hahn's new book reminds us: Indie music nerds need love, too!
During their four years in high school, overachievers Rowan Roth and Neil McNair developed a bitter rivalry over test scores, student council positions, and even gym class (yes, really). Now that Neil's been named valedictorian, Rowan has one final chance to get back at him: Howl, the 24-hour senior class scavenger hunt. But when an unexpected turn of events forces the two to team up, Rowan might just have to rethink, well, everything she thought she knew about Neil.
Which books are you looking forward to reading this season? Let's talk about books in the comments!
Share with other booklovers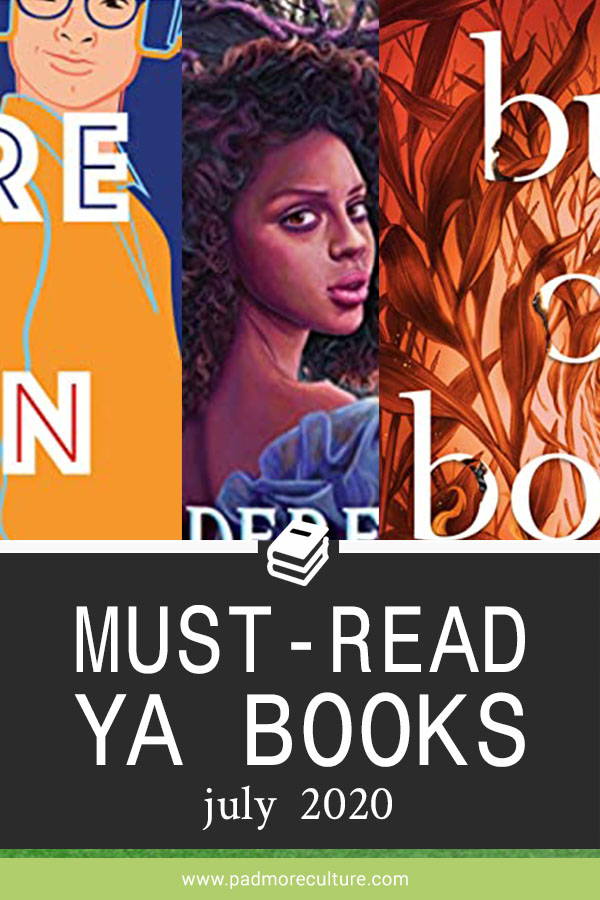 If you would like to be a guest blogger, contact editorial@padmorepublishing.com
Subscribe to Padmore Culture mailing list to receive updates on new arrivals, featured products and must reads
There are a lot of great book bloggers and reviewers out there. Each month we chose one of our favorites...
SYNOPSIS Miranda Brooks grew up in the stacks of her eccentric uncle Billy's bookstore, solving the inventive scavenger hunts he...
Are you leaving already? Sign up for new books and products, offers and bookish news.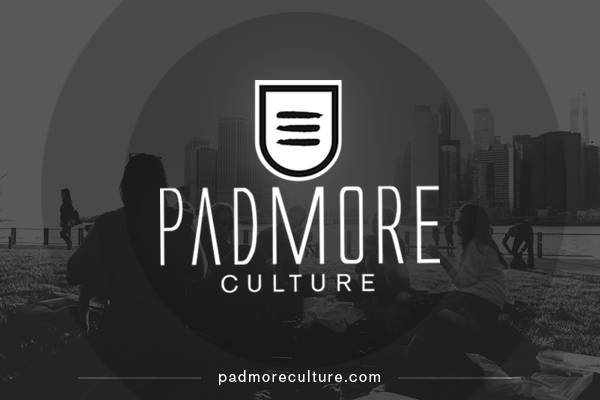 Comments
Follow us on Instagram